April 30, 2018
The Bicycle Storage Guide
Our latest guide is full of advice and inspiration for indoor, outdoor, small-space, garage, and DIY bicycle storage ideas.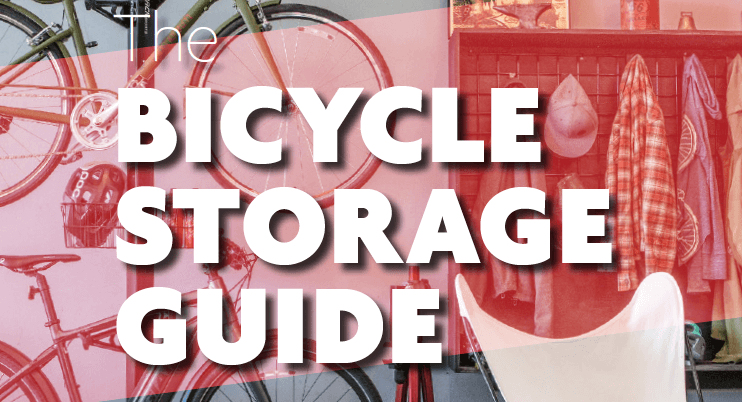 Storage? You probably weren't thinking about that when you bought your bicycle. But anyone who owns a bike will at some point need to think about bicycle storage. As much as we'd love to, we unfortunately can't be riding our bikes every minute of the day, so where do we put them when we're not using them? Is proper storage even necessary?
---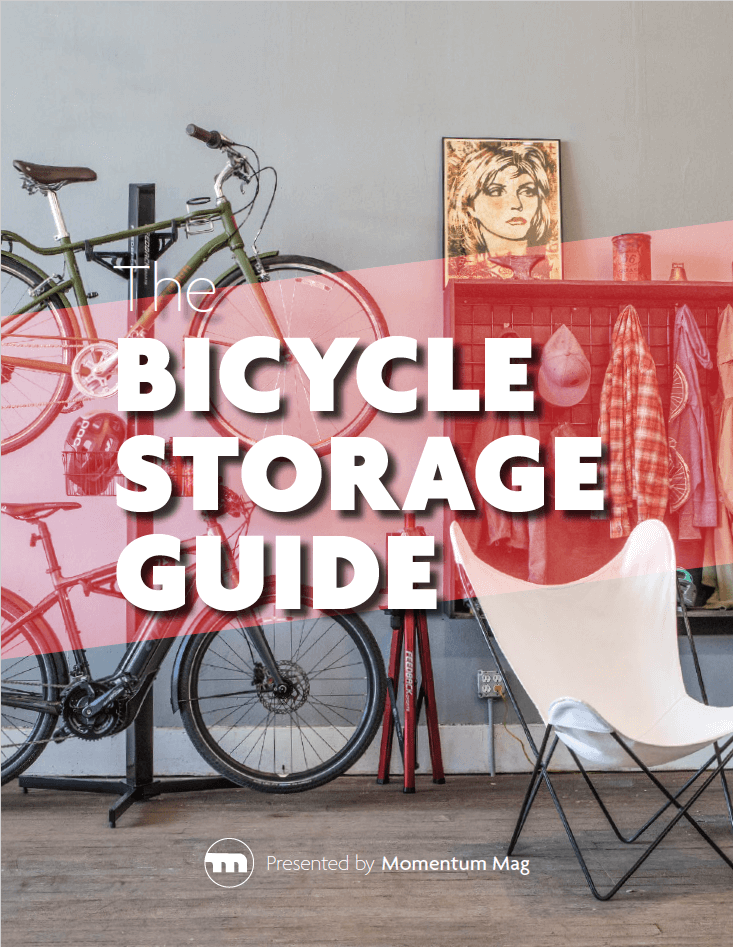 ---
Here are the topics we cover in The Bicycle Storage Guide:
What You Need to Consider
It's never as simple as it looks. That's part of the reason we made this guide. Before you go out and purchase your
ideal storage setup there are few things to consider. First of all, remember that what you want, might not be what you need. You should also consider the space you will a be storing your bike in, the weight of the bicycle, the frame style and security.
Indoor Storage Solutions
Storing your bike indoors can sometimes feel like a tradeoff between the security of your bike and your ability to open the bathroom door. Bicycles – for all their usefulness on the roads – do tend to get in the way in the home.
Fortunately, there are space-saving bike storage solutions for everything from high-ceilinged living rooms to narrow hallways, and you really can't get more secure than keeping your bike inside.
Outdoor Storage Solutions
If you're lucky enough to have available outdoor space, numerous options exist for outdoor bike storage that range from high-security setups to methods that simply protect your bike from the elements. Deciding which one to go
with just requires assessing your needs from a security and aesthetic standpoint, then deciding how much you're able to spend.
DIY Storage Solutions
Still haven't found what you're looking for? Or maybe you'd just rather make it yourself. Based off of a number of the
commercially available bike storage products, here are a few fun DIY bike storage ideas for the mechanically-inclined. This list is by no means comprehensive, as there are an endless amount of ways to store a bike with the right tools, materials, and creative thinking.
Get to Know Feedback Sports
Having been surrounded by bike culture all his life, Doug Hudson, had a pretty good idea of the equipment that cyclists were in need of but was still missing from the shelves of bike shops. With the same entrepreneurial spirit that he co-founded Chrome Bags with, he created the first ever digital scale made specifically for bikes and bike parts. And so began Feedback Sports.
---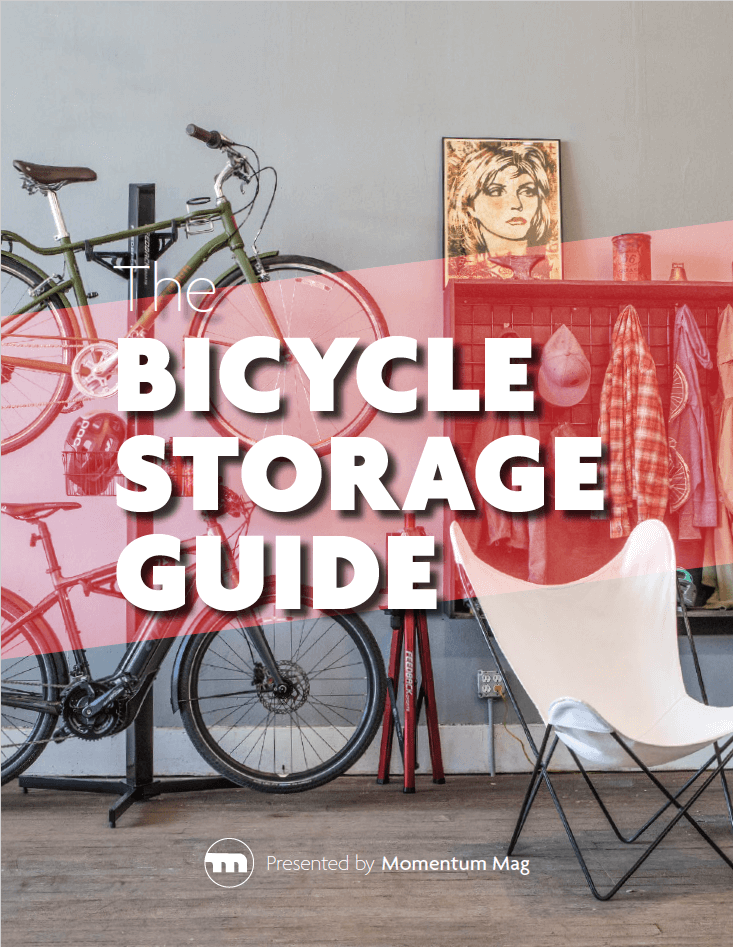 ---
Autumn Gear Guide
Find inspiration in our Gear Guide that will keep you out on your bike through wind or rain.
Download Now