March 23, 2015
Is the Bike Industry Finally Including Women?
Strategies and approaches to reach women are necessarily different than those to reach men.
The 4th Annual National Forum on Women and Bicycling was recently held in Washington, DC, on March 10, 2015 as a prelude to the 15th Annual National Bike Summit.
A morning industry panel, "The Future of the Women's Market," was moderated by Giant USA's GM Elysa Walk and included Lauren Smith of Specialized, Jody Koch of SRAM, and Maria Boustead of Po Campo. Walk, Smith, Koch, and Boustead shared their brand's perspectives on what the industry is doing today to provide products for and marketing to the underserved women's market.
Walk described Giant's efforts to reach women that included the launching of Liv – a stand-alone women's cycling brand – and a number of initiatives such as ride camps, PR recognition, and ambassador programs all aimed at involving more women in the cycling industry. Koch, taking a different approach, said that SRAM doesn't make women-specific products, but instead designs products that can size-adjust to be suitable for women.
Each brand representative shared a similar story of women responding differently to marketing efforts than men and addressed that strategies and approaches to reach more women are necessarily different. Smith described differences in the way marketing efforts reach women than men, noting that women are more likely to hear about brands or events by word of mouth, and tend to respond well to personal stories. Boustead detailed Po Campo's efforts to target the women's market, such as following the Women Bike campaign launched by the League of American Bicyclists, and aiming to build a sense of community through their products, events and campaigns.
Ambassador programs; fun, social, and inclusive non-competitive events; and social media were described by all four representatives as common strategies used to engage more women in bicycling.
The panel concluded with advice on what a bike shop could do to attract and maintain more women customers. Boustead offered the following tips for retailers:
1. Focus on merchandising and provide an experience that will encourage people to browse and linger.
2. Hiring women to work in your store is better, but in case you have a hard time encouraging women talent at the very least coach your sales associates to listen more than talk.
3. Plan educational and social events, including clinics and workshops, but ensure the experience is approachable and fun.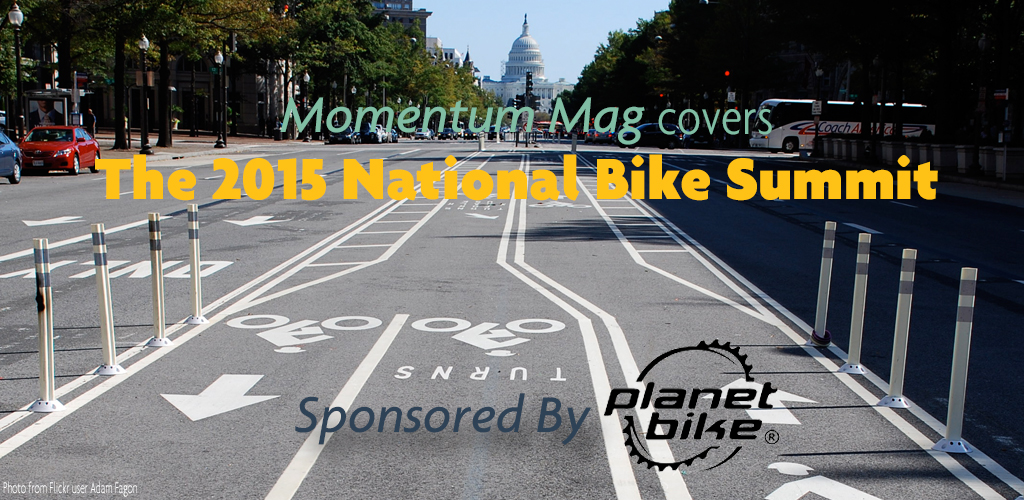 Planet Bike creates innovative products that make it easier and safer for people to ride bicycles.  Because Planet Bike believes that the bicycle can improve the health of individuals, communities and the planet, we donate 25% of profits to causes that promote bicycle use. Visit us at planetbike.com to check out our new high-powered USB rechargeable lights.
Autumn Gear Guide
Find inspiration in our Gear Guide that will keep you out on your bike through wind or rain.
Download Now