November 2, 2015
Artist Callout: Nutcase Helmets Seeks Designs
Nutcase Inc. has just announced their third annual international Nutcase Unframed Call For Submissions campaign open to all artists around the world to submit their art for the chance to have their design on thousands of heads.
Nutcase helmets are always eye-catching. Now is your chance to have your artwork turn heads by placing it on somebody else's head!
Nutcase recently announced their third annual international Nutcase Unframed Call For Submissions campaign. They are calling on artists everywhere to send in their helmet designs for a chance to collaborate with Nutcase on a graphic that will adorn their upcoming helmets.On top of the chance to have your artwork seen, the winning artist will also be awarded $500 USD.
For the chance at an additional cash prize, you can also join the live mural project. If you win, Nutcase may take you on an all expenses paid trip to Eurobike in Bavaria, and Interbike in Vegas – two of the largest bike shows in the world. Correspondingly, you'll create art live for bike fans all around the world, which will then be auctioned off to support World Bicycle Relief.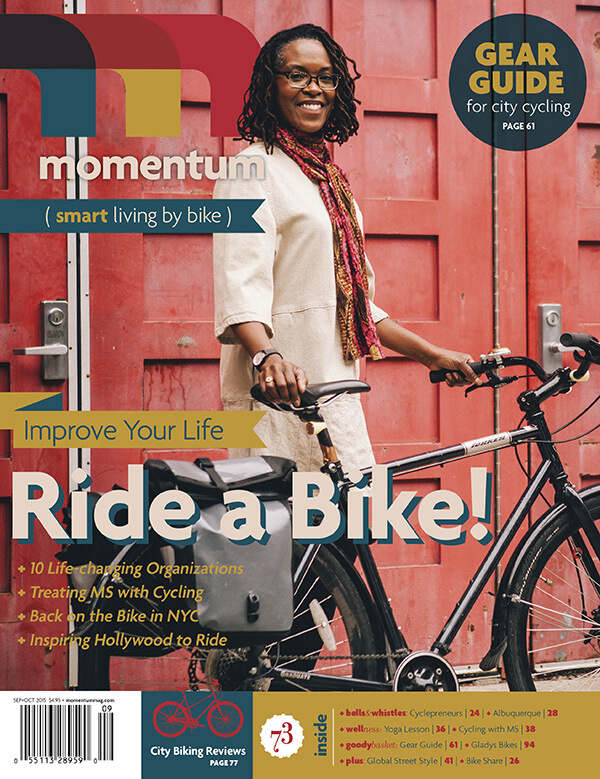 The Special Edition Artist Series helmet with the winning design will be released in 2017, to keep thousands of happy bike riders around the world safe and looking cool.
Submitting is easy, the competition is open to anyone. Just download the Helmet Design Template (located on the submissions page) on which to create your design and then upload it. Analog or digital designs are both accepted, and portfolios are encouraged as attachments. Submissions must be in no later than November 30th, 2015.
And if you're having trouble with inspiration or want to learn more about the work Nutcase is doing with international artists and World Bicycle Relief you can check out their Unframed Archive Page.
"Your art on thousands of heads around the world." Imagine the possibilities.
Autumn Gear Guide
Find inspiration in our Gear Guide that will keep you out on your bike through wind or rain.
Download Now