April 12, 2016
Can You Tell What's Wrong With These Bicycles?
As it turns out, most people cannot draw a bike.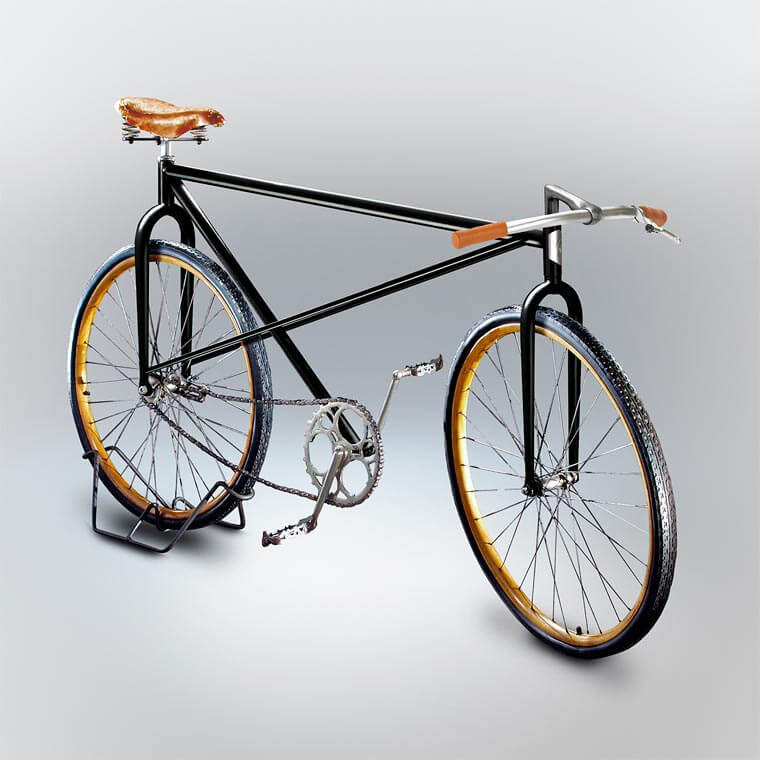 Velocopedia is an amusing project by Italian designer Gianluca Gimini. For three years, Gimini has been asking his friends to draw bicycles, which he then renders in 3D. The result is a pretty hilarious reproduction of some very dysfunctional looking bikes. What Gimini has discovered is that most people simply do not know how to draw a bicycle.
The bikes below are missing some pretty crucial parts, or have them incorporated in all the wrong places. Rendered as real (and might I add, quite stylish) bicycles, you end up with some seriously impractical machines that would be pretty interesting to take for a test ride.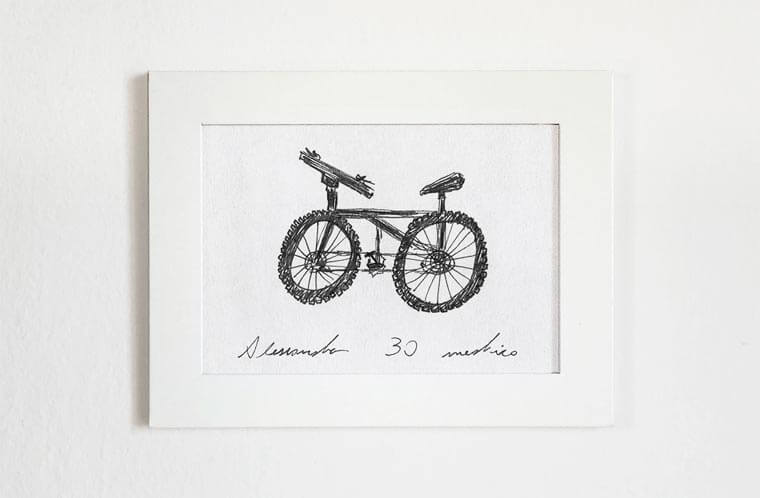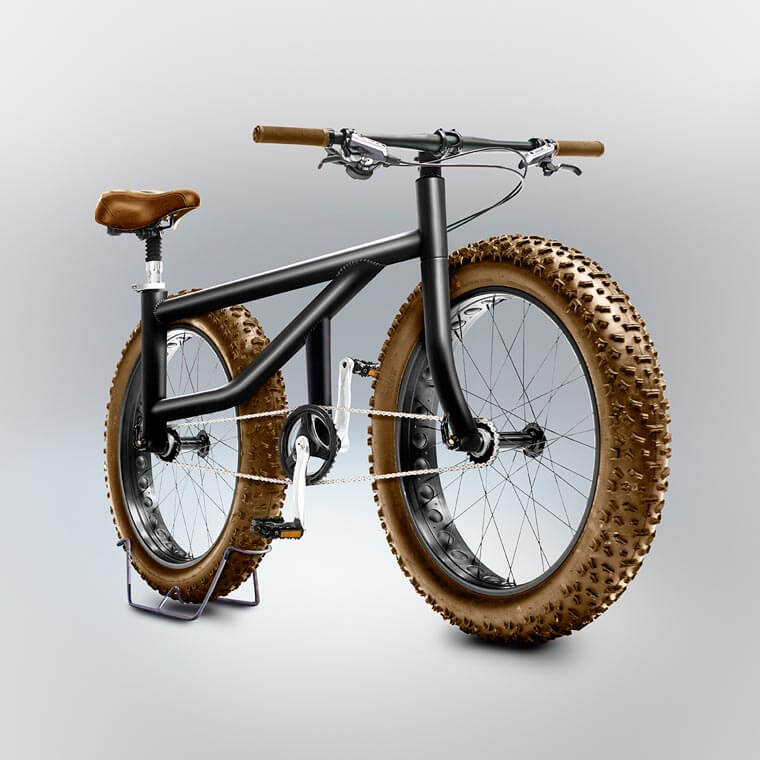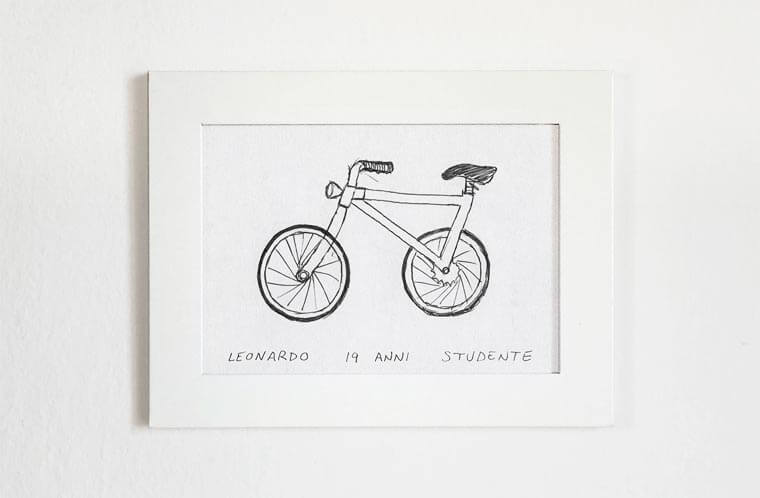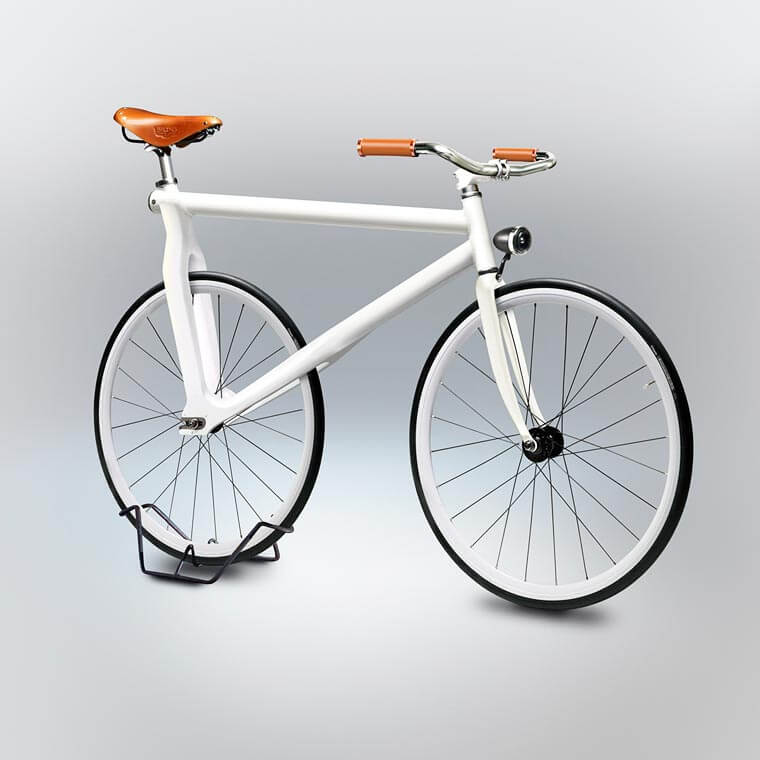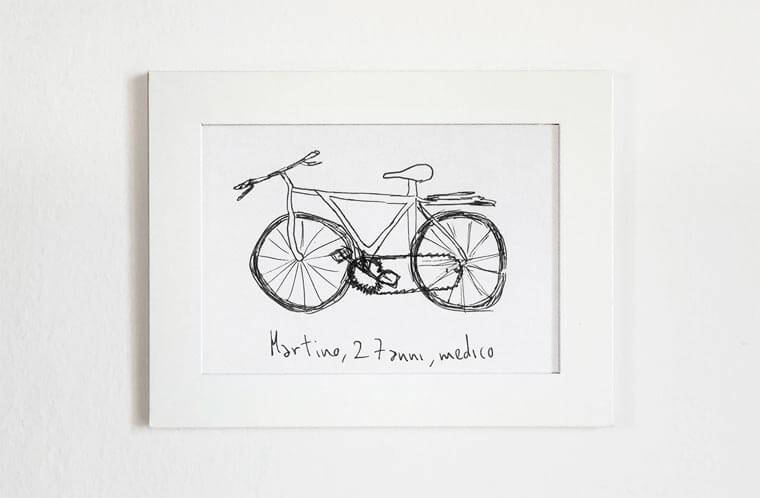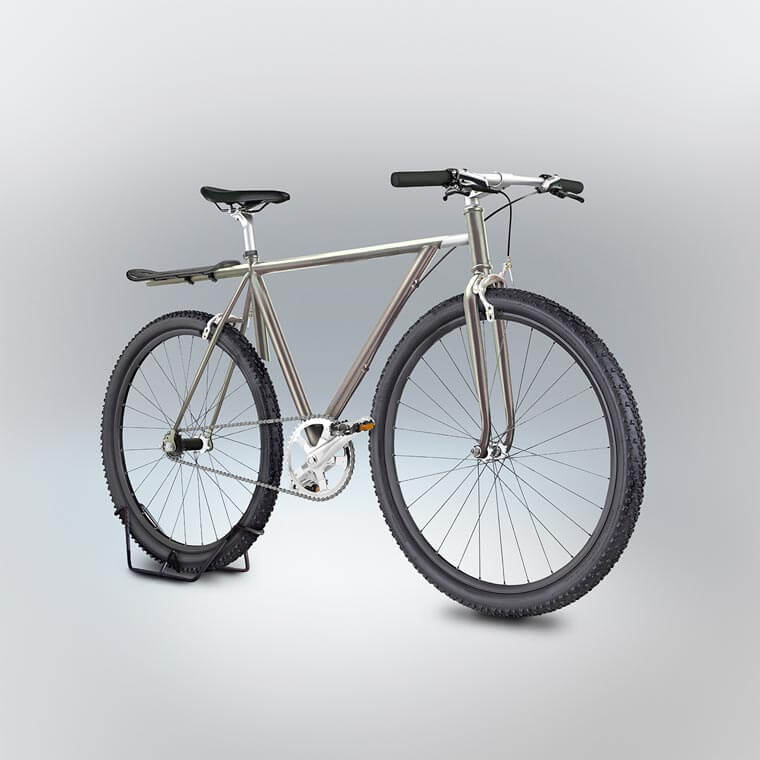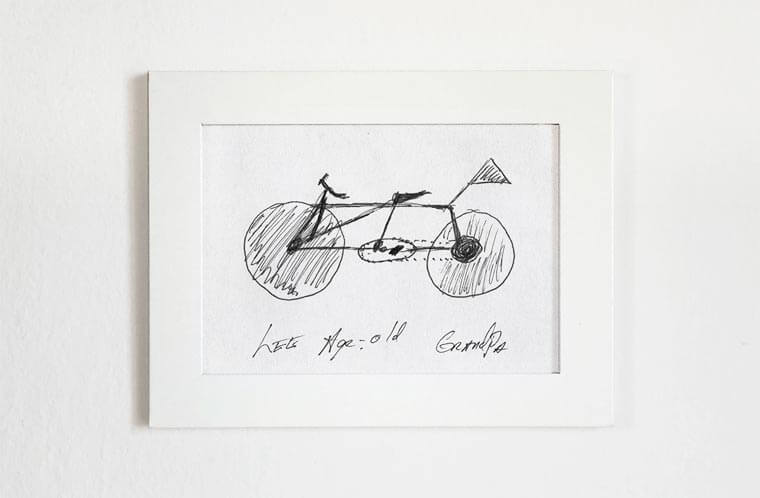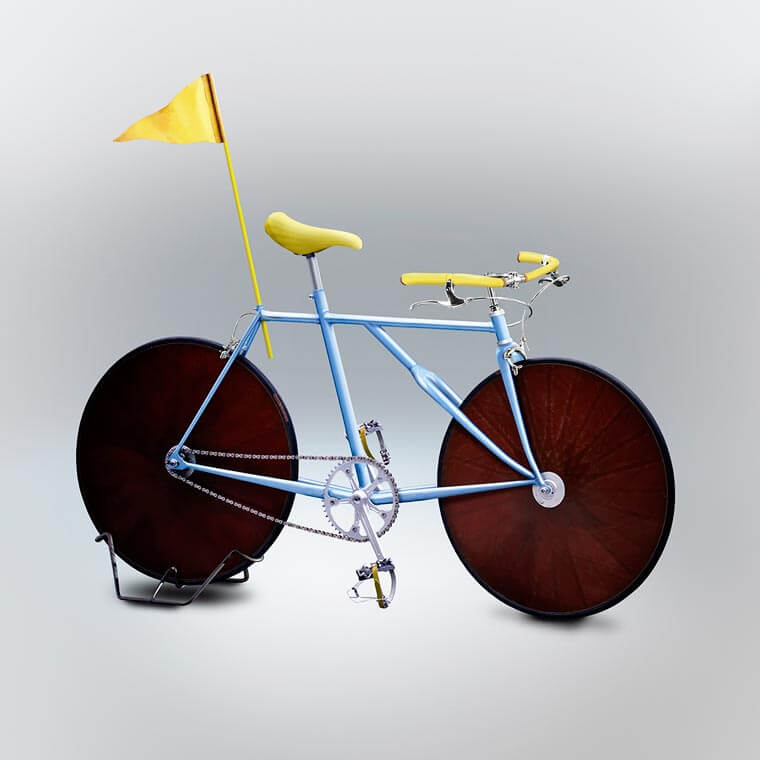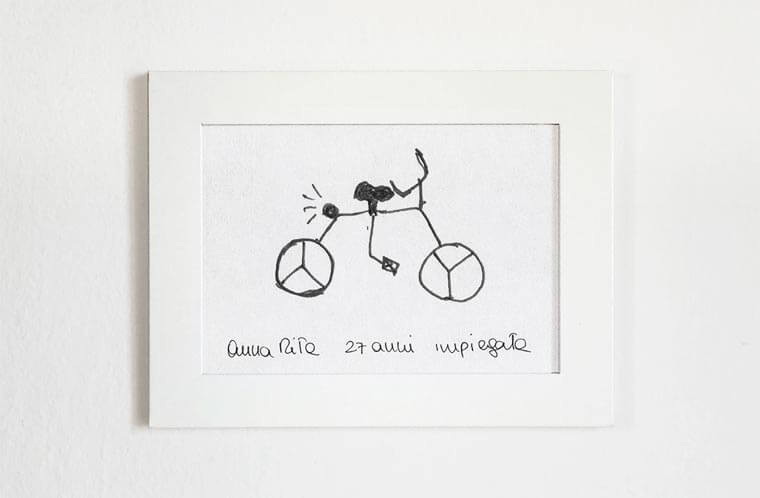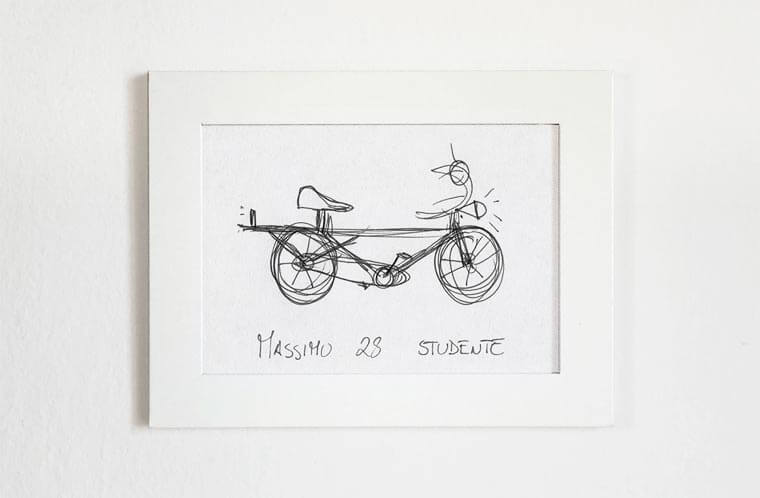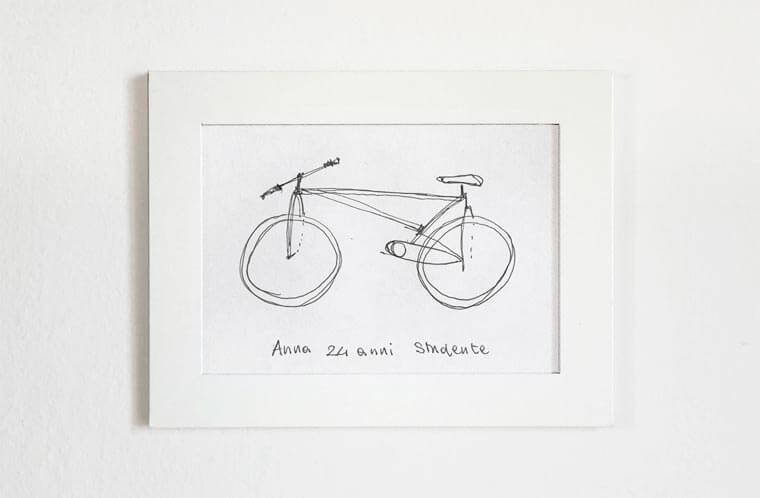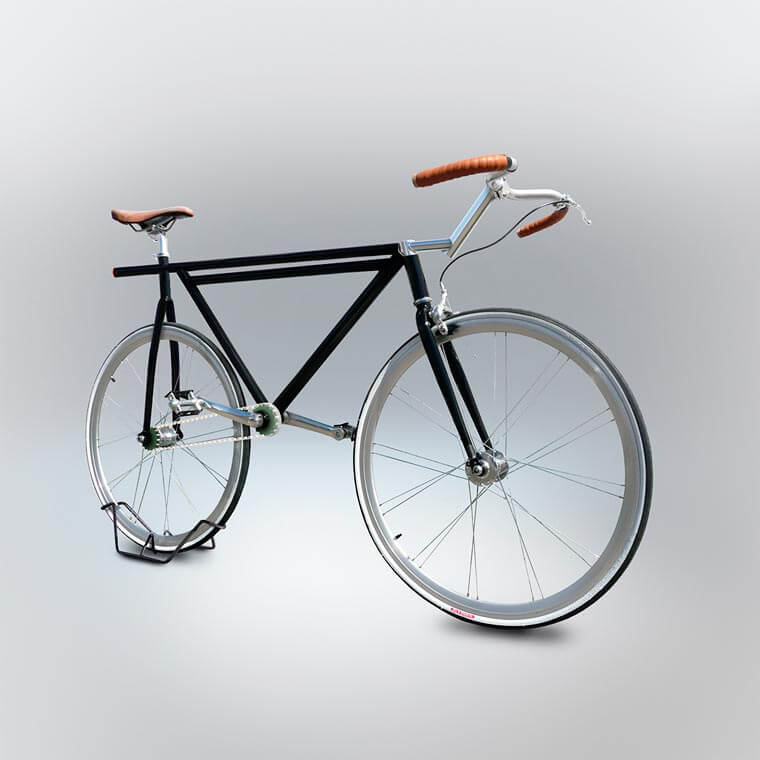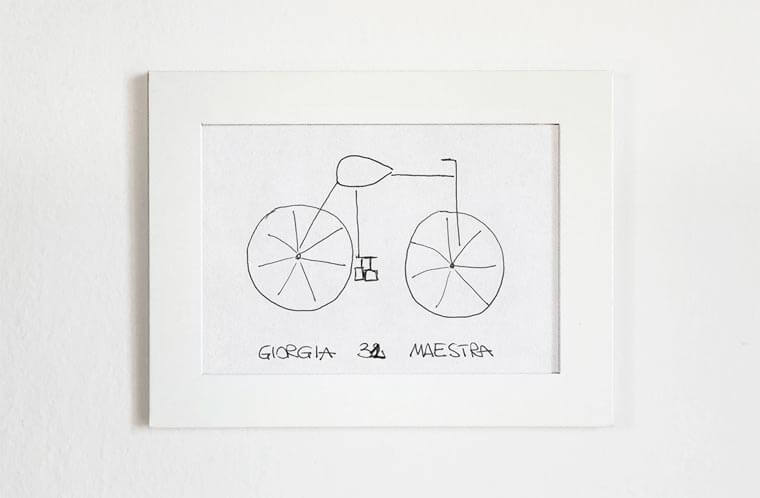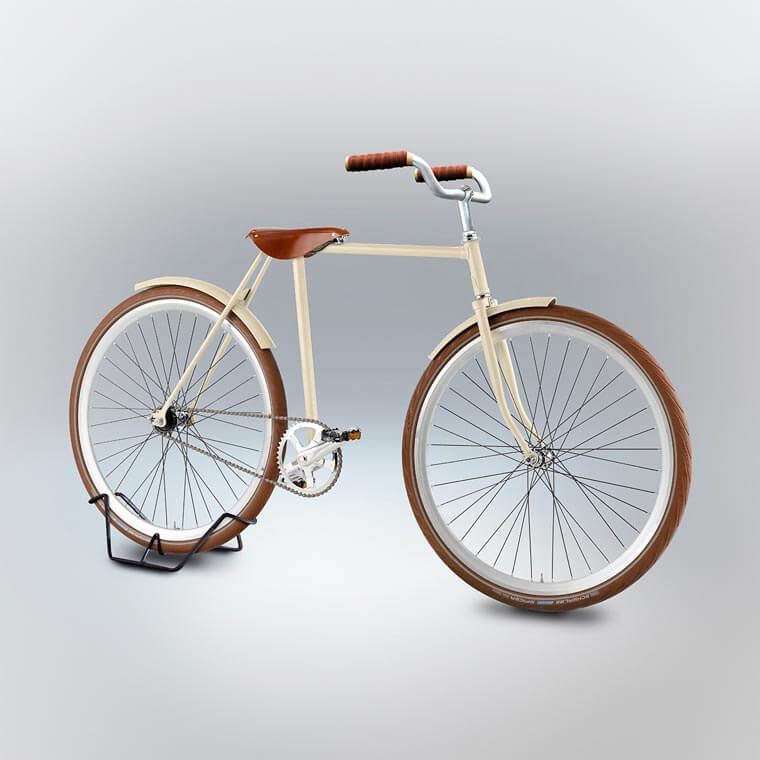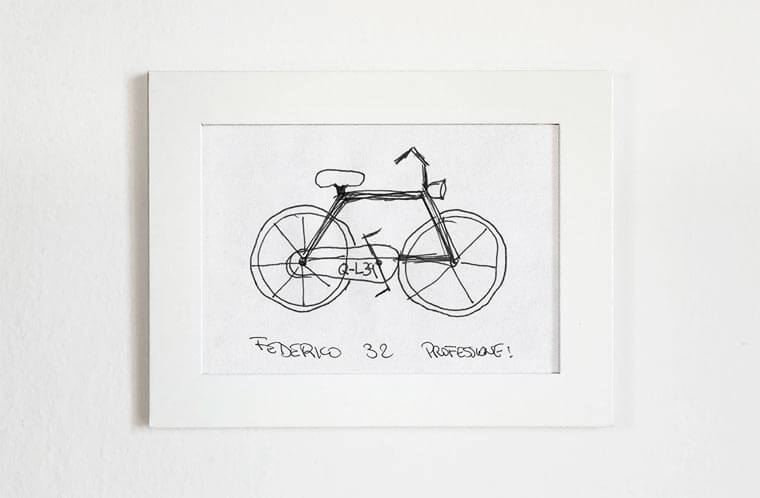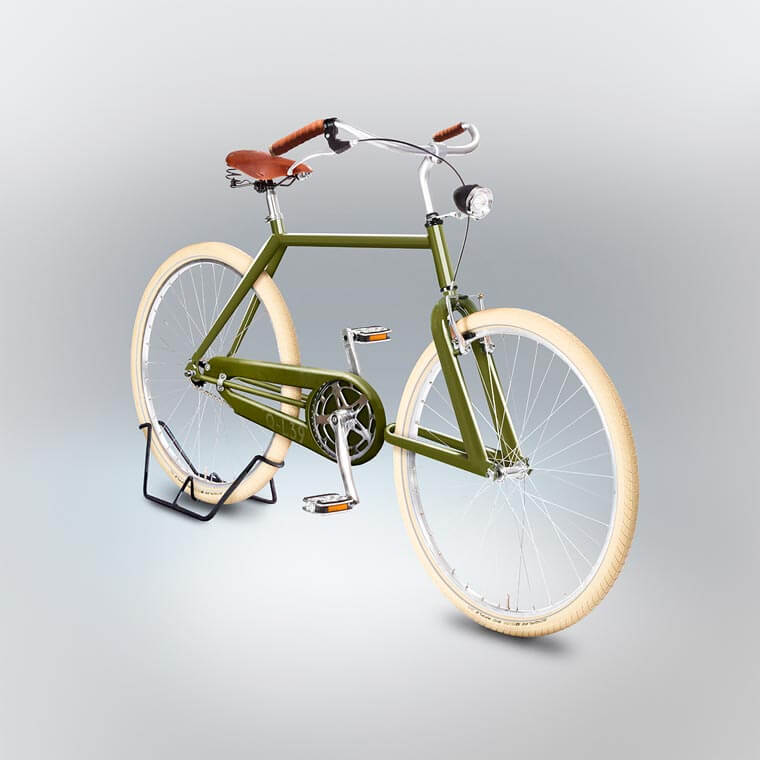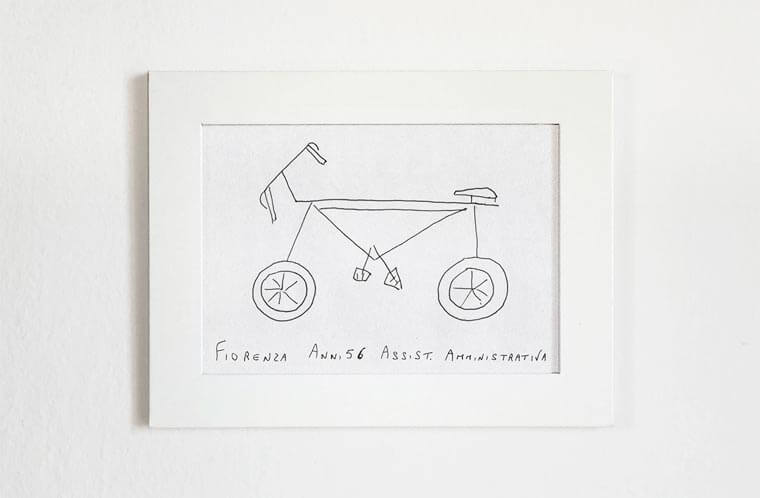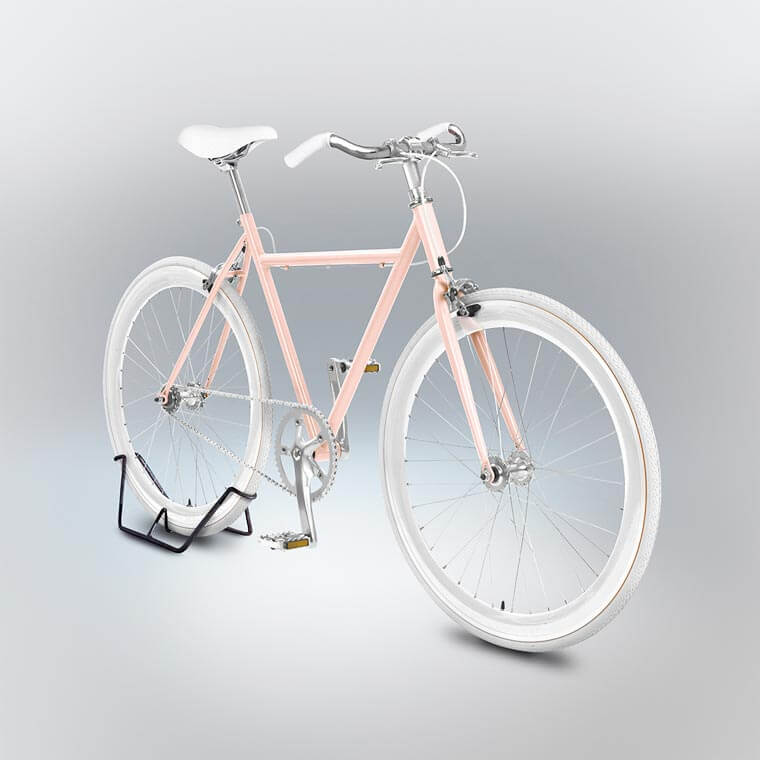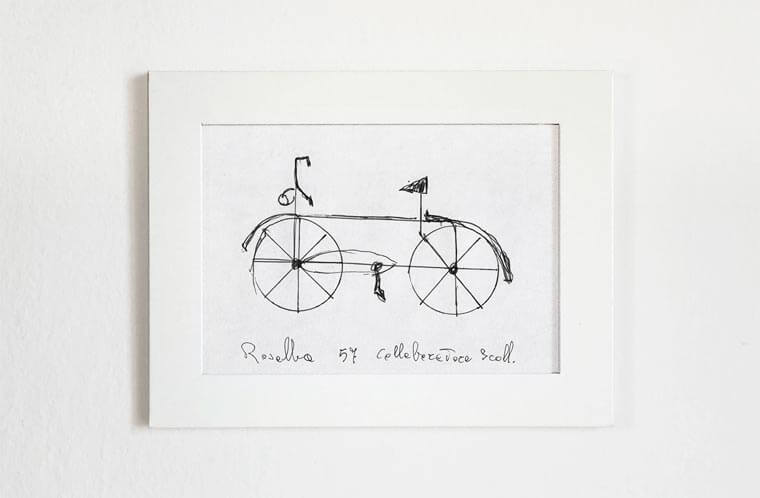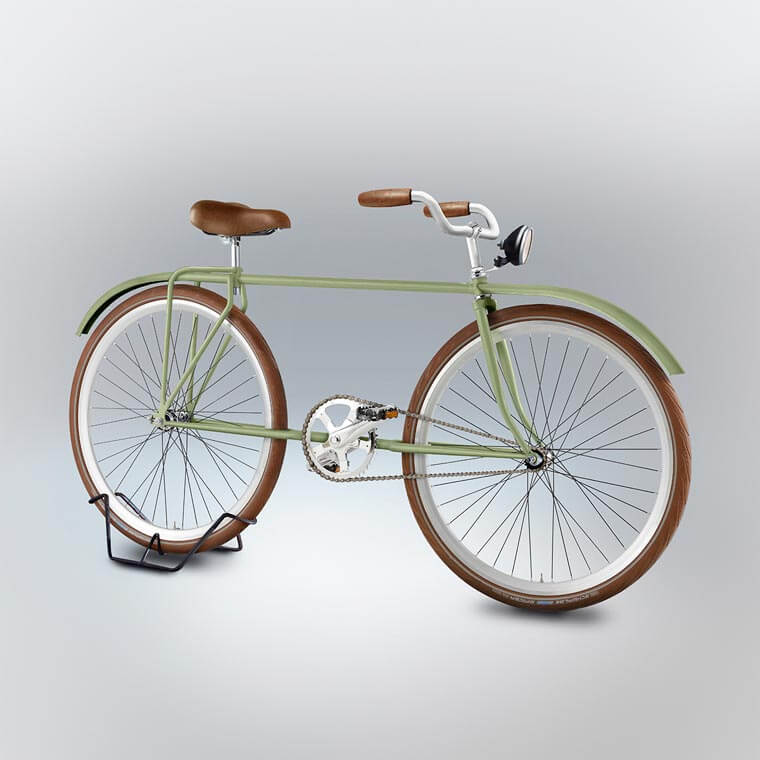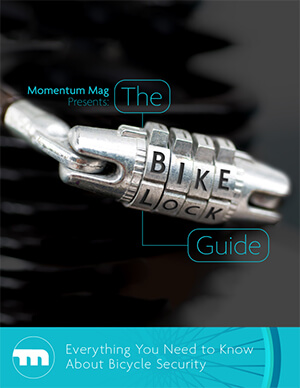 Get your FREE copy of: Momentum Mag's Bike Lock Guide
In this guide, we share stats on bicycle theft, the best ways to lock your bike and which ways to avoid, types of locks to use, new technologies combating theft, a directory of brands and much more!
Please select your country and provide a valid email address
This is a sponsored guide. Your email address will be shared with ABUS. Please read our
Privacy Policy
.
Thank you for your submission. Please check your inbox to download the guide!
Autumn Gear Guide
Find inspiration in our Gear Guide that will keep you out on your bike through wind or rain.
Download Now