November 23, 2018
Every Cyclist Should Carry These Items on a Longer Ride
Before you take off on an adventure by bike there are a few items you should consider bringing with you.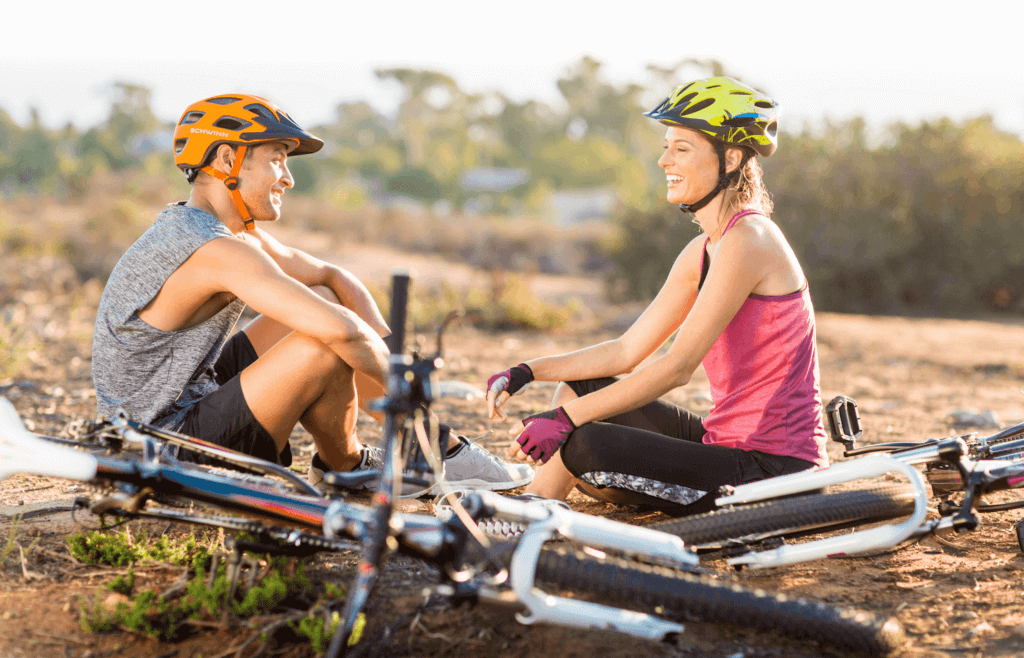 While commuting to and from work might be the main reason you ride, we have no doubt that going for recreational rides and exploring unfamiliar territory isn't uncommon to you either. The city, with its bright lights and bustle, offers excitement around every turn. But when you need a little more room to breathe an adventure beyond city limits awaits. There is so much to see.
Before you take off on this great adventure there are a few items you should consider bringing with you that will help if you find yourself in a sticky situation. Carrying these essential items will ensure no flat tire or lack of energy ruins your ride.
Personal Identification
For obvious reasons, carrying personal identification should be high on your list just in case the worst possible scenario happens. If you are involved in an accident, carrying identification can help emergency personnel verify your identity. If you have any medical conditions you may want to also consider carrying a medical card.
Cell phone
While this might be a bit controversial as many of you get on your bike for that sense of freedom, having a cell phone can get you out of all sorts of difficulties. You can even use your phone to store emergency contacts and medical information.
And who knows what you might see out there during your ride! A cell phone is a good way to capture a memory you never want to forget or the proof of an accident you wish never happened.
Basic repair and maintenance kit
Getting a flat tire while you're on your bike can be a worrying thought. You never know where or when it's going to happen and you may end up having to call for help or be stuck pushing your bike all the way home. Carrying a puncture kit on your bike or in your bag can help get you out of this sticky situation. The basic supplies you should have in your kit include a spare inner tube, tire levers, patch kit, mini-pump, and a folding multi-tool. Even if you're unsure how to patch a flat tire or make the necessary adjustments having the tools could mean a good passerby can help you out.
Curious how to fix a flat? Check out Schwinn's step-by-step instructions.
Water and energy
If you're going for longer rides, don't forget to drink water. It's important to stay hydrated. While food might not be a major concern if you're feeling very low on energy, a snack will help give you the boost you need to overcome that last hill on your way back home.
Money
Carrying cash or a debit/atm card can get you out of all sorts of problems. If you're ever in a situation where you can no longer ride your bike, you'll be thankful that you can pay for a cab or public transit to get you home. If you've got a flat and you are unable to repair the bike yourself, maybe there is a bike shop in the area that can help you.
Autumn Gear Guide
Find inspiration in our Gear Guide that will keep you out on your bike through wind or rain.
Download Now