November 27, 2015
The Gift of Safety: 4 Bike Helmets for the Holidays
From the Momentum Mag's Fall Gear Guide, 4 great new bicycle helmets.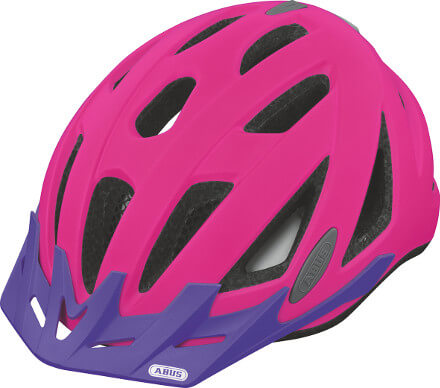 ABUS MOBILE SECURITY THE URBAN-I V.2 NEON
abus.com
$129.99 CAD
Designed for city riders and commuters, the Urban-I features an integrated LED light with 180-degree visibility and large reflectors.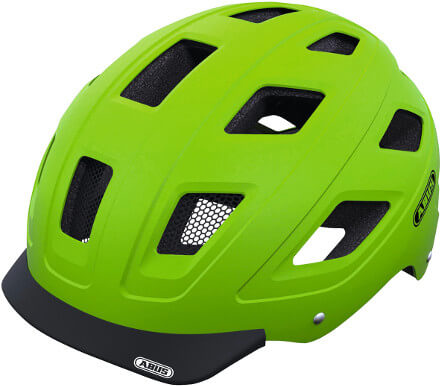 ABUS MOBILE  SECURITY HYBAN
abus.com
$99.99 CAD
The Hyban is the ideal helmet for city riders and commuters featuring a built-in LED light and great ventilation.
XS HELMETS THE KID
xshelmets.com
$49.95 USD/ CAD
The Kid is available in four unique matte colors. Fits ages 5-12, meets CPSC standards and CE certified. Original design.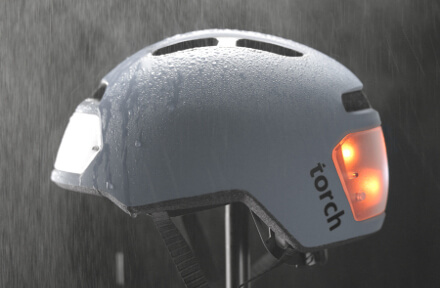 TORCH APPAREL T2 BIKE HELMET WITH  INTEGRATED LIGHTS
torchapparel.com
$140 USD/ $177 CAD
The award winning T2 is the only bike helmet with integrated LEDs and rechargeable batteries, making cyclists visible at night.
Autumn Gear Guide
Find inspiration in our Gear Guide that will keep you out on your bike through wind or rain.
Download Now