October 26, 2015
8 Strong Bike Locks to Secure Your Ride
8 excellent bicycle locks, from Momentum Mag's Autumn Gear Guide.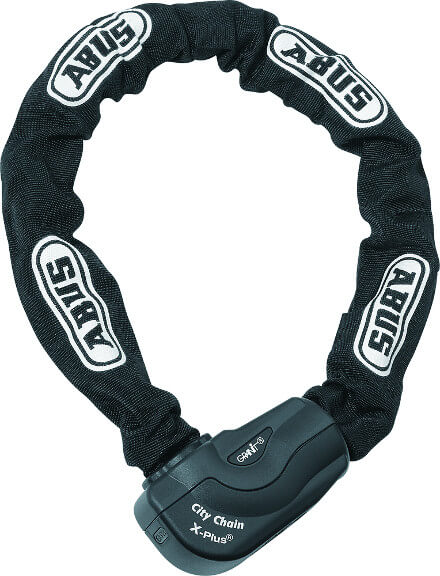 ABUS MOBILE SECURITY GRANIT X-PLUS CITY CHAIN 1060
abus.com
$189.99 USD/ $249.99 CAD
The most high-tech, high-security chain lock ABUS makes, the 1060 is ideal for e-bikes and cargo bikes in the city.

ABUS MOBILE SECURITY BORDO GRANIT X-PLUS 6500
abus.com
$179.99 USD/ $211.99 CAD
The 6500 offers the strength of a U-lock, flexibility of a chain, and compact design in this best- in-class folding lock.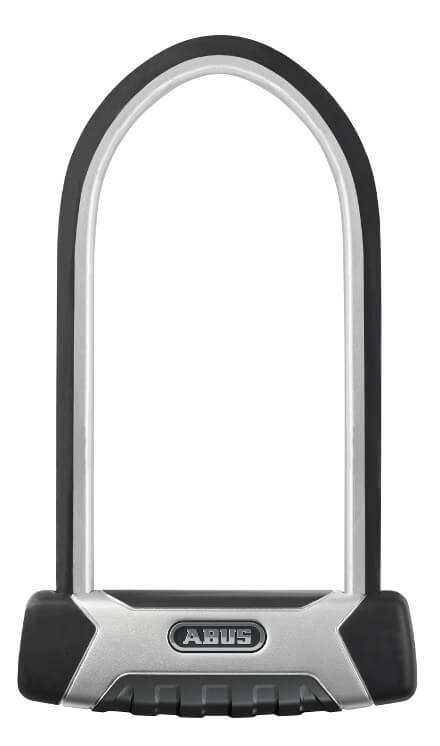 ABUS  MOBILE SECURITY GRANIT  X-PLUS 540
abus.com
$149.99 USD/ $179.99 CAD
The Granit X-Plus 540 is the flagship bicycle U-lock from ABUS. Ideal for city and campus use.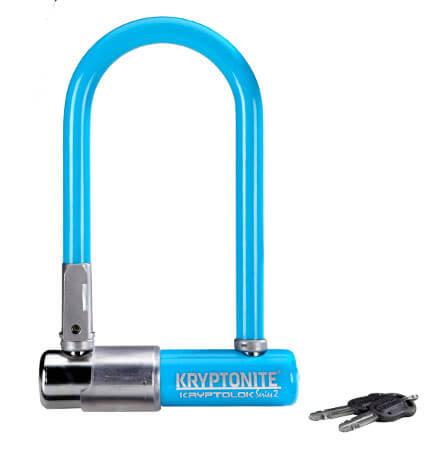 KRYPTONITE KRYPTOLOK SERIES 2 MINI-7 COLOR SERIES
kryptonitelock.com
$42.95 USD
Show your stylish side with our compact, lightweight, moderate security U-lock.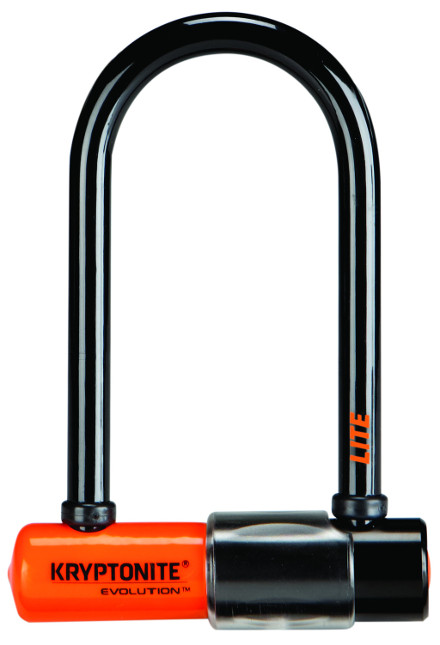 KRYPTONITE EVOLUTION  LITE MINI-6
kryptonitelock.com
$72.95 USD
Kryptonite's lightest weight U-lock option at 747 grams – 16 percent lighter than the Evolution Mini-5.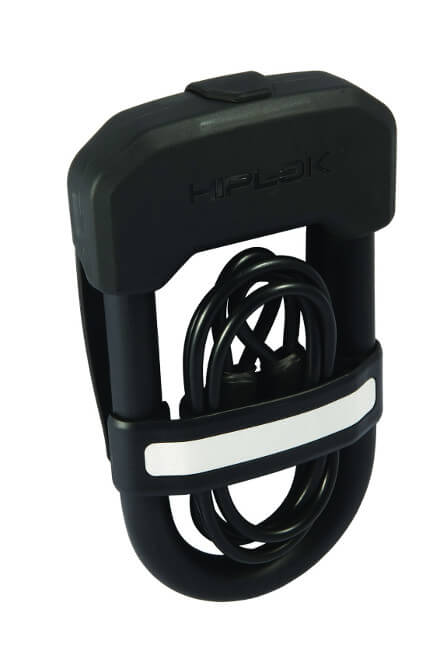 HIPLOK DC WEARABLE U-LOCK WITH CABLE
hiplok.com
$89.99 USD
High security wearable U-lock with accessory cable. Slim profile, integrated clips to fit belts, bag-straps, pockets. Sold-Secure. Coded keys. Reflective.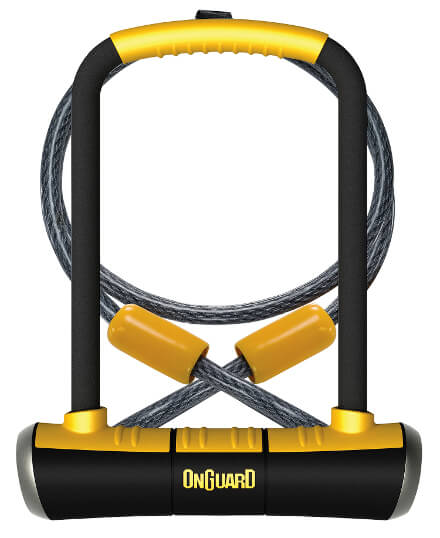 ONGUARD 8005 PITBULL STD DT
onguardlock.com
$64.95 USD
The OnGuard Pitbull DT is a PitBull STD U-lock double- teamed with 4-foot fully coated, braided steel cable.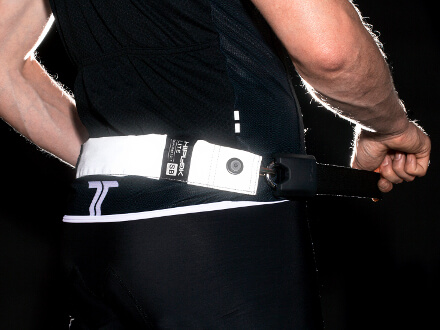 HIPLOK SUPERBRIGHT WEARABLE LOCK SERIES
hiplok.com
$74.99 USD
Ultra-reflective wearable chain locks with Hiplok's patented adjustable belt fastening. Hi-visibility SUPERBRIGHT series launches in GOLD, ORIGINAL, LITE security levels.
Autumn Gear Guide
Find inspiration in our Gear Guide that will keep you out on your bike through wind or rain.
Download Now