June 5, 2015
Father's Day Gift Ideas for Dads Who Bike
Bicycle apparel and accessories make great Father's Day gifts for dads who love bikes.
Does the dad in your life live and breathe life on two wheels? Then we've got you covered. The Momentum Mag shop has tons of great bike products for dads who live the bicycle lifestyle, no matter where it takes them! This Father's Day, ditch the ties and cufflinks and give dad the gift he really wants.
Saris | The Boss
The Boss is a low-profile, secure bike storage system to keep bikes upright and at arm's length in any situation. It folds up for easy mobility. The perfect Father's Day gift for dads who bike commute – use it at home, in the office, or on the road.
$49.99 USD
Two Wheel Gear | "The Classic" 2.0 Garment Pannier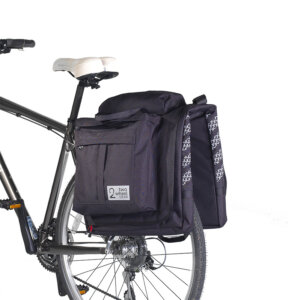 A bicycle-compatible version of the classic garment bag, designed with the clothing-conscious urban commuter in mind. The waterproof pannier hold 3-5 garments in a stylish, understated exterior. A detachable shoulder strap converts it easily into a multi-mode commuter bag, and even with 55L of carrying capacity, it fits standard airline carry-on requirements. The perfect bicycle bag for dads on the go.
$209 USD
Planet Bike | Blaze 180 USB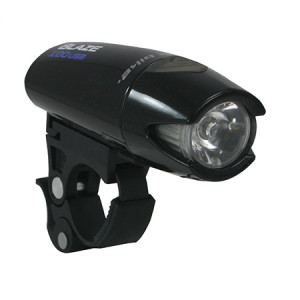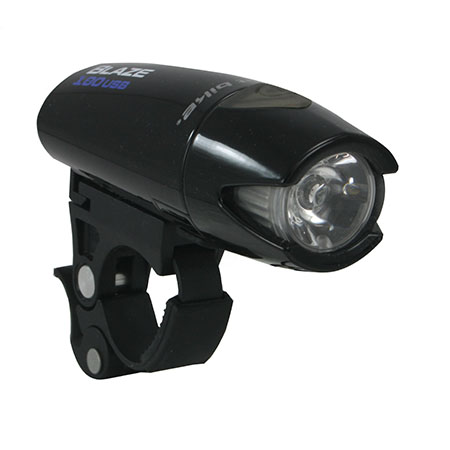 This Father's Day, give the gift of light! The Blaze 180 is a super bright, USB-rechargeable LED front bike light that will keep dad visible – and able to see – on even the darkest of city streets. Water-resistant, with 2-4 hours of run time on solid and up to 24 hours on flashing.
$44.99 USD
Yepp | Mini Child Seat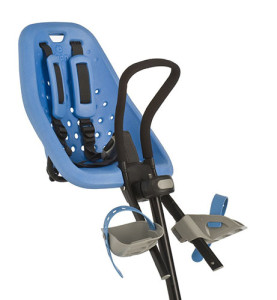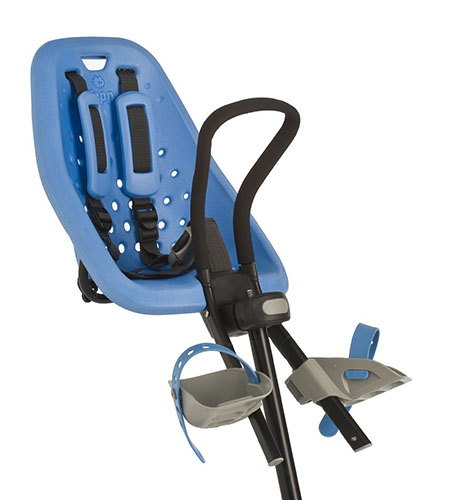 This uniquely designed, safety-rated child seat has won multiple awards, including the Bicycle Innovation Award and the Best in Category for Good Industrial Design. Yepp makes bicycle seats for children age 9 months to 10 years, in a variety of fun colors that both dad and tot will be sure to love.
$159.99 USD
Osloh | Shift Short
This Father's Day also happens to fall on the solstice. Help your dad get summer-ready with the Osloh Shift cycling shorts. Internal drying loops, a reinforced seat and crotch, and adjustable thigh and waist tabs make summer cycling a breeze, while the relaxed fit and style elements keep dad looking good at the BBQ.
$145 USD
Saris | Porter Trunk 2-Bike Transport Rack
Did we mention that it's almost summer? Give dad the gift of adventure with a Saris transport rack. This affordable, adaptable bike rack holds two bicycles securely to many different makes and models of automobiles. A tilting feature enables easy to access to the rear of the vehicle and heavy foam padding protects the paint. Because dad isn't always just an urban commuter, get the bikes out and go play!
$119 USD
Yuba Bicycles | Spicy Curry Cargo Bike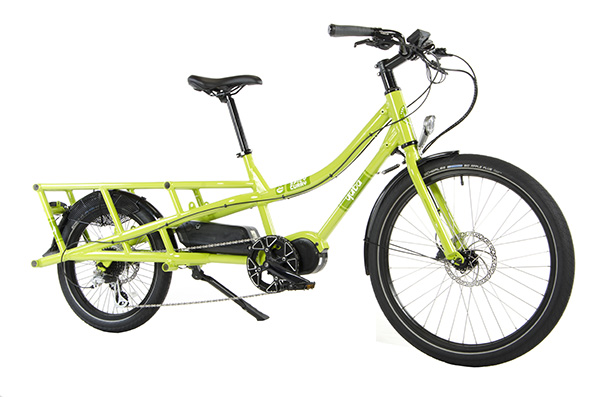 Go big this Father's Day with a new family vehicle. Yuba Bicycles has teamed up with Currie Technologies to produce the Spicy Curry, a powerful electric-assist cargo bike to enable car-free living in even the hilliest terrains. The Spicy Curry's longtail seats two children and converts into much-needed trunk space for whatever kind of cargo dad is hauling.
$4500 USD
Scosche | Boom Bottle H20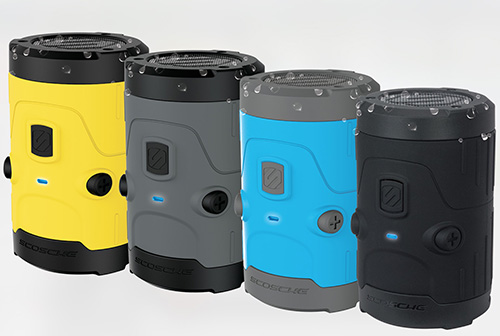 Who doesn't love music? Integrate two of dad's passions and give him the gift of music that he can on his bike. The Scosche Boom Bottle is a rugged, outdoor-optimized portable speaker that fits in a bicycle's water bottle holder. The wireless speaker is fully waterproof, and even floats!
$99 USD
Wike | Box Bike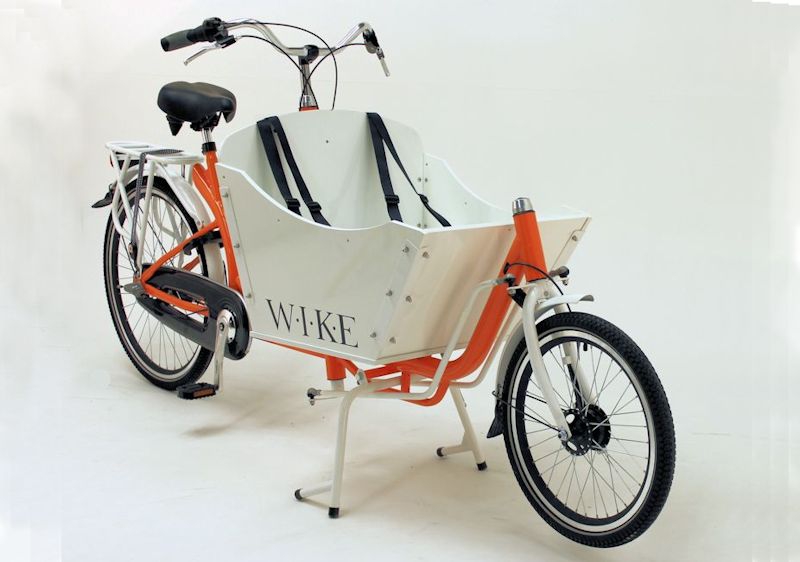 If you've been thinking about buying a cargo bike but don't need the electric assist, Wike's Box Bike is a car-free family solution. The box has 100 lbs of carrying capacity and seatbelts for two children. A Shimano 7-speed hub, coaster brake and a front-wheel drum brake make for a low-maintenance ride, while an included box canopy and rain cover keep whatever you're carrying dry and happy.
$1,600
Autumn Gear Guide
Find inspiration in our Gear Guide that will keep you out on your bike through wind or rain.
Download Now