October 29, 2015
14 Beautiful City Bikes for 2015
From Momentum Mag's Autumn Gear Guide, 14 city bikes and one scooter for 2015.
Step Through Bikes
ACHIELLE CRAIGHTON PURE OMA
fourthfloordistribution.com
$1699.99 USD/ $1985 CAD
Since 1946, Achielle bicycles have been both classic and contemporary. They're made to order, however you want them. Simply brilliant.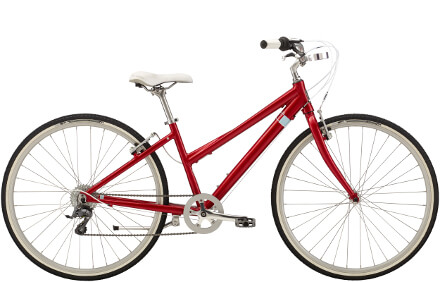 FELT BICYCLES VERZA CAFE 7
feltbicycles.com
$519 USD
Ease, comfort, dependability, and utility are all wrapped up into one classic package with the Verza Café.
SIMCOE STEP THROUGH CLASSIC 7
simcoebicycles.com
$899.99 USD/ $949.99 CAD
Both simple and practical, this Simcoe makes riding fun again. It features an internal hub, fenders, rack, and chaincase.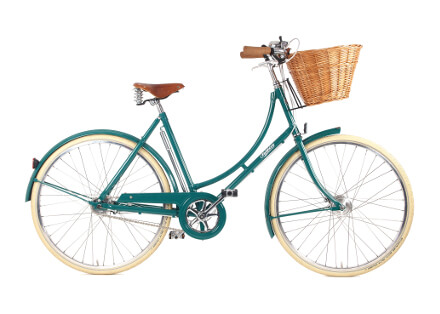 PASHLEY CYCLES EMERALD – LIMITED EDITION
britishbicycle.com
$995 USD
The bright and luscious color scheme is both contemporary and eye catching whilst retaining that classic handmade Pashley look.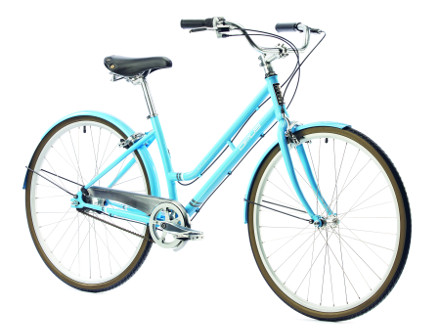 OPUS BICYCLES MOLY I3 SURF BLUE
opusbike.com
$619 USD/ $649.99 CAD
Marrying comfort and grace of vintage steel. Comes in single speed or internal 3-speed versions and 2 colors.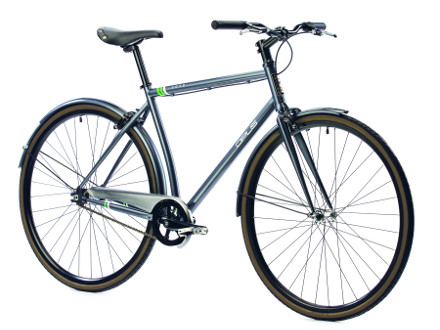 OPUS BICYCLES CASE SS STEEL
opusbike.com
$569 USD/ $599.99 CAD
Marrying comfort and grace of vintage steel. Comes in single speed or internal 3-speed versions and 2 colors.
OPUS BICYCLES  CLASSICO 1.0 W CORAL
opusbike.com
$659 USD/ $699.99 CAD
Classic style with lightweight 6061 alumimum frame. Fully equipped with fenders, custom rack, chainguard, and kickstand.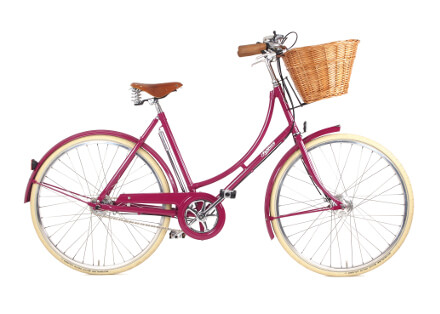 PASHLEY CYCLES RUBY LIMITED EDITION
britishbicycle.com
$995 USD
This 3-speed Pashley Ruby is a gem. Stunning  cream tires keep the bike looking light and  clean in ruby red.
More City Bikes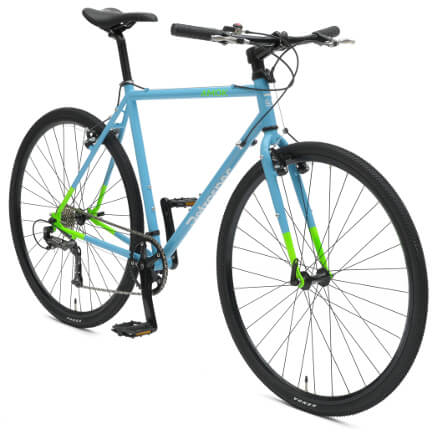 RETROSPEC BICYCLES AMOK-9 CYCLOCROSS COMMUTER BIKE
retrospecbicycles.com
$549.99 USD
A true collaboration of allure and practicality, the Amok-9 is the ultimate UrbanCross with 9-speed microSHIFT and 4130 Chromoly composition.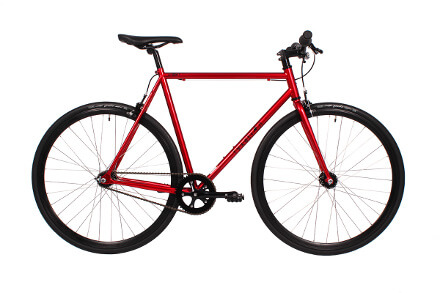 FYXATION PIXEL SINGLE SPEED
fyxation.com
$439 USD/ CAD
Built for the city, the upright riding Pixel Single Speed is fun, fast, and affordable.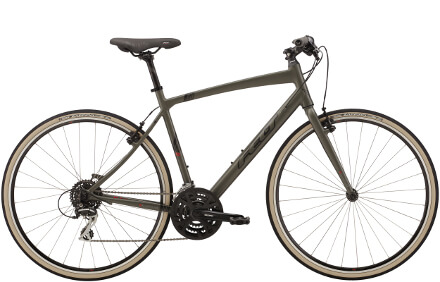 FELT BICYCLES VERZA SPEED 40
feltbicycles.com
$599 USD
The Verza Speed integrates flawlessly into daily routines and gets riders to their destination with speed and pure fun.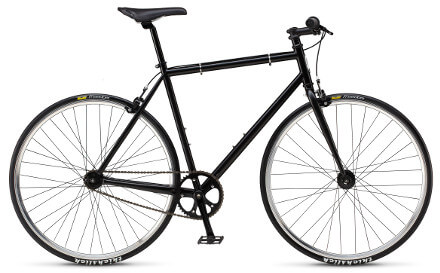 SCHWINN CUTTER
performancebike.com
$439.99 USD
Steel frame and chromoly fork, 46-tooth alloy chainring, single-speed drivetrain, alloy flatbar, Schwinn track saddle, dual-pivot caliper brakes,  18-tooth cog/ freewheel.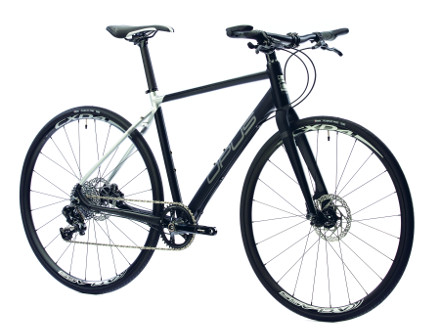 OPUS BICYCLES CITATO 1.0 BLACK-SILVER
opusbike.com
$1499 USD/ $1599 CAD
Cutting-edge concept with SRAM 1×11 drivetrain. Light and fast urban commuting machine.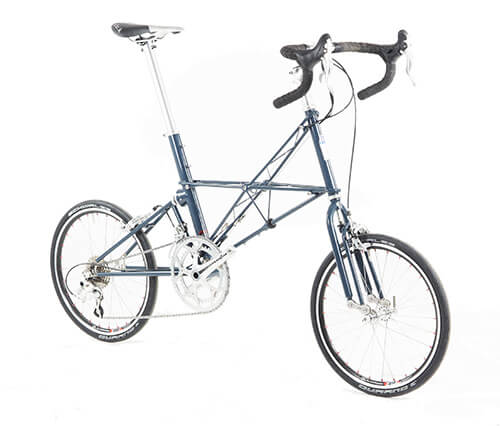 MOULTON BICYCLE COMPANY SST
britishbicycle.com
$4595 USD
The new Moulton SST appealing to the enthusiast who enjoys touring very fast with a bicycle weighing in at 22 pounds (10 kg).
Sustainable Transportation on Two Wheels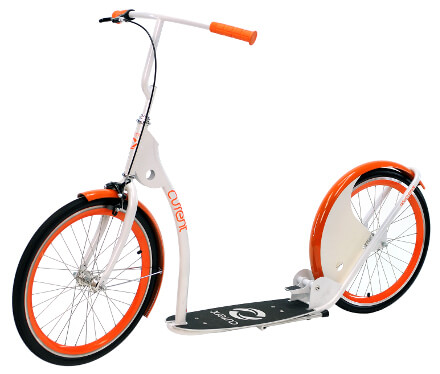 BREEBB, INC. CURRENT COASTER
ridecurrent.com
$299.95 USD
Current is about unbridled fun. You can see it in our curves and feel it when you ride.
Autumn Gear Guide
Find inspiration in our Gear Guide that will keep you out on your bike through wind or rain.
Download Now