October 26, 2015
3 New Bicycle Lights for Fall
From Momentum Mag's Autumn Gear Guide!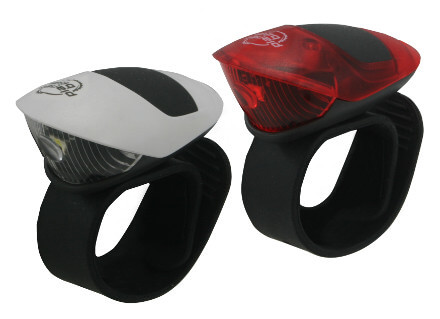 PLANET BIKE SPOK LIGHT SET
planetbike.com
$23.99 USD/ CAD
A fast-mount rubber strap allows these little 20 lumen lights to be mounted almost anywhere on your bike or helmet!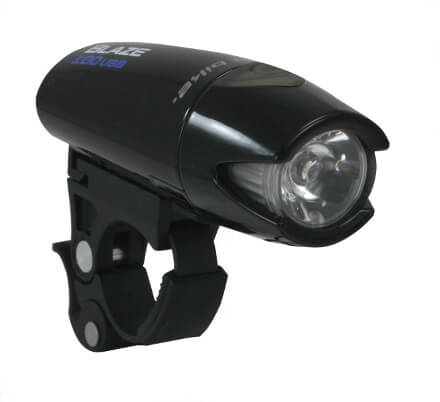 PLANET BIKE BLAZE 180 USB
planetbike.com
$44.99 USD/ CAD
Super bright, watertight, and rechargeable! Light it up with the 180 lumen high mode or be seen with Superflash mode.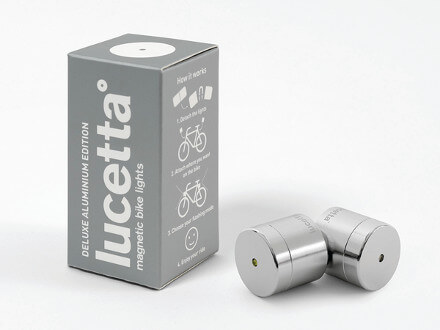 LUCETTA DELUXE ALUMINUM EDITION
fourthfloordistribution.com
$34.95 USD/ CAD
An innovative light from Italy that effortlessly snaps to your bike with magnets. Flashing modes accessed by re-attaching the light!
Autumn Gear Guide
Find inspiration in our Gear Guide that will keep you out on your bike through wind or rain.
Download Now