January 5, 2018
Bikeshare.com: A Global Directory for Bike Share Systems and Suppliers
Bikeshare.com was designed to help connect users, system operators, sponsors and suppliers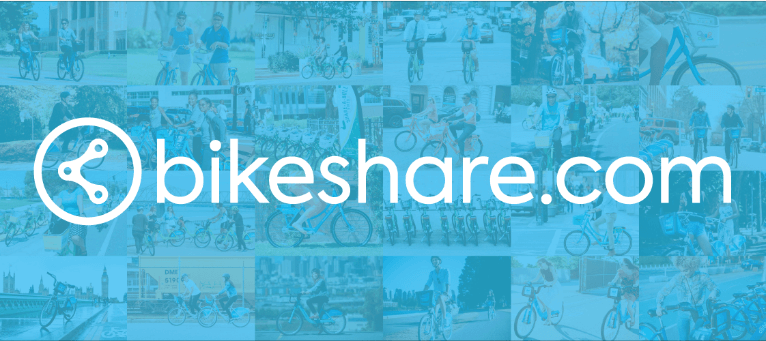 Developments in the bike share industry are pretty exiting these days. You've probably seen the buzz around dockless bike share systems entering the North American market. The introduction of dockless systems is largely due to advancements in the tech industry which has been disrupting a number of different industries for years. Now they are turning the bike share industry on it's head. With more cities welcoming  bike share and new suppliers entering the market in greater numbers than ever before the re-launch of bikeshare.com couldn't come at a better time.
Bikeshare.com invites individuals to explore it's newly upgraded website, bikeshare.com. Bikeshare.com was designed to help connect users, system operators, sponsors and suppliers and to inform those interested in bike share on the latest trends and developments in the industry.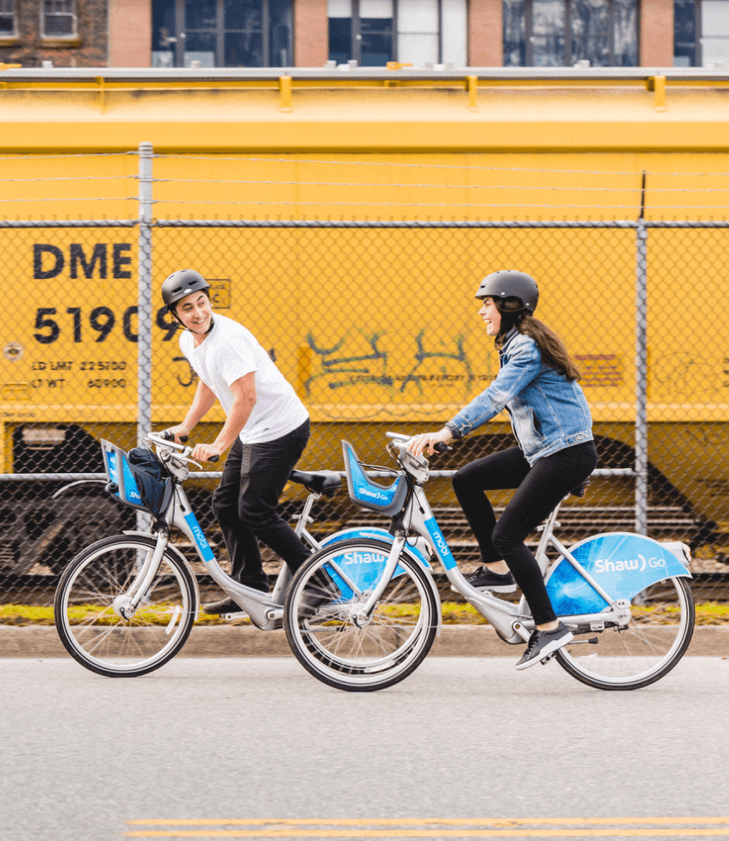 Bikeshare.com takes pride in being a supporter of bike share systems around the world and will make launching new bike share systems more accessible for interested cities and companies. The launch of bikeshare.com is just one of the many ways Cyclehop aims to help this exciting industry move forward.
Created with the user experience in mind, the website features an ever growing directory of bike share systems and equipment vendors, industry news and trends, sponsorship opportunities, job postings, and more.
The timing of the website's launch will greatly benefit the industry as the number of bike share systems expands around the globe. Bikeshare.com gives users the ability to discover bike share systems available to them whether it operates as a Public, Private, or University system. Bike share system owners will have the opportunity to claim an enhanced listing giving them the ability to add contact information, plans available, live station status, and more. For a limited time bike share systems can claim an enhanced bike share listing for free here.
Bikeshare.com's marketplace is designed to connect individuals and companies with innovative suppliers, sponsors, and those seeking jobs in the industry. Vendors can showcase products and promote their services giving their brand the ability to connect with system owners and reach millions of bike share users around the globe. To celebrate the launch vendors can claim their listing and get 50% off with discount code bikeshare50.
The news section of bikeshare.com will ensure no one gets left behind in this rapidly changing industry. Subscribe to the newsletter or visit the site for the latest news and industry developments that will benefit anyone interested in bike share.
The global bike share market is expanding quickly. With the introduction of new technology and a growing user base more people will use bike share in 2018 than in all prior years combined.
For more information visit bikeshare.com, or email sam@bikeshare.com.
Autumn Gear Guide
Find inspiration in our Gear Guide that will keep you out on your bike through wind or rain.
Download Now