July 2, 2015
Linus Adjustable Rear Rack Review
The Linus adjustable rear rack is a lightweight, alloy rear rack perfect for urban cycling.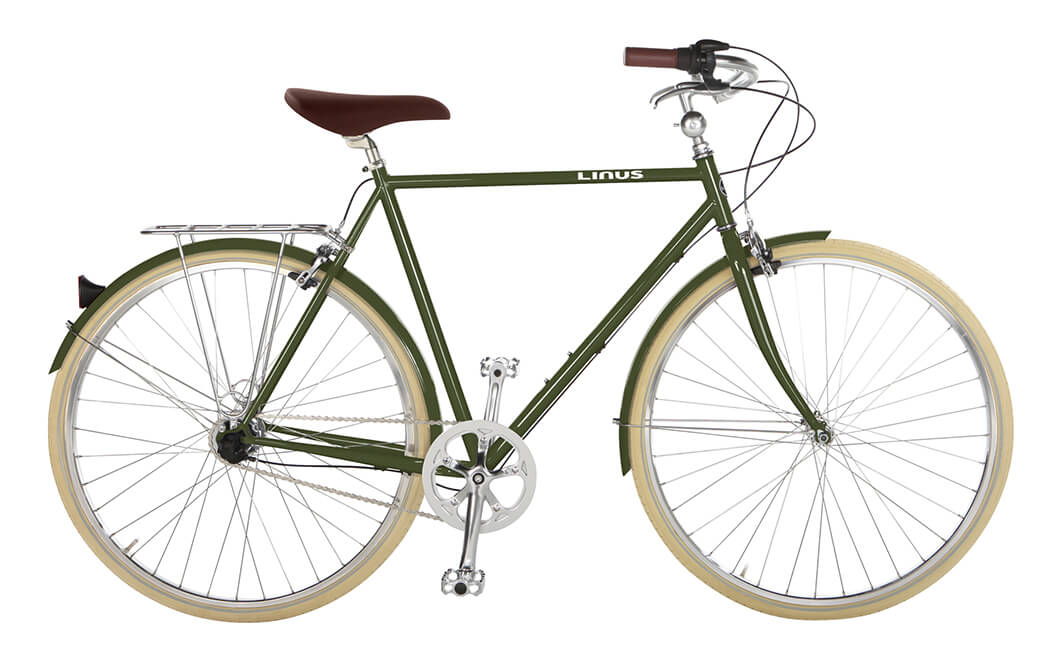 PRICE $55 USD
FIND IT AT  Momentum Shop
The Linus adjustable rear rack is an affordable, lightweight alloy rack that can carry up to 40 pounds (18 kg). It is available in 2 sizes, suited for 700c wheel frames or 26″ wheel frames, and has a 5 in. x 13 in. (13cm x 34cm) top platform.
TELL YOUR FRIENDS
This rack is a go-to! Inexpensive, simple, sturdy, fits most bikes. The rings at the bottom of the rack make it easy (or even possible!) to attach panniers with bungee clips, as well as bungee cords for strapping down larger items.
WISH LIST
My only wish would be for another bar so you can easily hang a U-lock from the rack.
SUMMARY
This rack is perfect for the city rider. Its sleek, understated design doesn't clutter the aesthetic of your bike, while it functionally bears any load one is likely to carry in their daily, urban errands or activities.
Autumn Gear Guide
Find inspiration in our Gear Guide that will keep you out on your bike through wind or rain.
Download Now