December 21, 2015
Momentum Mag's December Gear Guide
From our partners, Momentum Mag's 2015 December Gear Guide.

Pearl Izumi
Women's Select WXB Jacket
$135 USD | $200 CAD
Fully seam-sealed waterproof fabric makes the Women's Select WXB Jacket your go-to garment for rainy day rides.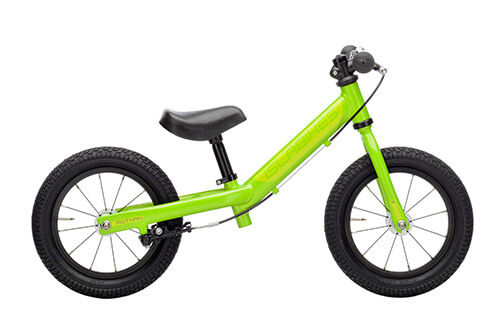 Islabikes
Rothan
$199.99 USD
A lightweight balance bike designed by Islabikes to perfectly suit your child as they begin to learn to ride.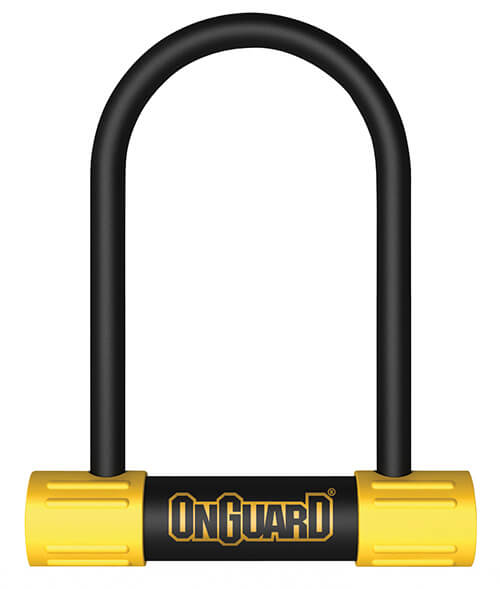 OnGuard
Bulldog Mini U-Lock
$33 USD
X2P double bolt locking mechanism locks shackle on both sides. Hefty 13mm shackle. 5 keys, 1 with LED light. Lifetime warranty.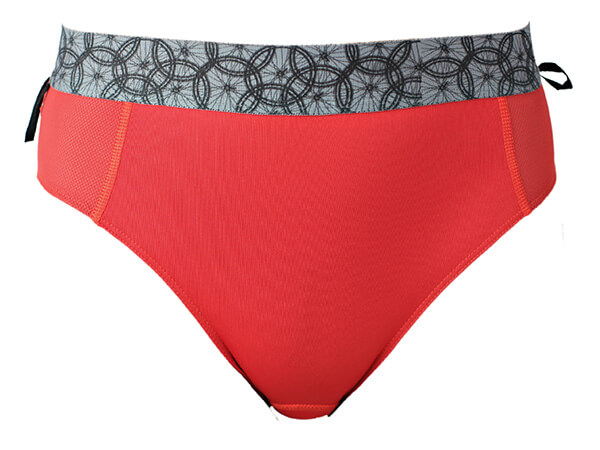 Club Ride Apparel
Jewel Women's Spin Underwear
$34.95 USD | $46.65 CAD
As cold weather sets in and we are riding indoors, the Jewel 1 Hour Innerwear provides comfort and movement.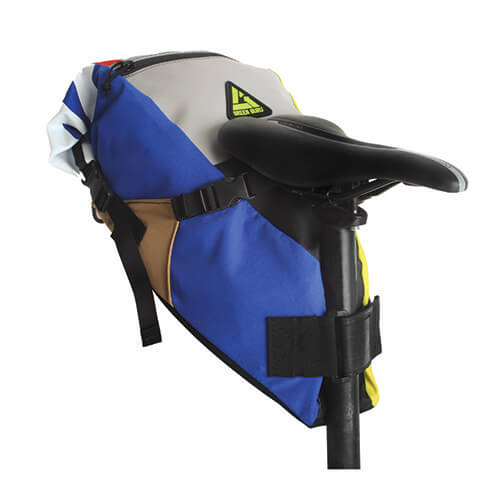 Green Guru Gear
Hauler Bike Pack Saddlebag
$99.99 USD
The Hauler carries cargo on your bike commute and converts to a messenger bag. Fits most bikes, durable and lightweight.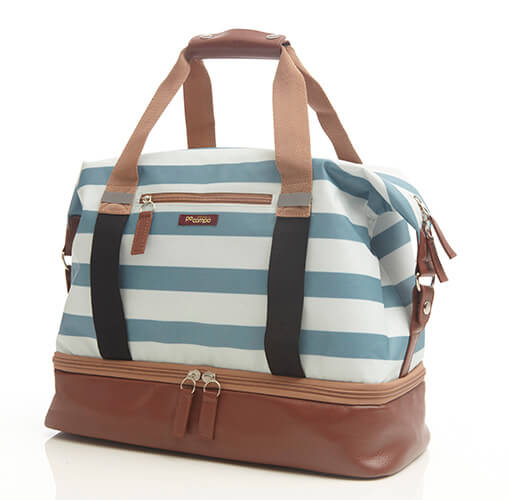 Po Campo
Midway Weekender
$95 USD
Roomy with lots of pockets and a separate shoe compartment make it an ideal travel or gym bag.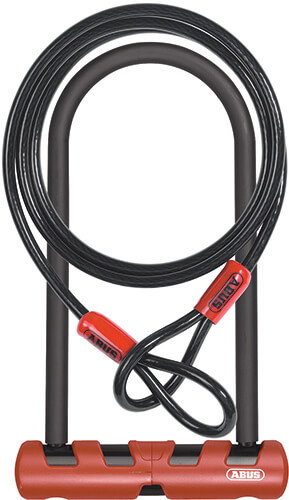 Abus
Ultimate 420 + Cobra Cable
$70 USD
The 420 is made of high quality, temper-hardened steel with a 14mm double-bolting shackle. The 10mm cable adds security.
OnGuard
Mastiff #8020
$90 USD
3.5′ 10mm (0.39″) titanium reinforced hardened square link chain mated to an integrated X2P Dual Lock Down head.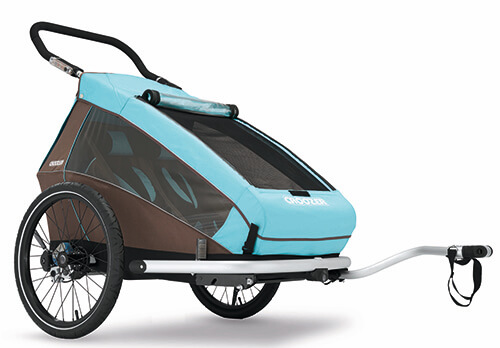 Croozer
Kid Plus for 2
$800 USD | $900 CAD
3 in 1: Bike trailer/ stroller/ jogger with innovative AirPad suspension. New Click & Crooz: swap conversion kits with the push of a button.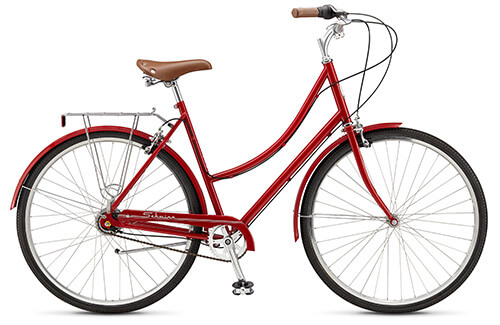 Schwinn
Allston 1
$660 USD
Dutch-style steel frame and fork, relaxed riding position, internal 8-speed drivetrain, fenders and a rear rack for utility and style.

BiKASE
Elastokase
$30 USD | $35 CAD
Truly a universal holder for any phone and with any after-market case, fits bars 22mm to 32mm.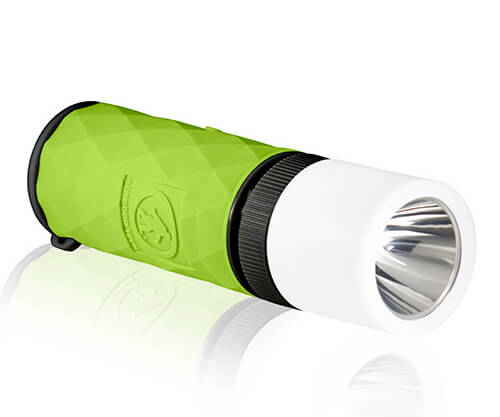 Outdoor Tech
Buckshot Pro
$79.95 USD | CAD
The Buckshot Pro is a wireless speaker, flashlight, strobe light, camp-light, and powerbank that easily mounts to your handlebars.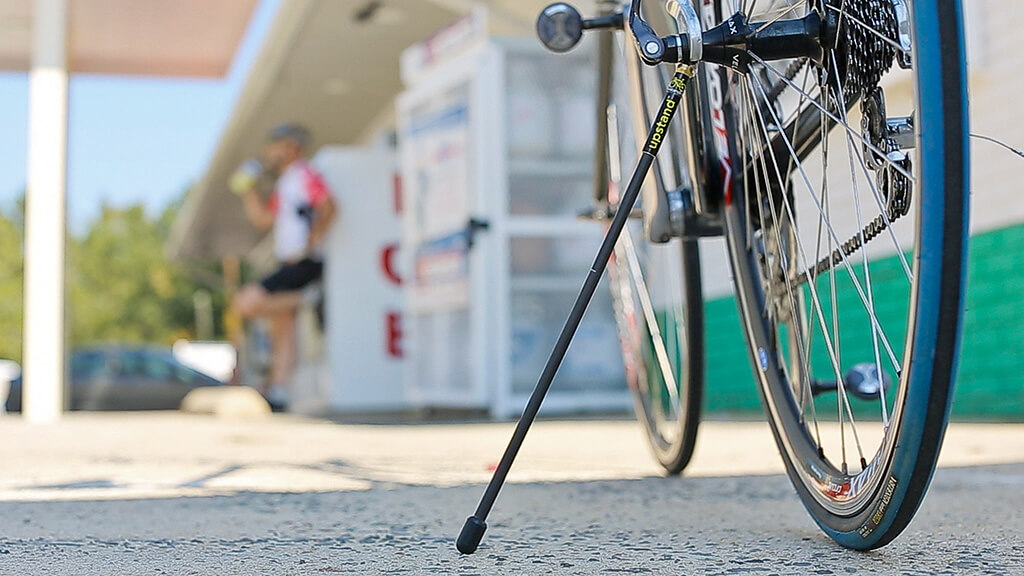 Upstanding Bicycle Company
Upstand
$39 USD
Carbon fiber, built USA, 45 grams, simple tab, magnet hold, fold stow, and go. Visit our site for details.

Spawn Cycles
Banshee – 16″
$350 USD | $450 USD
One of the lightest 16″ bikes around. The Banshee is how little kids are getting it done with steeze!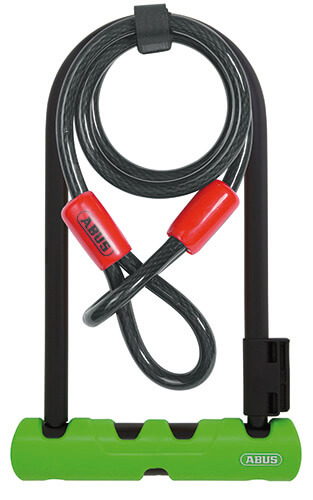 Abus
Ultra 410 + Cobra Cable
$50 USD
Featuring a simple, strong, and aggressive design, the Ultra 410 is the ideal entry-level u-lock and cable combination.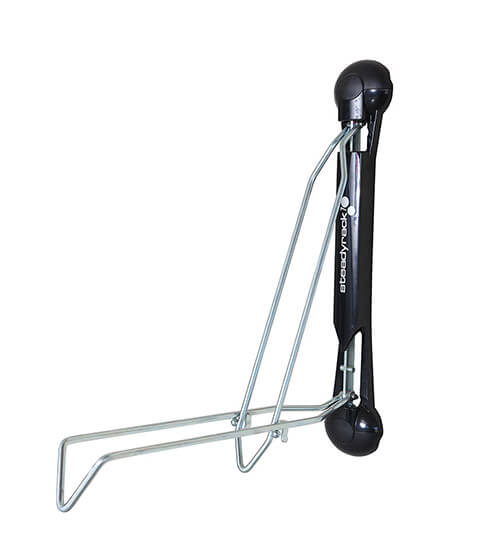 Steadyrack
Classic Rack
$69.99 USD
Steadyrack vertical bike storage racks minimize space without compromising, pivoting 180 degrees to each side with no heavy lifting. Enter code MOMENTUM to get 10% off!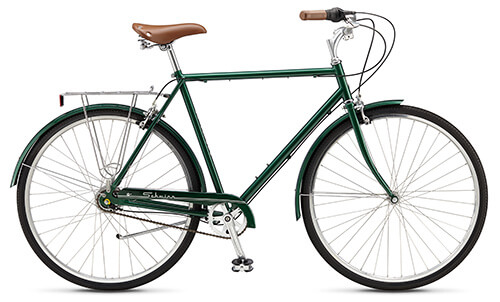 Schwinn
Brighton 1
$660 USD
Euro-style frame and fork, relaxed riding position, internal 8-speed drivetrain, fenders and a rear rack add utility and style.
Green Guru Gear
Carbon Cooler Insulated Pannier
$99.95 USD
Made from upcycled billboard banners, the pannier makes transporting your good effortless. Weather resistant, insulated, and fits most racks.
Snippet: shop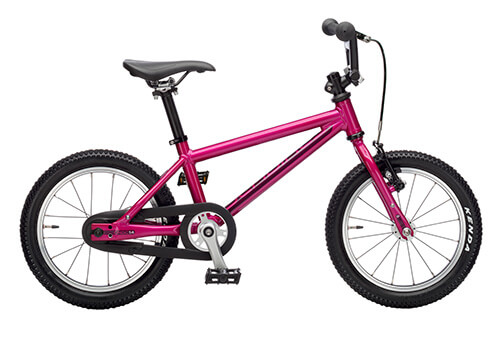 IslaBikes
Cnoc 16
$309.99 USD
A perfect first bike for any child – the Cnoc is simple, lightweight, and has an easy-to-use handbrake.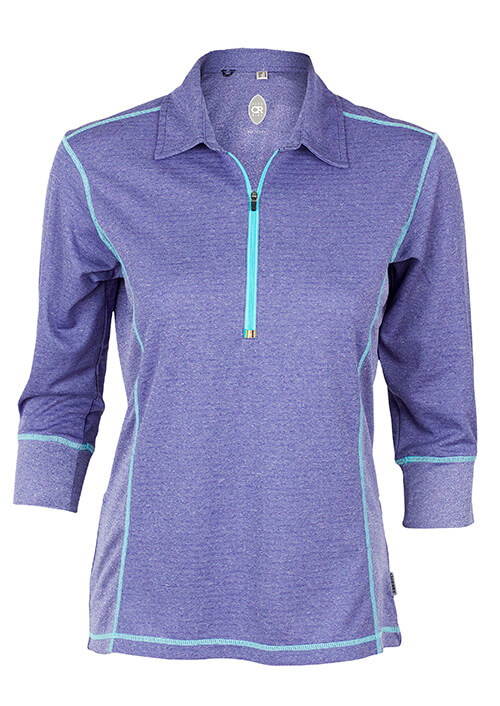 Club Ride Apparel
Hermosa 3/4
$89.95 USD / $120 CAD
With three great colors, lots of storage and reflective accents, the Hermosa 3/4 Sportswear Cycling top fits your ride.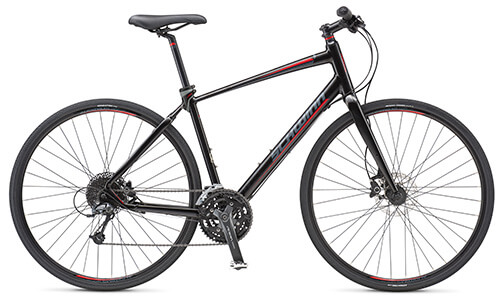 Schwinn
Vantage 1
$880 USD
Alloy frame with active suspension vibration damping elastomer and carbon fork, Shimano Deore/ Altus 27-speed drivetrain, Shimano hydraulic disc brakes.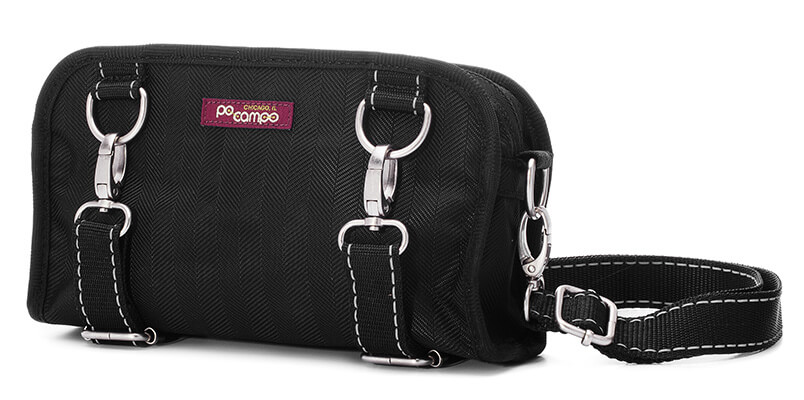 Po Campo
Six Corners Handlebar Bag
$40 USD
A weatherproof handlebar bag that becomes a crossbody bag so you have what you need on and off the bike.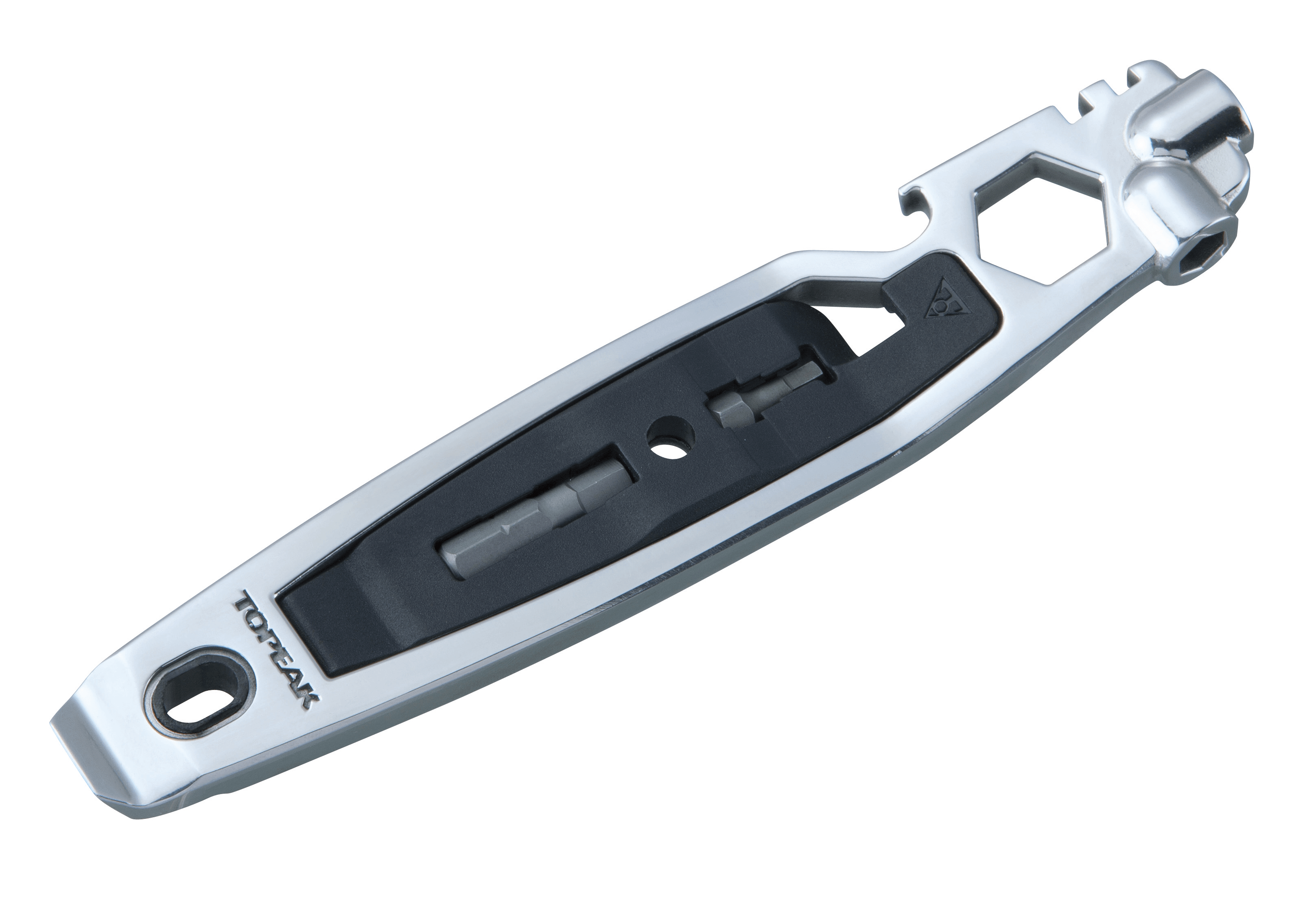 Topeak
Urban 8 Tool
$50 USD
Handy 8-function multi-tool designed for urban/ single speed bikes with nut type hubs.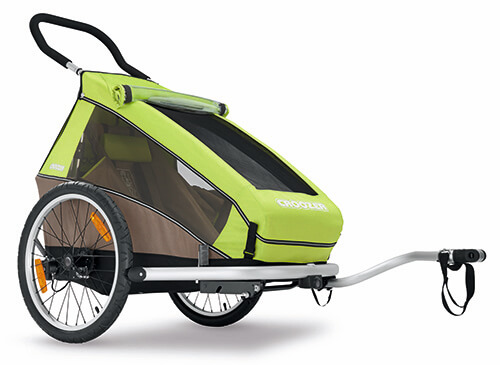 Croozer
Kid for 1
$575 USD | $675 CAD
3 in 1: Bike trailer, jogger, and stroller. New: Click & Crooz, easily swap conversion kits with the push of a button.

Pearl Izumi
Women's Transfer Wool Baselayer
$89 USD | $129 CAD
A perfect layering option for colder weather. This baselayer combines Merino wool and moisture-wicking polyester for exceptional performance and comfort.
Tigr Lock
Tigr Mini
$99 USD
STRONG: Certified security for your bicycle. LIGHTWEIGHT: 0.9 lbs (0.4 kgs) for your legs. SIMPLE: Like the bicycle you love.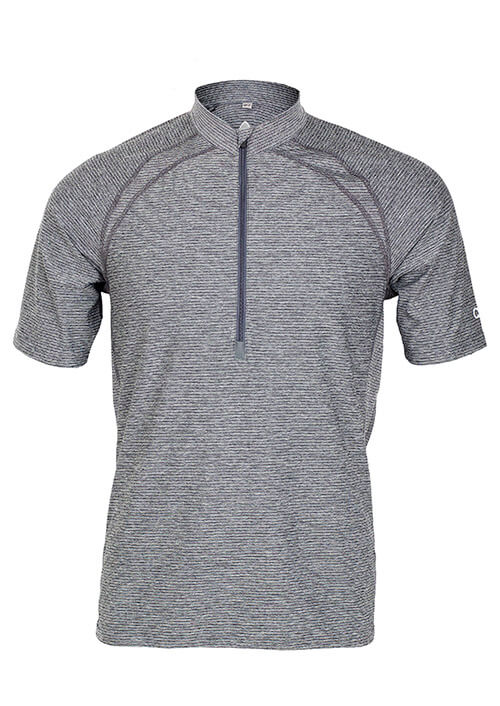 Club Ride Apparel
Roadeo Men's Cycling Jersey
$54.95 USD | $73.37 CAD
With a traditional look, triple back pockets and a Club Fit, the Roadeo is perfect for adventures and coffee runs.

Pearl Izumi
P.R.O. Barrier WXB Cycling Gloves
$100 USD | $150 CAD
Pearl Izumi's premier waterproof shell. Utilizing Outdry, the P.R.O. barrier WxB glove keeps the wet out and the warmth in.
Bike Friday
Haul-a-Day Cargo Bike
$1190 USD
The lightweight Haul-a-Day is great for smaller riders with an adjustable frame, low center of gravity, and easy step-over height.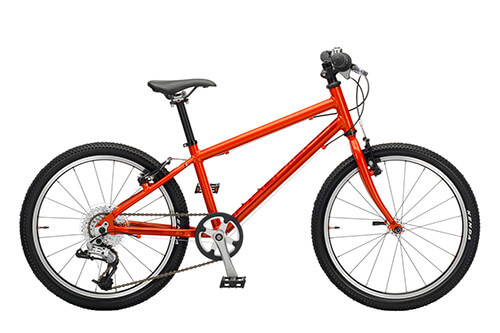 Islabikes
Beinn 20
$439.99 USD
The Beinn 20 carries young cyclists far! It's lightweight, has derailleur gears, and uses components designed specifically for children.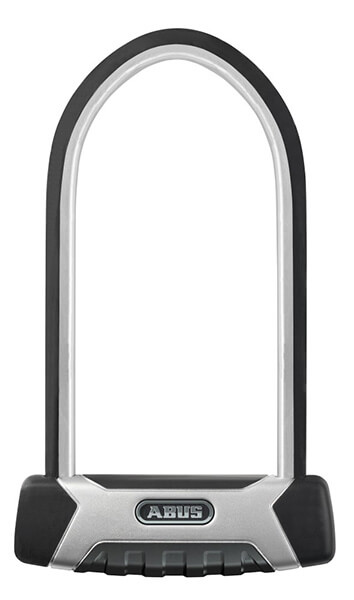 Abus
Granit X-Plus 540 Bike Lock
$150 USD
The Granit X-Plus 540 is Abus's flagship bicycle U-lock. Its high security protection make it ideal for city and campus.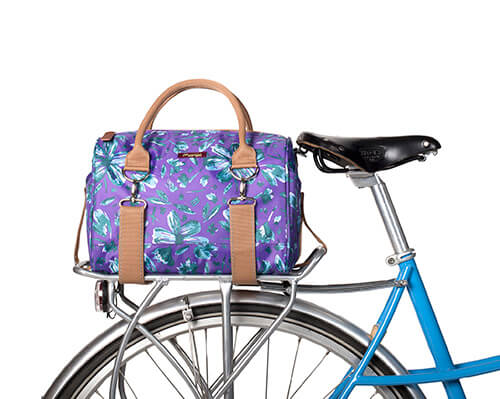 Po Campo
Logan Trunk Bag
$80 USD
Our vegan, weatherproof bag fastens to a rear rack and then converts to a crossbody bag when off the bike.
Autumn Gear Guide
Find inspiration in our Gear Guide that will keep you out on your bike through wind or rain.
Download Now