November 20, 2015
37 Bike-related Gifts for the Holidays
From our advertisers, the November edition of Momentum's Holiday Gift Guide.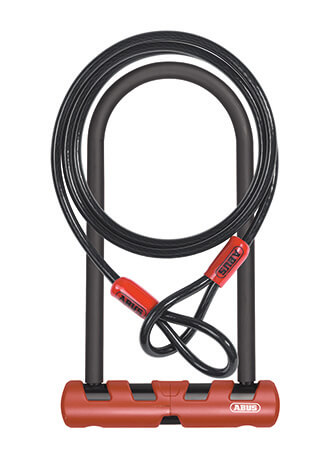 ABUS

Ultimate 420 + Cobra Cable
$69.99 USD
The 420 is made of high quality, temper hardened steel with a 14mm double-bolting shackle. The 10mm cable adds security.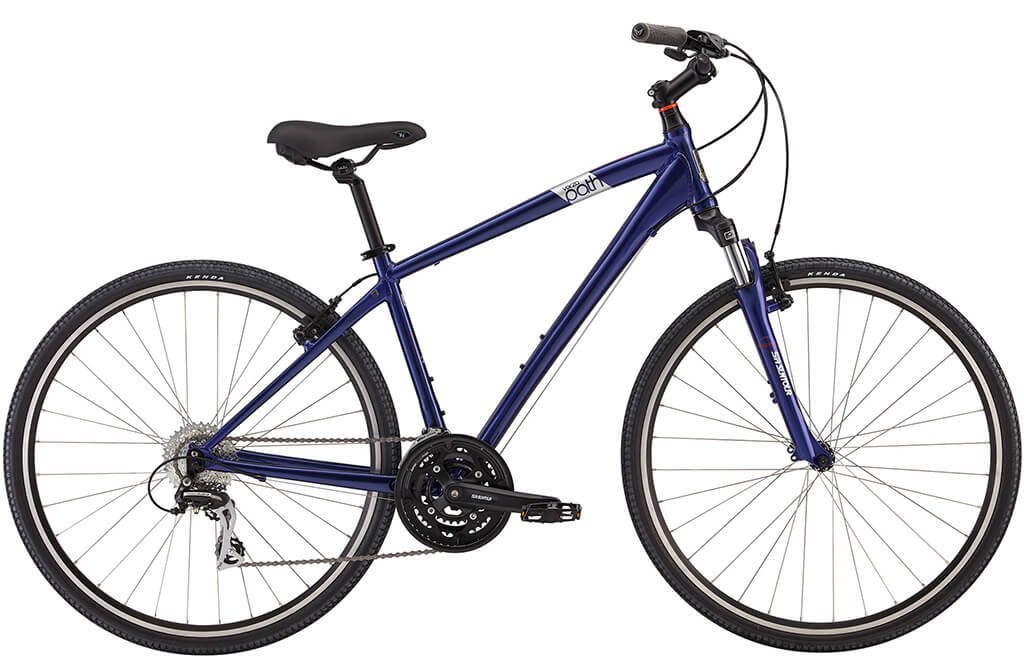 FELT BICYCLES

Verza Path
$569 USD
The Verza Path is a comfortable, dependable bike that easily transitions from pavement to dirt.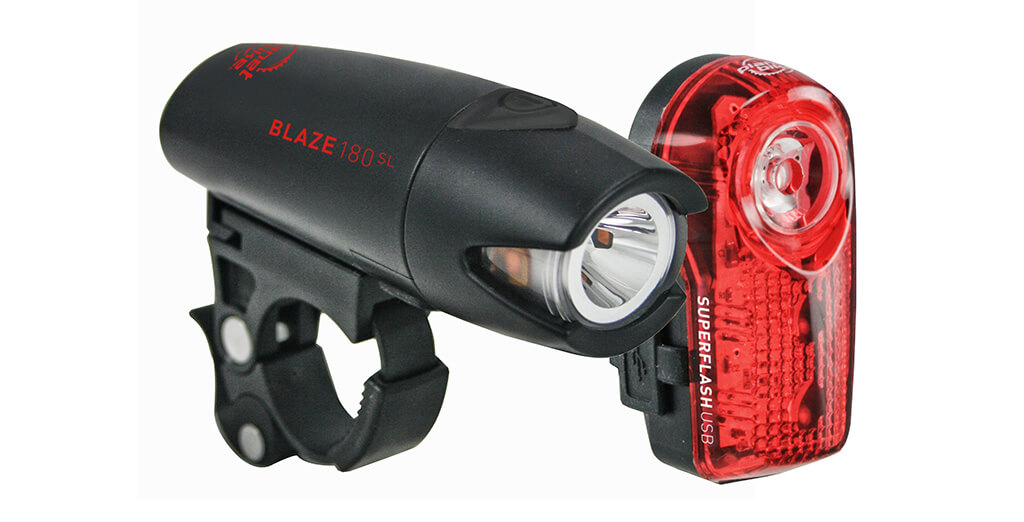 PLANET BIKE
Blaze 180 SL & Superflash USB Light Set
$74.99 USD | $74.99 CAD
The rechargeable light set that's eye catching from 360°! 180 lumen headlight with amber side lights + Superflash tail light.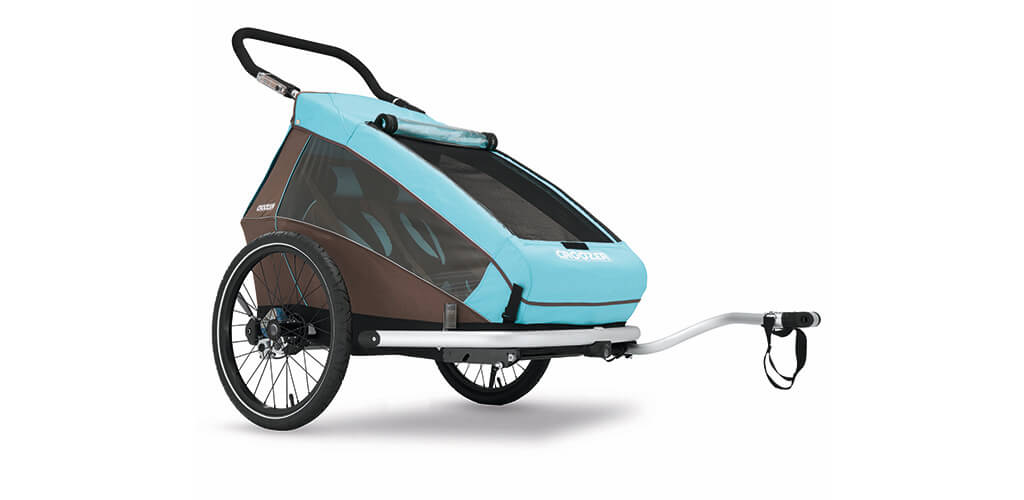 CROOZER
Kid Plus for 2
$799.99 USD | $899.99 CAD
3 in 1: Bike trailer/stroller/jogger with innovative AirPad suspension. New- Click & Crooz: swap conversion kits with the push of a button.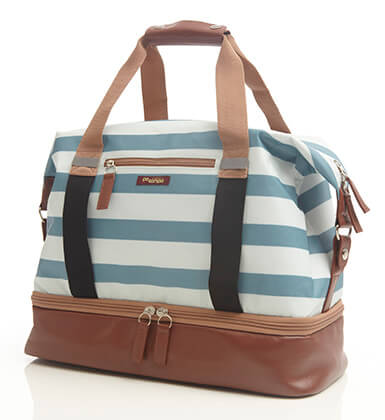 PO CAMPO
Midway Weekender
$95 USD
Roomy with lots of pockets and a separate shoe compartment make it an ideal travel or gym bag.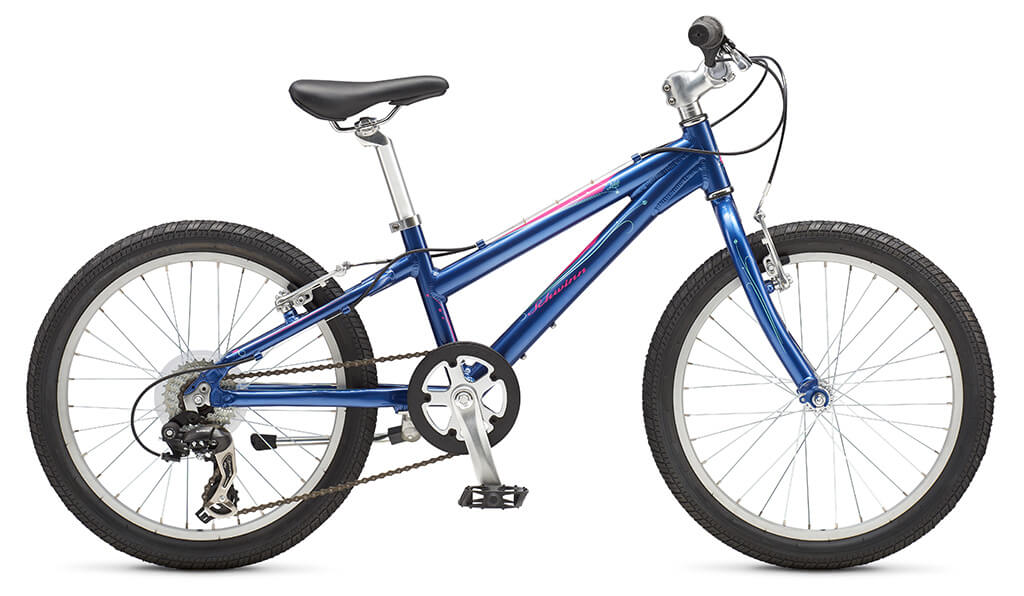 SCHWINN
Girl's Lula 20"
$285 USD
Fresh color, aluminum frame, steel fork, lightweight and resilient, low step-over design, 7-speed drivetrain, alloy V-brakes, 20" alloy wheels.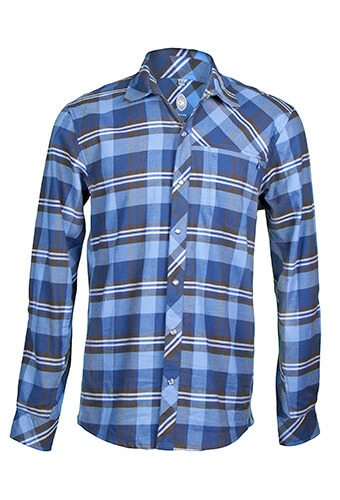 CLUB RIDE
Daniel Flannel
$89.95 USD | $116.20 CAD
The Daniel Flannel is made with Club Ride's Drisulate Flannel for warmth, has underarm venting, chest pocket and reflective accents.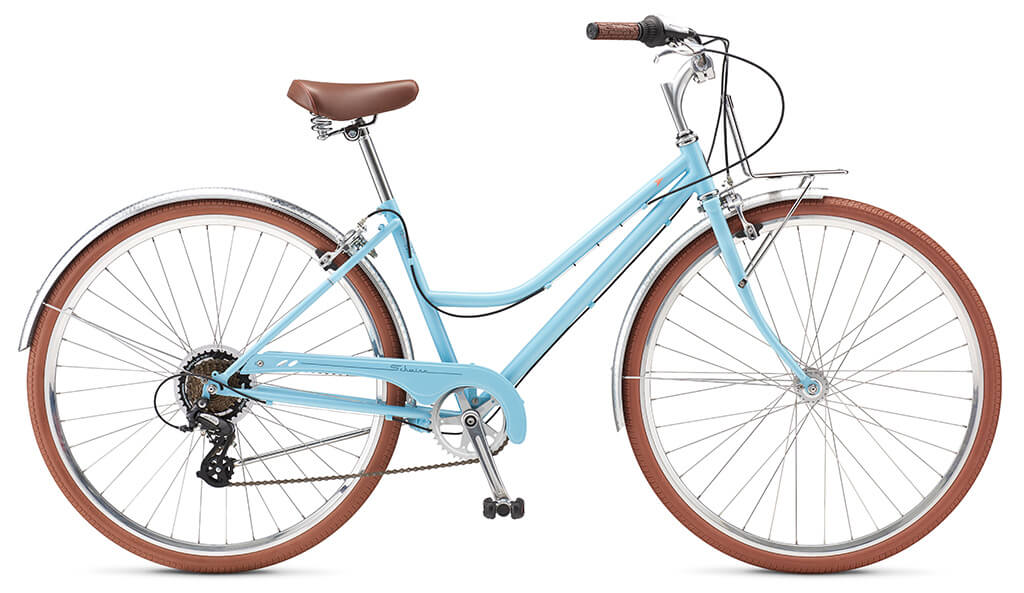 SCHWINN
Women's Traveller
$490 USD
European Inspired Design, lightweight steel frame, 7-speed, upright position for comfort and visibility. Includes chainguard, fenders, rear rack, and kickstand.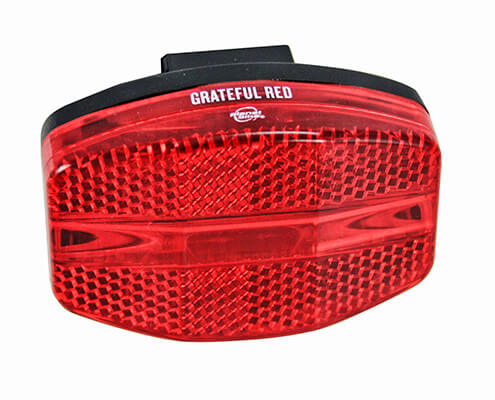 PLANET BIKE
Grateful Red
$19.99 USD | $19.99 CAD
28 LEDs and reflector provide incredible visibility. Use in steady, superflash™ and courtesy™ flash modes. Seatpost and rack mounts included.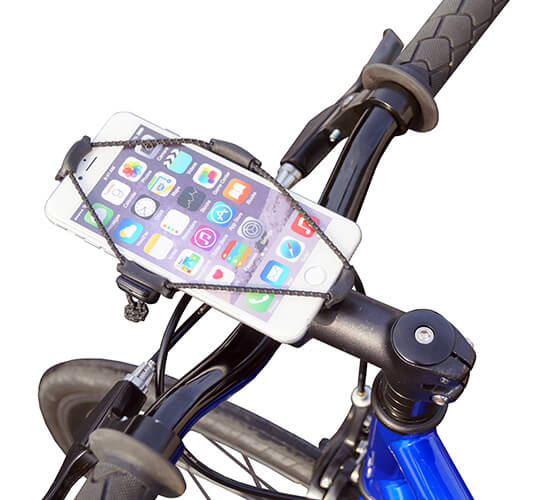 BIKASE
ElastoKASE
$29.99 USD | $34.99 CAD
Truly a universal holder for any phone and with any after market case, fits bars 22mm to 32mm.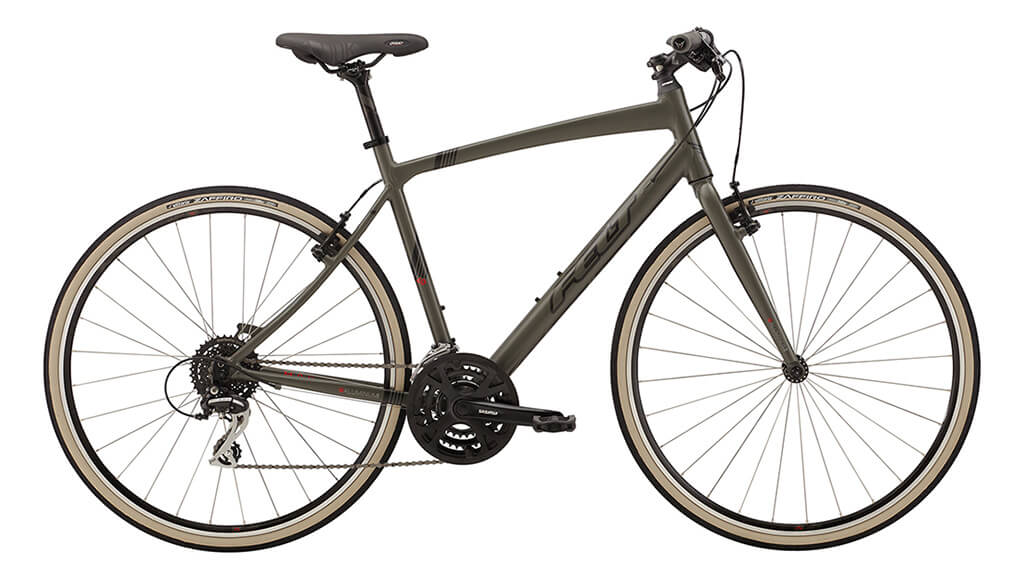 FELT
Verza Speed
$569 USD
The Verza Speed is a fantastic bike choice for any rider who wants to jet around on two wheels.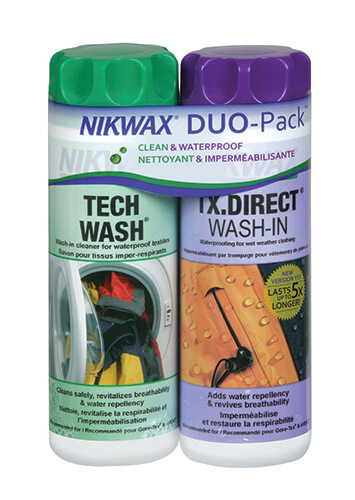 NIKWAX
Hardshell DUO-Pack
$20.75 USD
All you need to take care of your rain jacket! Keep it clean and waterproof for years of adventure.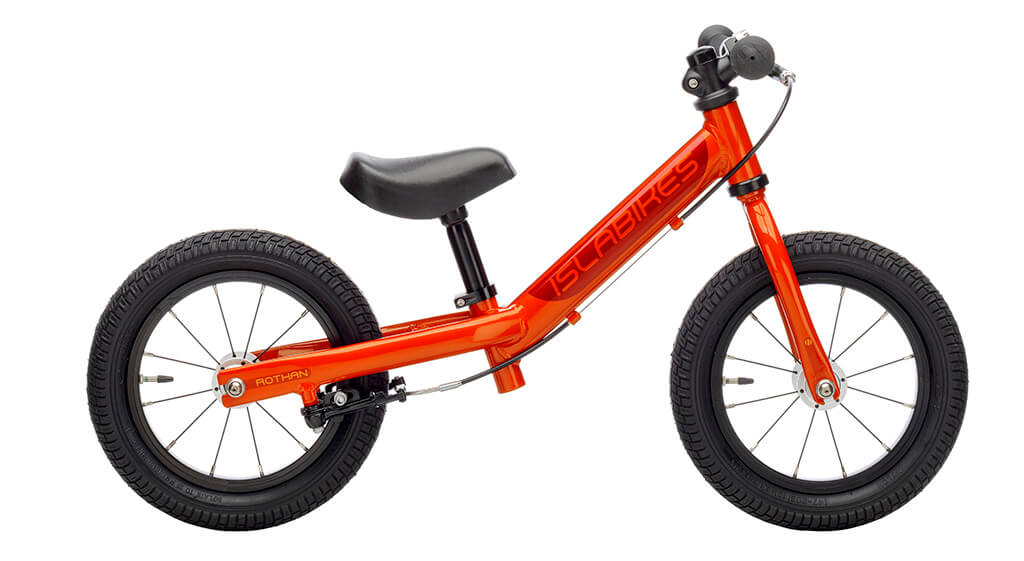 ISLABIKES
Rothan
$199.99 USD
Exceptional design from the children's bicycle specialists, it's beautifully light and easy to ride with a brake for tiny hands.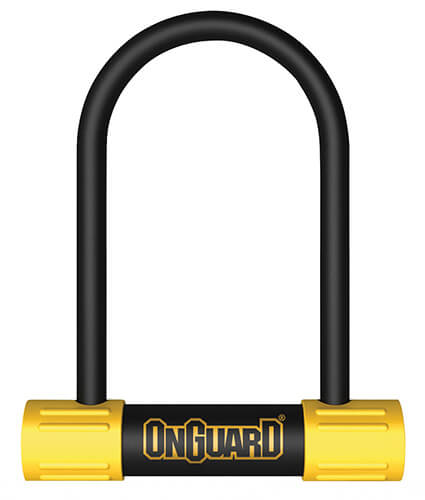 ONGUARD
Bulldog Mini U-Lock
$32.95 USD
X2P double bolt locking mechanism locks shackle on both sides. Hefty 13mm shackle. 5 keys, 1 with LED light. Lifetime warranty.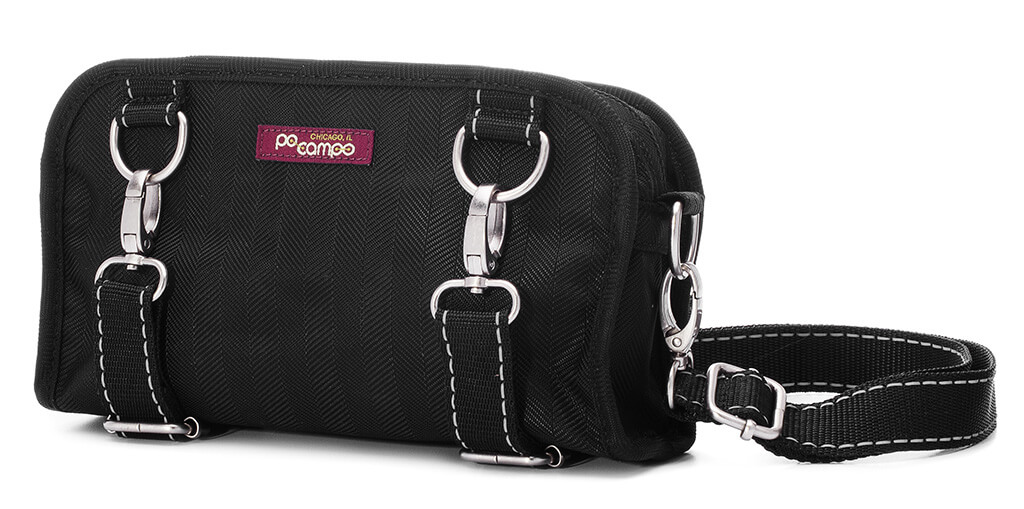 PO CAMPO
Six Corners Handlebar Bag
$40 USD
A weatherproof handlebar bag that becomes a crossbody bag so you have what you need on and off your bike.
ABUS
Ultra 410 + Cobra Cable
$49.99 USD
Featuring a simple, strong and aggressive design, the Ultra 410 is the ideal entry level u-lock and cable combination.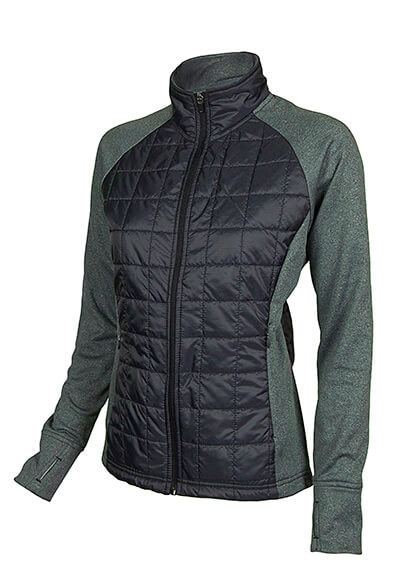 CLUB RIDE
Two Timer Jacket
$109.95 USD | $142.07 CAD
Made with a blend of fabrics this jacket will keep you warm and stylish in the mountains or the city.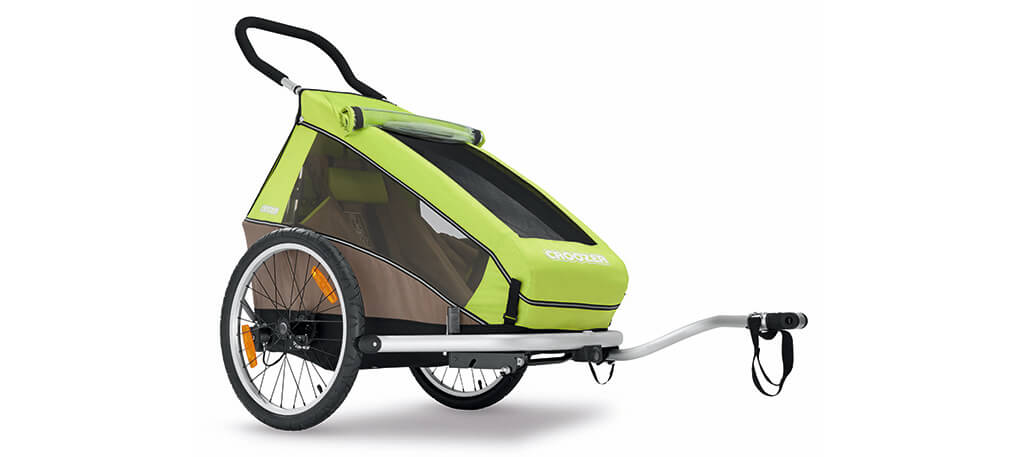 CROOZER
Kid for 1
$574.99 USD | $674.99 CAD
3 in 1: Bike Trailer, Jogger and Stroller. New: Click & Crooz easily swap conversion kits with the push of a button.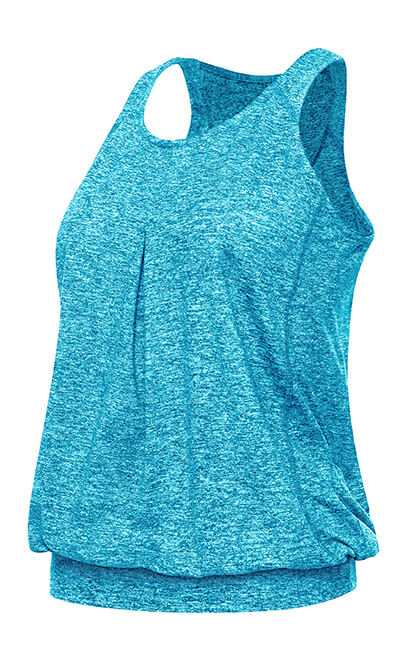 LIFT CYCLEWEAR
Blouson Tank
$56 USD
Equal parts comfy and cute, its shirred styling offers a flattering fit, while the banded bottom keeps everything in place.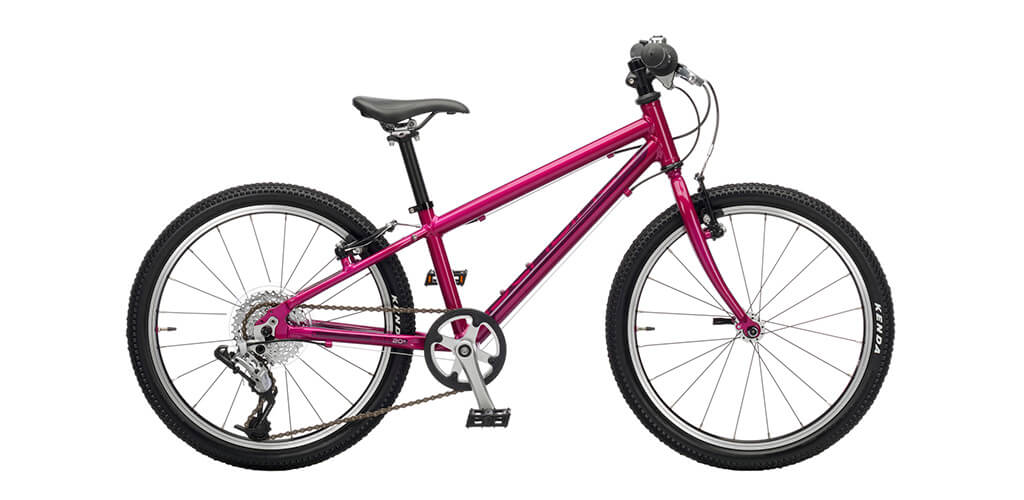 ISLABIKES
Beinn 20
$439.99 USD
A customizable bike for the burgeoning cyclist, the Beinn is lightweight, has easy gearing, and thrives on trail or road.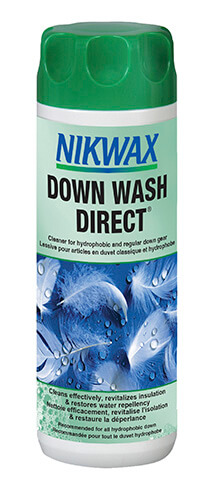 NIKWAX
Down wash Direct
$11 USD
Spilled your pumpkin latte on your new down puffy? No worries! Safely clean it with Down Wash Direct.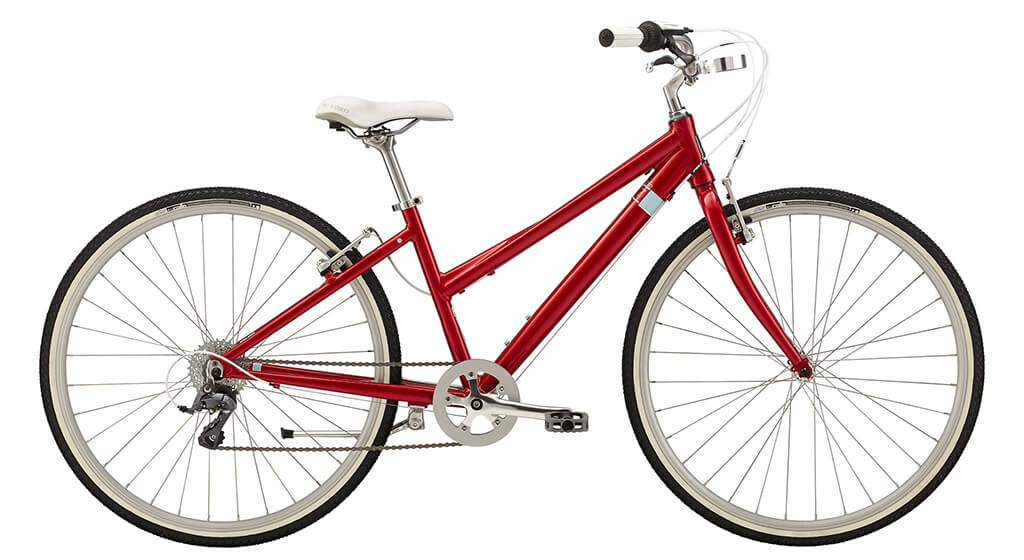 FELT BICYCLES
Verza Cafe 7
$519 USD
A classic, stylish bike that fits into everyday errand and adventures, the Verza Café allows for all around city comfort.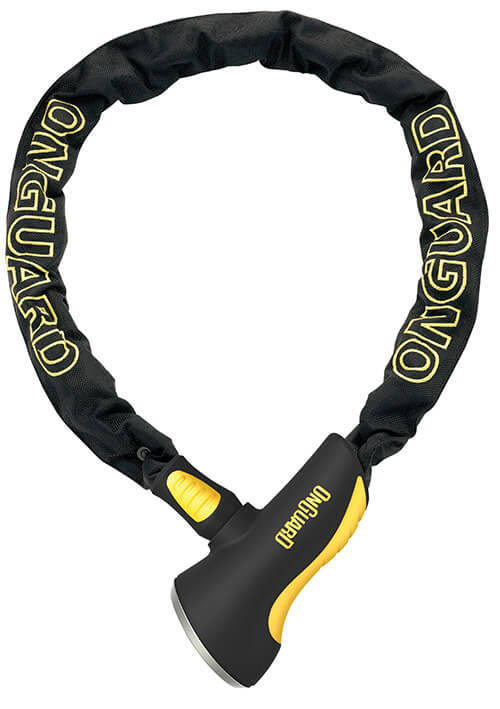 ONGUARD
Mastiff #8020
$89.95 USD
3.5' 10mm (0.39") titanium reinforced hardened square link chain mated to an integrated X2P Dual Lock Down head.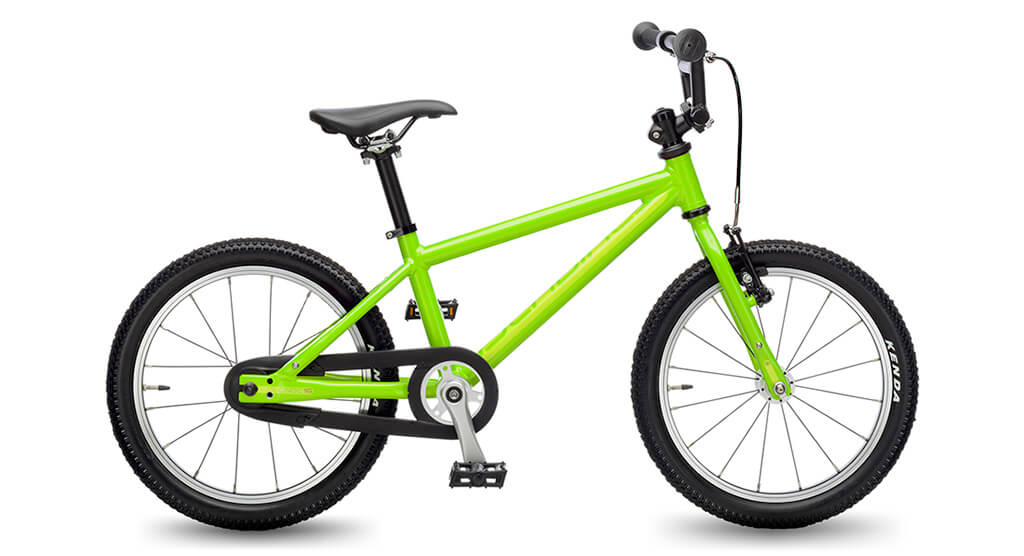 ISLABIKES
Cnoc 16
$309.99 USD
The simplicity of the Cnoc makes for a perfect first pedal bike – it's lightweight and has an easy-action handbrake.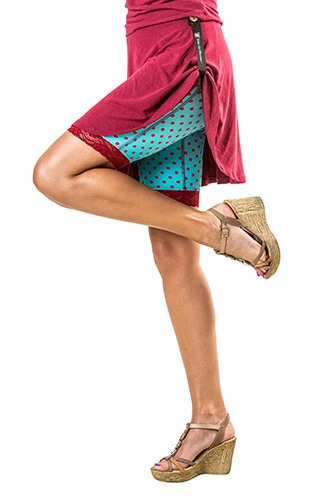 BIKIE GIRL BLOOMERS
Trio Set: Skirt, Skitch & Bloomers
$125 USD
Flouncy skirt for bike, office, dance floor; innovative Skitch lifts hem while you ride; bloomers provide coverage with comfort, style.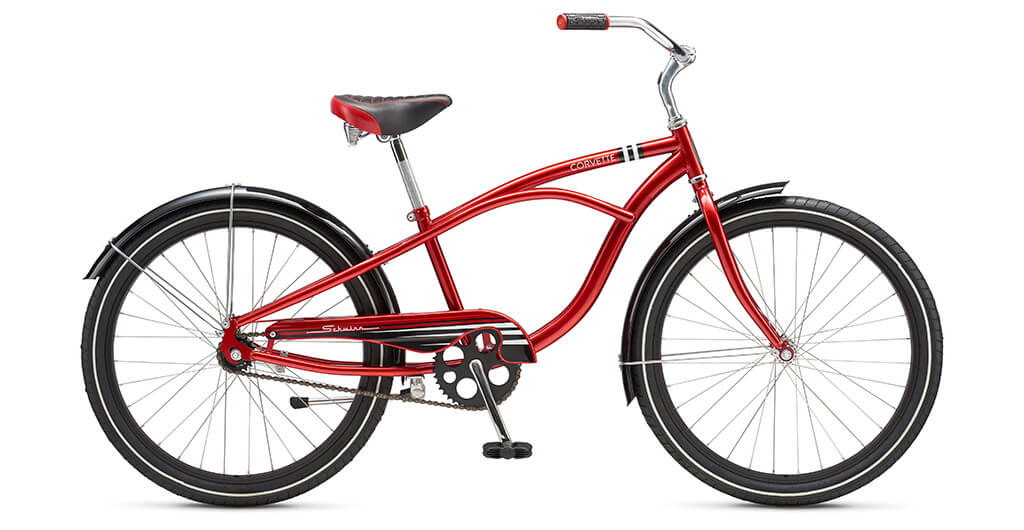 SCHWINN
Boy's Corvette
$295 USD
Schwinn classic red color, Schwinn classic steel cruiser frame, Steel oversized cruiser fork, Schwinn Cruiser 24"x2.25" tires, Coaster brake.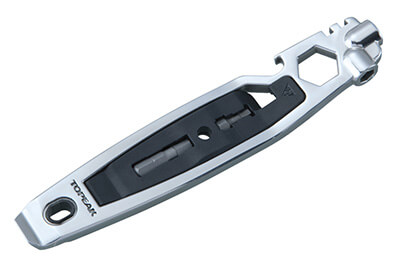 TOPEAK
Urban 8 Tool
$49.95 USD
Handy 8 function multi-tool designed for urban/single speed bike with nut type hubs.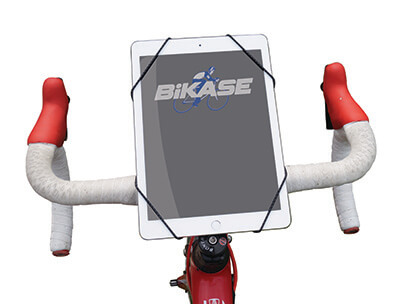 BIKASE
XL ElastoKASE
$34.99 USD | $34.99 CAD
Tablet mount for trainers and exercise bikes. Universal tablet holder (iPads, Galaxy, Surface) that mounts to bars 22mm to 32mm.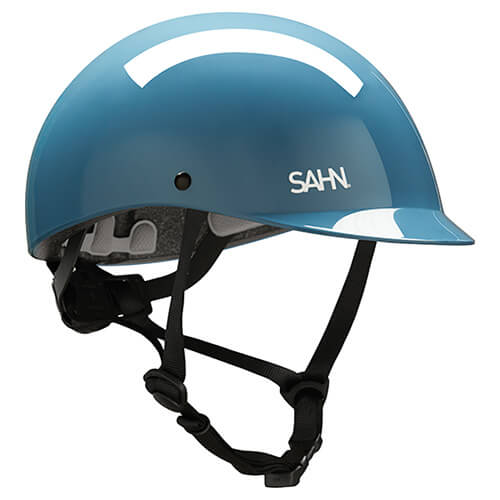 SAHN
Classic Helmet
$129 USD | $149 CAD
A simple, unique silhouette for your city ride. Striking yet subtle matte and gloss finishes, safety certified for North America/Europe.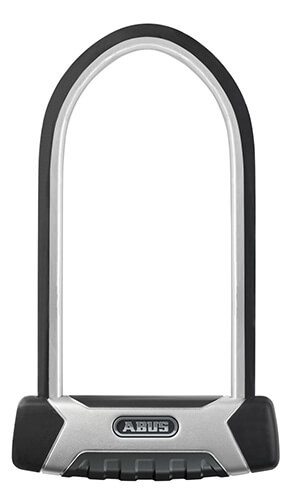 ABUS
Granit X-Plus
540 U-Lock
$149.99 USD
The Granit X-Plus 540 is ABUS's flagship bicycle U-lock. Its high security protection makes it ideal for city and campus.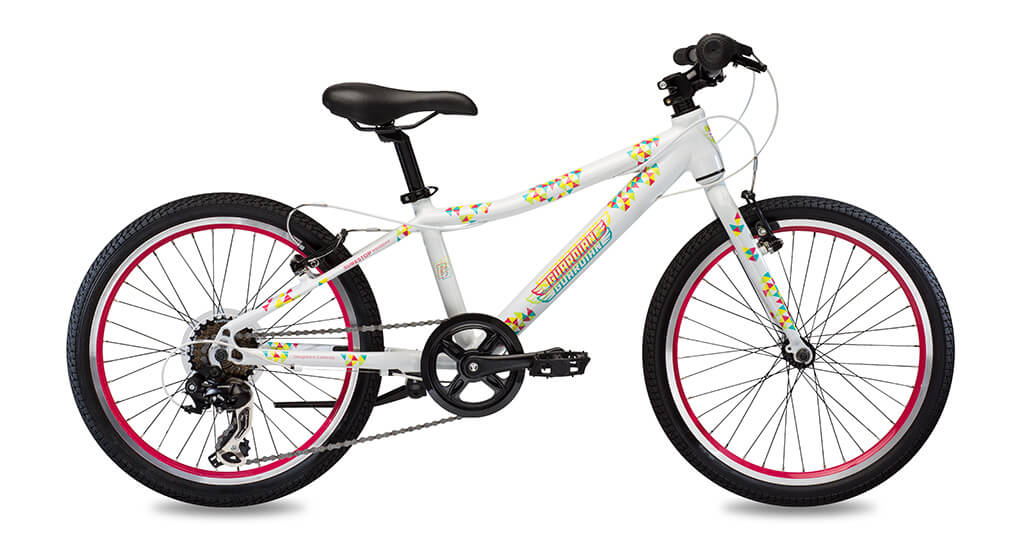 GUARDIAN BIKES
White/Pink Six
Speed 20 Inch
$419 USD
Patented SureStop Braking Technology, Lightweight, Aluminum Parts, Easy Ride Frame Geometry, Sturdy Steering, High Quality Components, Strong Rim Geometry.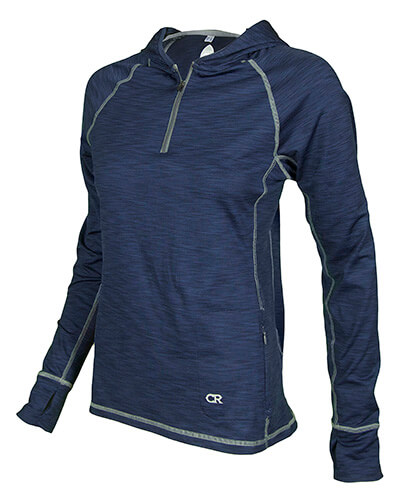 CLUB RIDE
Sprint Hoody
$74.95 USD | $96.81 CAD
The Hoody with thumb loops and secure pockets is made with DriSulate Knit fabric to keep you warm and cozy.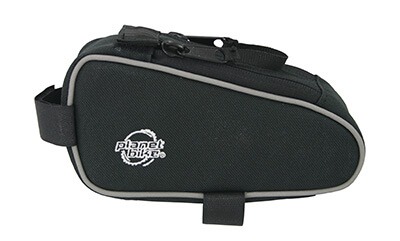 PLANET BIKE
Snack Sack
$16.99 USD | $16.99 CAD
Attaches to top tube. Ideal for snacks, phone, keys, or wallet. Zippered closure with reflective piping. 43 cubic inch capacity.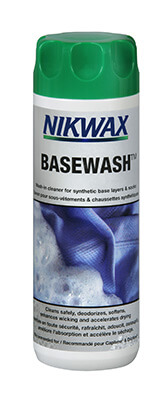 NIKWAX
Basewash
$9.50 USD
This technical cleaner is the
perfect gift for your friend or
loved one whose cycling gear
doesn't smell the freshest.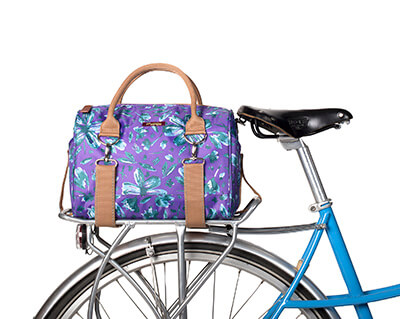 PO CAMPO
Logan Trunk Bag
$80 USD
Our vegan, weatherproof bag fastens to a rear rack and then converts to a crossbody bag when off the bike.
Autumn Gear Guide
Find inspiration in our Gear Guide that will keep you out on your bike through wind or rain.
Download Now