May 24, 2018
Three Opus Bikes for Three Commuter Types
Three different urban bikes from Opus for three different commuting speeds.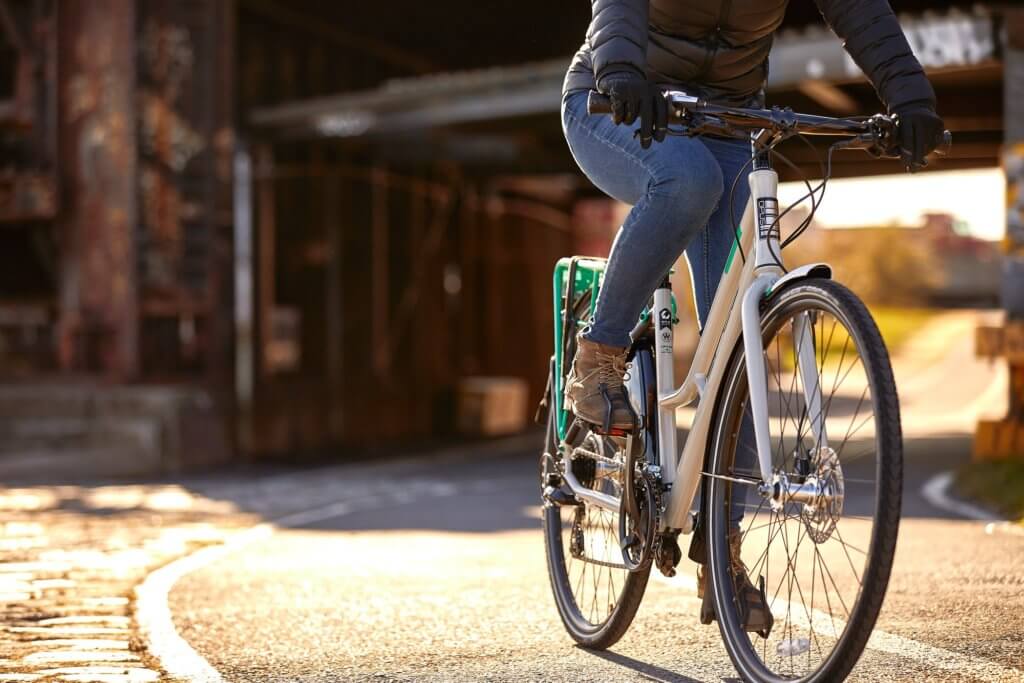 When people talk about why they ride to work I usually find myself nodding in agreement. They mention saving money, saving time, the environment, and the simple joy of riding a bike. Exercise, usually falls somewhere on that list as well. I know riding a bicycle is good for my mental and physical health, but getting exercise is not why I hop on the saddle everyday. I prefer to commute to work at a pace where I won't get sweaty or my heart rate up. A 'slow roll' some refer to it as.
We all have our reasons for biking to work and we all travel at different speeds. At Opus they understand that some bike commuters want to maintain a fast pace while others don't want to break a sweat. With that in mind Opus has made a range of bikes that can accommodate your need for speed or encourage a more relaxed pace of riding.
Whether you're the fast commuter wanting a workout or looking for a stylish and comfortable option for a leisurely pace, Opus has a bike for you! Discover three great options for three different riding styles below.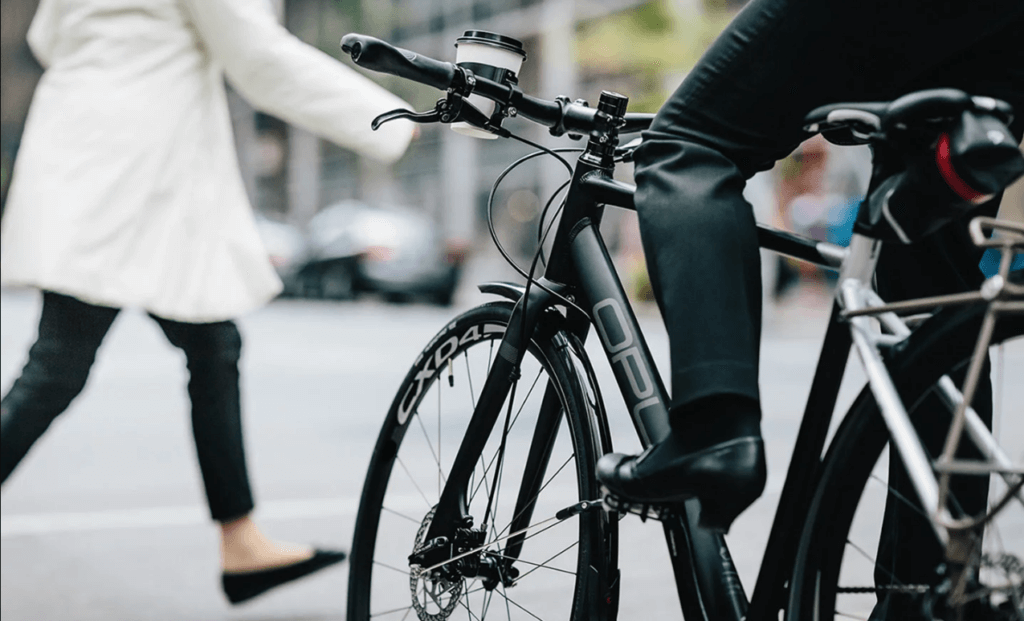 The Fast Commuter (Fast Pace): The Citato Series
The Citato Series features cutting-edge concept and technology. This bike is all about urban Performance, with the accent on performance. Citato are flat-bar bikes for those who want a light and fast machine that can whisk you through the urban landscape or on to the open road. Featuring clean lines and top-quality parts including hydraulic disc brakes, these bikes are as stylish as they are fleet, nimble and fun to ride.
---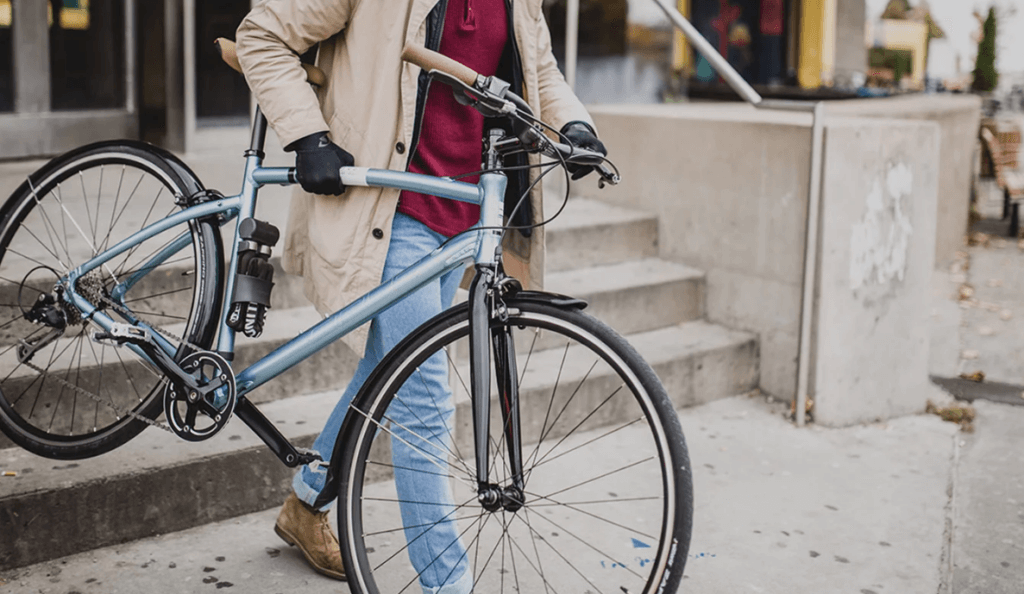 The Efficient Commuter (Quick & Light): The Classico Lightweight
The Classico Lightweight features a classic look with lightweight components. Now your ride is even smoother and seemingly effortless. A fresh take on urban travel. Light and stylish, it's as quick and nimble as it is good looking. Basically, we reimagined the Classico but with a dose of speed. This comes courtesy of a new alloy frame and fork, lighter wheels, tires and componentry — all so you can ride faster and farther. The no-compromise Classico Lightweight. The commute bike you've been waiting for.
---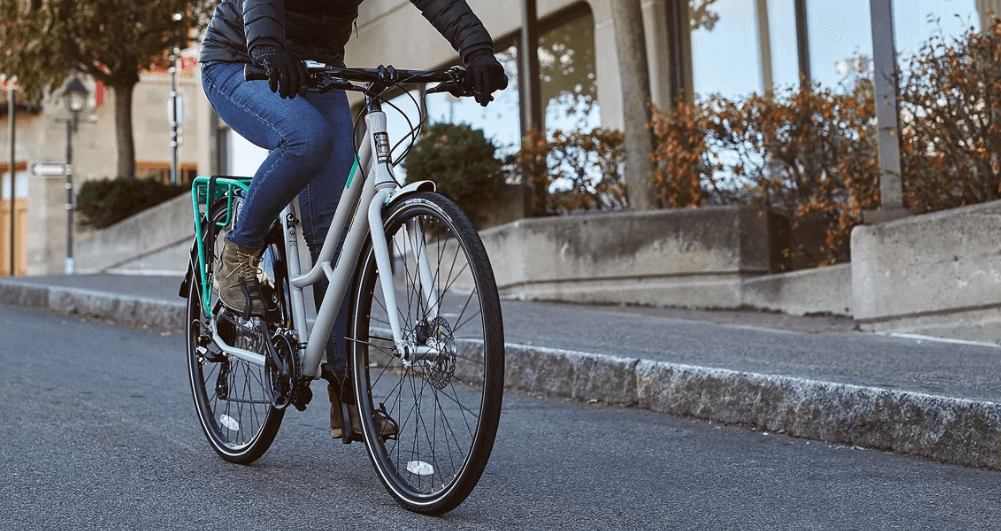 The Leisurely Commuter (Style & Comfort): The Zermatt
The Opus Zermatt is no-nonsense urban cycling. Purposeful and precise, the Swiss-inspired Zermatt has everything you need to make the city your own. We've updated the Zermatt with more powerful hydraulic disc brakes for improved braking and better control. A sportier cockpit and a cleaner aesthetic with internal routing complete the improvements to continue the Zermatt's ascent to the top of the urban cycling world. Equipped with an efficient 24-speed drivetrain, fenders, a rear rack, and a kickstand, all you need to add is a destination!
---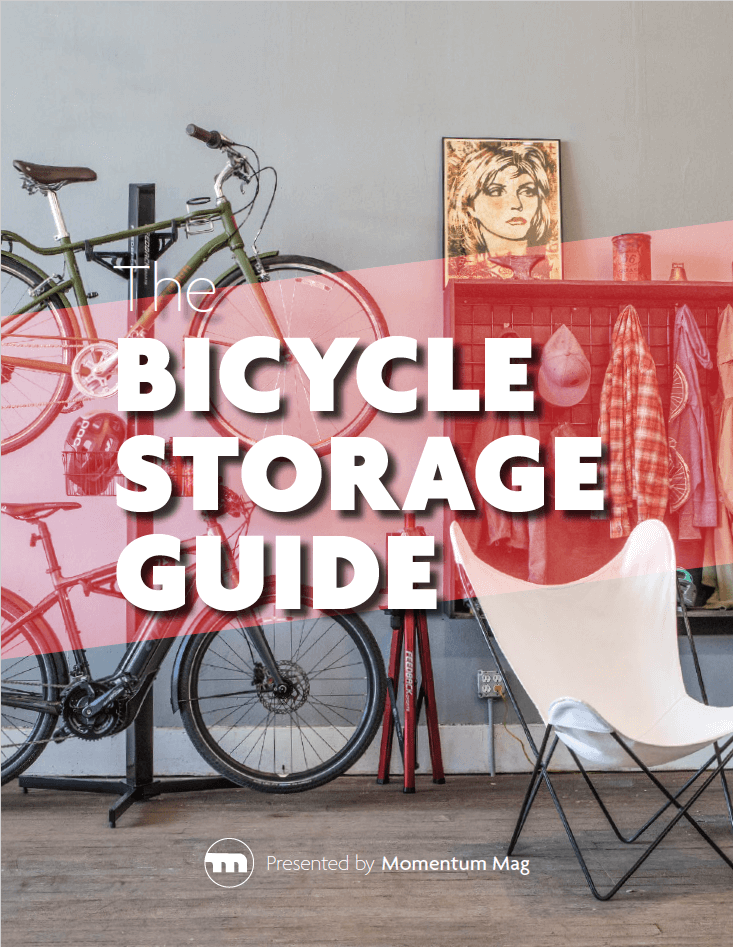 ---
Autumn Gear Guide
Find inspiration in our Gear Guide that will keep you out on your bike through wind or rain.
Download Now