August 5, 2015
Patagonia Raises the Bar with Ethical Denim Line
The Patagonia Denim fall 2015 line sets a new standard for sustainable, ethical denim manufacturing.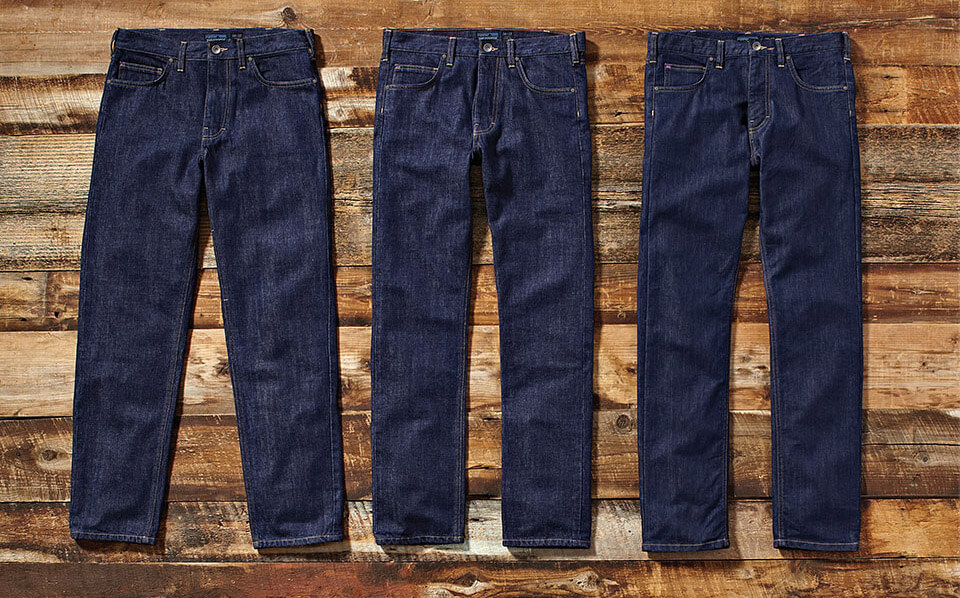 Outdoor gear- and apparel-maker Patagonia has set out to "change the filthy business of denim" with a recently released line of performance denim which raises the bar for environmental and human rights practices in the production process.
Denim production typically involves the use of dangerous chemicals to grow conventional cotton and creates millions of gallons of wastewater in the dyeing process. All too often, the jeans are sewn in factories where employees work and live in substandard conditions.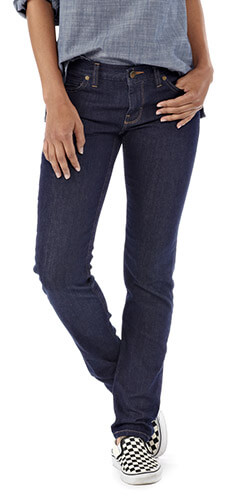 This stain on the industry drove Patagonia to rethink the entire process of denim manufacturing for their latest line. Using innovative, environmentally friendlier dye, Fair Trade Certified™ sewing practices, and 100% organic cotton grown without pesticides, herbicides, or synthetic fertilizers, Patagonia has created a line of ethical, sustainable denim that feels as good as it looks.
"Traditional denim is a filthy business. That drove us to change the way our jeans are made," said Helena Barbour, Patagonia's Business Unit Director, Sportswear. "We wanted to find an alternative solution to using the standard indigo dyeing methods we once employed to create denim. It took several years of research, innovation, trial and error, but the result is a new path for denim. We're hopeful other manufacturers will follow suit and help us change the denim industry."
The company claims they are using 84% less water, 30% less energy and emitting 25% less CO2 than conventional synthetic indigo denim dyeing processes. Patagonia denim is Fair Trade Certified™, using a market-based approach that fairly compensates workers for their labor, and safeguards against substandard working conditions and child labor.
The Fall 2015 Patagonia Denim collection includes three men's and three women's jeans that are rugged, stylish, and performance-driven. They are available for purchase at Patagonia retail stores, partner stores and at patagonia.com
Autumn Gear Guide
Find inspiration in our Gear Guide that will keep you out on your bike through wind or rain.
Download Now