January 27, 2016
PDW Danger Zone Tail Light & City Rover 200 Headlight Review
Portland Design Works' light combo is a simple, straight-forward visibility solution for urban cyclists.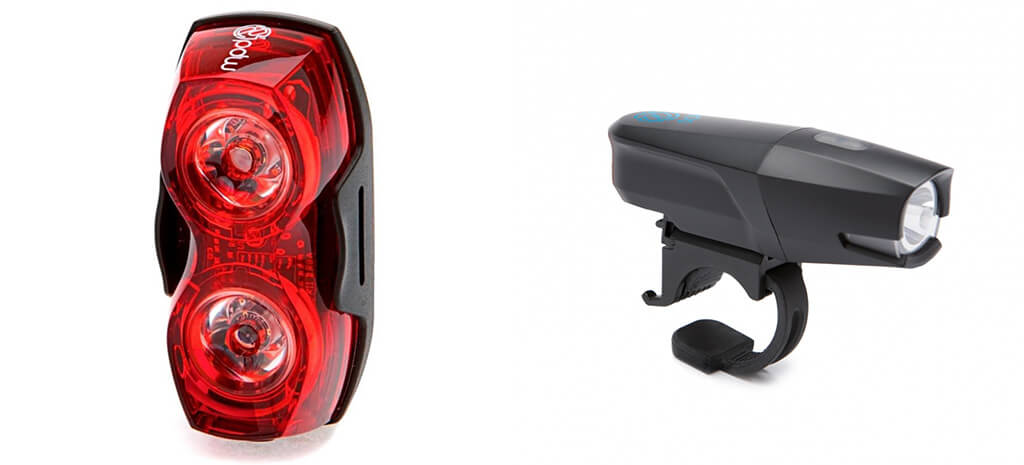 PRICE Danger Zone, $33 USD. City Rover, $49 USD
FIND IT AT ridepdw.com
Paired together, the City Rover 200 Headlight and Danger Zone Tail light are a great visibility combination for city cycling. The Danger Zone tail light has two .5 watt LEDS, a seat post mount that attaches without tools, a backpack clip and boasts 50 hours of run time.  The City Rover 200 headlight is a USB-recharageable headlight, Lithium-Ion powered with low-battery indicator.
Tell Your Friends:
This reliable city light set will ensure that you see and will be seen while riding at night.  They are easy to install and easy to recharge.  PDW has really paid attention to details with these lights, as even the packaging is slick, and easy to open and recycle. I also like the blue light recharging light indicator, and with 5 different beam options for the front light you will surely find one that works for you.
Wish List:
After a few months of use I have yet to find something that I would change or improve about these lights.
Summary:
The City Rover 200 Headlight and Danger Zone Tail light are affordable, easy-to-use, USB rechargeable and reliable lights for city use.  I highly recommend them.
---
Mia Kohout is the Editor-in-Chief of Momentum Mag. @MiaKohout
Autumn Gear Guide
Find inspiration in our Gear Guide that will keep you out on your bike through wind or rain.
Download Now