July 14, 2015
Rapha Introduces the Classic Glasses
Rapha's new sunglasses are style-conscious performance eyewear for on and off the bike.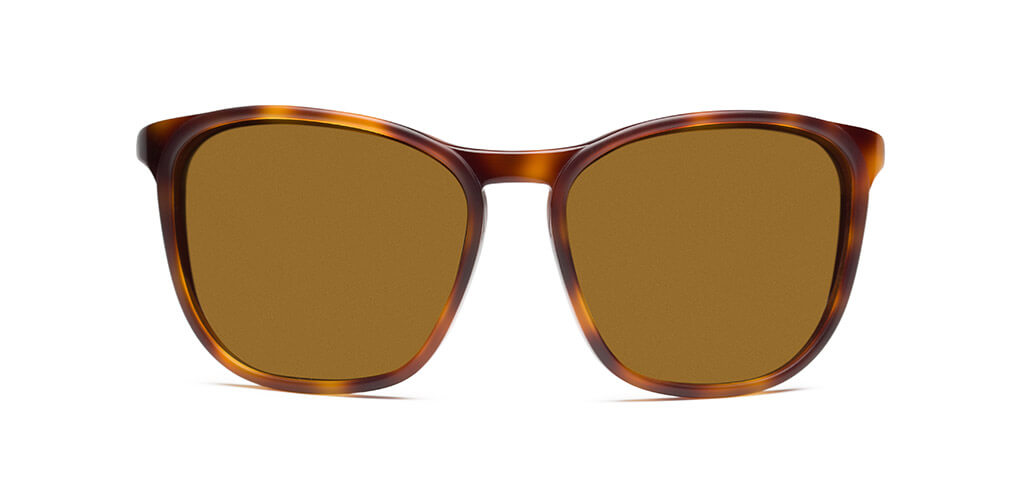 "I have a strong affinity to Dieter Rams' ideals of 'Form Follows Function', and practice this with every use case for which I design," said Miles Gibbons, Rapha Hard Goods Designer & Developer. "However, this doesn't mean I leave style behind or include it only as an afterthought. For me a product must work flawlessly and give the user a special feeling even when simply picking it up to look at it."
Gibbons isn't exaggerating. Rapha's newest product – which also marks the company's entrance into the performance optics market – is born out of an even dedication to both form and function. The Rapha Classic Glasses are high-performance cycling glasses with a timeless elegance that would look as natural at a cocktail party as they do on a bike.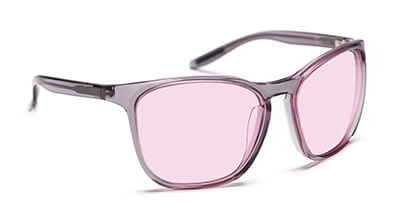 While there are a number of sunglass options available in the aggressively sporty category, and a number available in the fashionable lounging category, there are very few that successfully measure up to the needs of people who regularly jump back and forth between both worlds. In this manner, the Rapha Classic Glasses are the sunglasses that the city rider has been waiting for. They're sophisticated and sexy, yet designed with activity in mind.
Handmade Mazzucchelli acetate frames and Carl Zeiss lenses combine for a lightweight, soft-feeling pair of sunglasses that fit snug to your head and allow for exceptional clarity of vision. Meanwhile the classic and elegant design is a throwback to the golden age of sophisticated city cycling. No more worrying about your sunglasses falling off in the bike lane or needing to switch glasses when you arrive at the party.
The Rapha Classic Glasses are available as of July 14, 2015 in three colors: Black with green lenses, Tortoise with brown lenses, and Smoke with pink lenses. They retail for £195 / $295, and are available on Rapha's website, or in any Rapha Cycle Club store worldwide.
Autumn Gear Guide
Find inspiration in our Gear Guide that will keep you out on your bike through wind or rain.
Download Now