February 27, 2015
Two Wheel Cool Omni Wearable Rider's Light Review
Momentum Mag reviews the Two Wheel Cool Omni Wearable Rider's Light.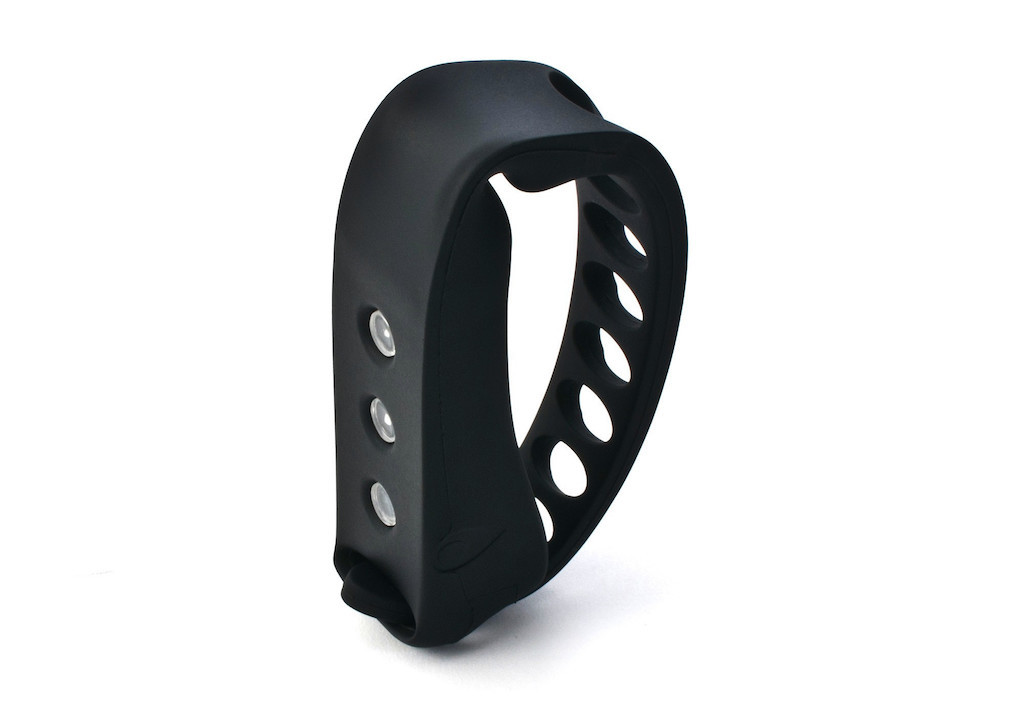 PRICE $39.95 USD
FIND IT AT twowheelcool.com
The wearable OMNI light is designed for wear on your arm, leg, backpack, or bike. Features a simple hook system that is designed to stretch and stay put. It is available in a variety of colors.
TELL YOUR FRIENDS 
This light is USB-rechargeable, which is a great feature! The three 40 lumen red LED lights are very bright for a small light. It has several flash patterns and steady modes. Burn times vary from four hours on a steady setting to a whopping 45 hours on the "slow flash" setting. The casing is made from water resistant silicone.
WISH LIST
Wearing a light isn't all that comfortable if you want to make it tight enough to stay on your arm or leg. The uni-directional nature of this light requires you to still have a front light; it's too bad it doesn't have a wider beam spread.
SUMMARY
Overall I wasn't very impressed with the light. It is uncomfortable and I found it to be kind of unnecessary. Difficult to attach to a bike and I don't use a backpack so wearing it on my arm or leg seemed like the only option and that made me feel pretty dorky. This light is ideal for a cyclist wanting extra lighting, but not for a primary bike light.
REVIEWED BY:
Mike Shellard is a year-round commuter who loves to ride regardless of the weather. His best rides are on lunch breaks in Stanley Park, Vancouver. Shellard is a new dad and very excited to get his son on a bike.
Autumn Gear Guide
Find inspiration in our Gear Guide that will keep you out on your bike through wind or rain.
Download Now