November 25, 2015
Detroit Bikes Moves Through the Urban Market
Our friends over at Detroit Bikes are slowly moving into all corners of the urban bike market.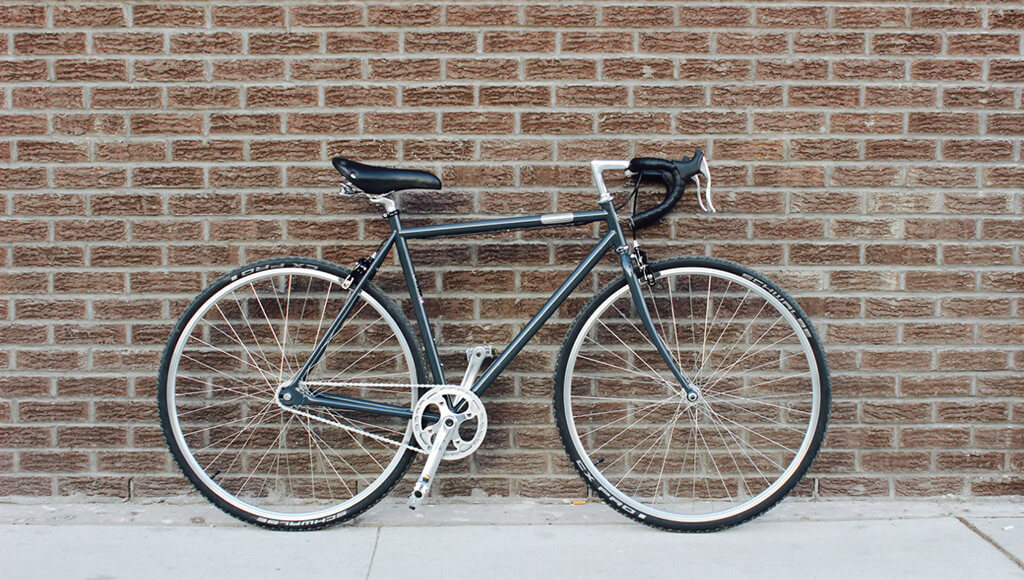 Detroit Bikes, a made-in-America bike company bringing a bicycle manufacturing renaissance to the Motor City, has just added a third model to its line of city bikes. The C-type was designed with the same goals in mind as the previous two models, which is to provide users with a high-quality, low-maintenance city bike for a reasonable price.
Like all of Detroit Bikes' models, the C-type is handmade in their Detroit factory using as many American parts as possible. Founder Zak Pashak, a Canadian entrepreneur, settled in Detroit and opened the company with an aim to bring as many jobs as possible back to the city's failing manufacturing economy.  Hiring local talent with years of experience in the manufacturing sector, Pashak and his team have been able to create a successful operation, building their own frames, rear racks, chainguards, and wheels within the four walls of their factory.
Pashak saw the bike – in all its simplicity – as the perfect tool to not only create jobs in Detroit's dwindling economy, but provide an affordable form of transportation for residents of the Motor City.
Where the C-type differs from its predecessors is in riding style. Where the A-type and B-type were designed for upright riding, the C-Type speeds things up a bit with a classic road bike frame and drop handlebars. It has a lightweight chromoly steel frame and a flip-flop hub that enables it to switch between fixed-gear and single speed.
The C-type represents Detroit Bikes' movement into all corners of the urban bike riding market. It is lighter, sleeker, and simpler than the previous models. It will be available in five limited edition colors: flat black, hunter green, mint, royal blue with a chrome fork, and flat fluorescent yellow.
The C-type is currently being crowdfunded. For $599 USD, your bike will be assembled over winter and delivered just in time for spring cruising.
Autumn Gear Guide
Find inspiration in our Gear Guide that will keep you out on your bike through wind or rain.
Download Now