May 7, 2015
Gear Up for National Bike Month
These seven great products will help you to get the most out of National Bike Month.
Do you have everything you need to ensure your riding experience are as smart, stylish, and comfortable as they can be?
The right gear can be the difference between an okay ride and a fantastic ride. Breathable, comfortable clothing designed specifically for bike commuters keeps you cool and calm in warm weather, but fashionable enough for the office on National Bike to Work Day. Panniers, baskets, and racks enable your bike to do all of the heavy lifting so you can spend your energy connecting with new friends in the bike lanes, while a range of accessories and family gear round out everything you need to have the most enjoyable ride possible.
Momentum Mag has selected 7 great products that will get you – and your whole family – ready to ride during National Bike Month. Happy cruising!
Linus | The Market Bag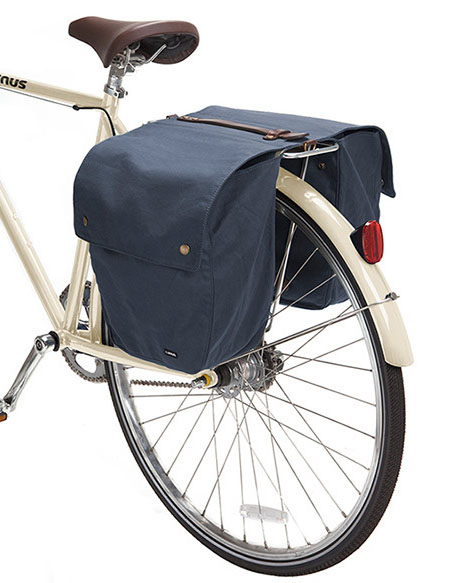 The Market Bag is a rugged yet stylish companion pannier for wherever your bike may take you. With weather-resistant waxed canvas, a padlock to secure it to your back rack and an attachable shoulder strap for when you're ready to walk, the Market Bag is ready for what ever you throw at (or in!) it.
$155
Planet Bike | Blaze 180 USB and Superflash Micro USB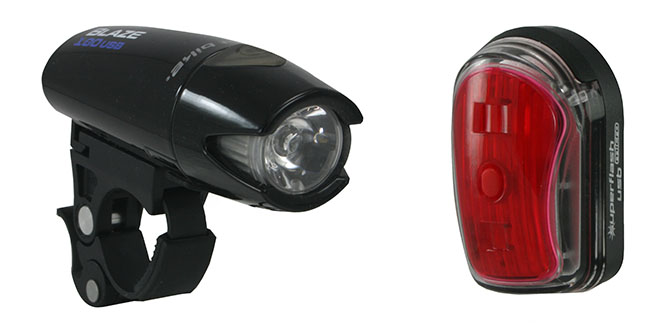 The Planet Bike Blaze 180 and Superflash Micro are a super-bright LED front light and tail light, respectively. USB-rechargeable and weather-resistant with long battery run times, this essential light set will keep you visible in the bike lanes and on the roads.
Blaze 180: $44.99
Superflash: $29.99
Ligne 8 | Josiane Skirt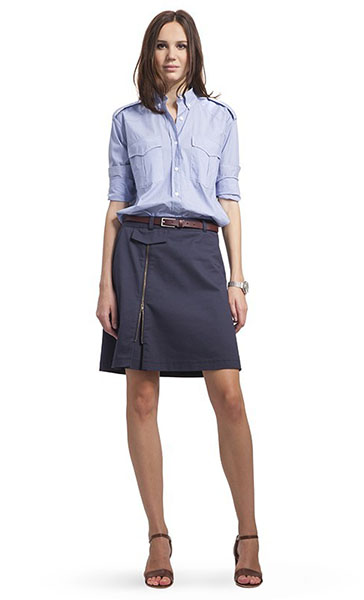 Thinking of participating in national Bike to Work Week but you're short an outfit or two? Ligne 8 has you covered. The Josiane skirt is tailored in a classic a-line shape that makes it the right fit for the office, but with plenty of subtle sporty features to keep your comfortable on the commute.
$138
Cleverhood | Cleverhood Rain Cape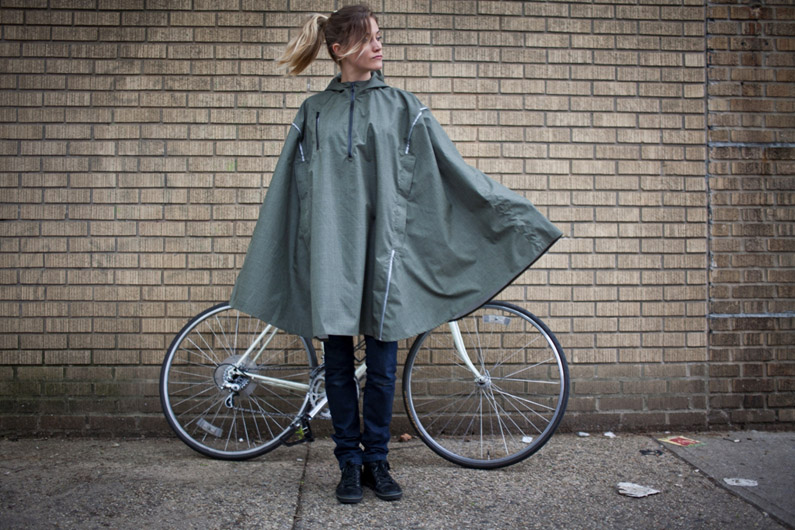 National Bike Month falls in the month of May, and for many people, that means rain. But don't let a little wet weather spoil your fun! While you can't make the rain stop, you can keep it from getting you soaking wet. The Cleverhood is a high-performance street cape designed to keep you dry in even the wettest conditions.
$249
It is available in the Momentum May Shop in TF Green and the highly-visible Electric Gingham.
Nutcase | Baby Nutty Street Helmet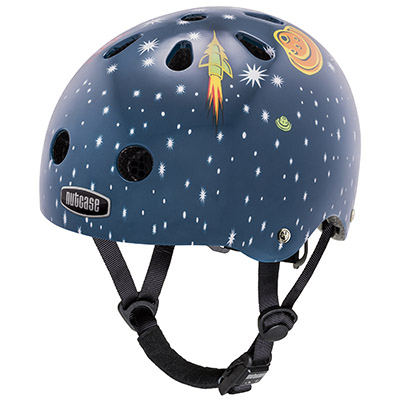 If your little one isn't quite old enough to pedal their own wheels to Bike to School Day, but still wants to be included in the fun, the Baby Nutty is there to keep their little noggin protected. The Baby Nutty is designed for tots 1 year and older and has a comfortable, easy-fit system that adjusts a they grow.
$44.99
DU/ER | Relaxed Fit Indigo Jeans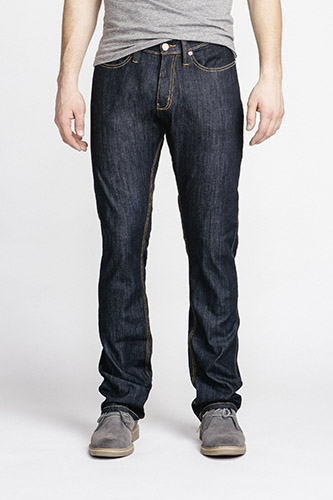 DU/ER performance denim is engineered with 28% COOLMAX® fibres and 2% spandex L2X® denim for maximum stretch and breathability, while still maintaining the comfort and style of regular denim. The relaxed fit jean has a little extra room for men with larger thighs from all that pedalling, and a triple-stitched seat gusset for extra comfort while you're riding to work, to a party, or to the next National Bike Month event in your community.
$129
Autumn Gear Guide
Find inspiration in our Gear Guide that will keep you out on your bike through wind or rain.
Download Now