April 30, 2015
6 Mother's Day Gift Ideas for Bike-Loving Moms
Show your mom you care this Mother's Day with a gift suited for active living.
If your mom is more inclined towards panniers and bike rides than bouquets of flowers and brunch, we've got you covered! The Momentum Mag Shop has tons of great bike products that even the most discerning of two-wheeling moms are sure to love. This May 10, break the brunch tradition and take mom on a relaxing Sunday bike ride to show her how much you care.
Nantucket | Cisco Adult Classic Basket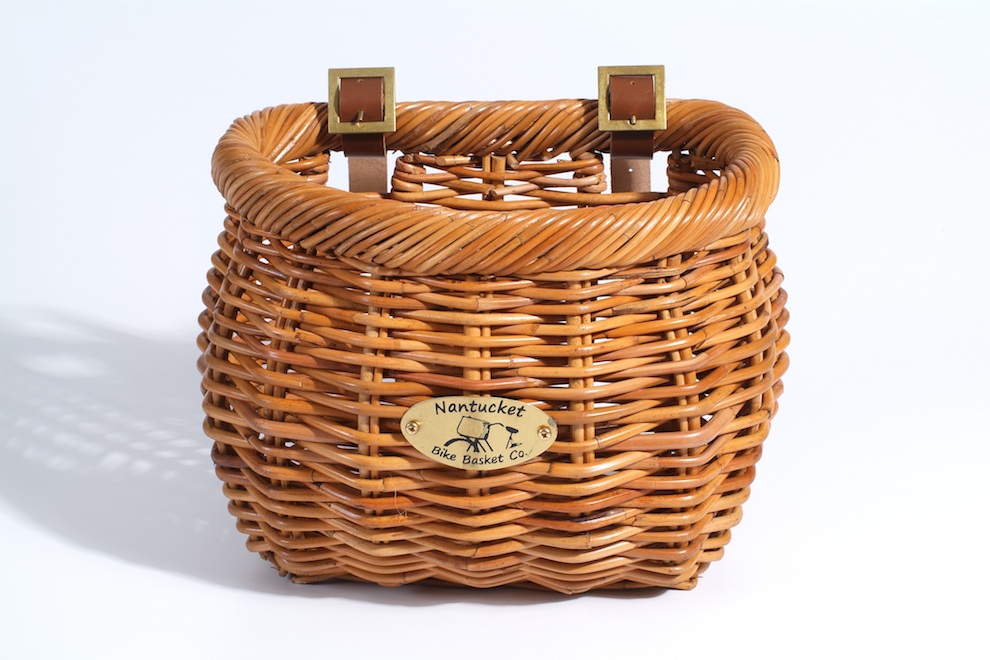 The Cisco is Nantucket's best-selling basket year after year due to its classic design and durable, rattan weave. It attaches to the front handlebars with two leather straps. When mom's not using it on the bike, the Cisco doubles as a beautiful storage container for around the home and garden.
$60 
Planet Bike | Blaze 180 USB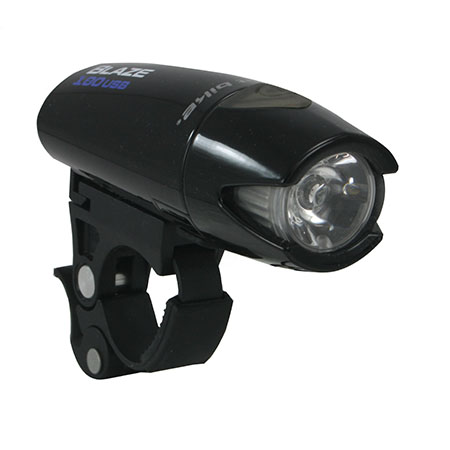 The Planet Bike Blaze 180 is a super-bright, LED front light with USB rechargeable batteries. It's the perfect gift for all the super-commuting moms out there.
$44.99
Linus | The Harrison Briefcase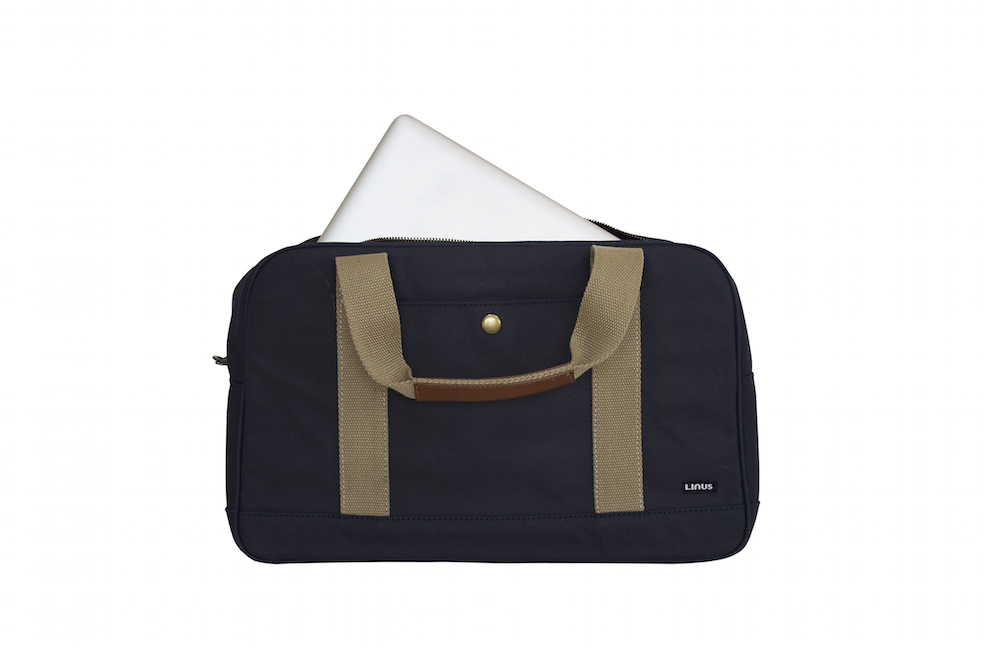 The Harrison Briefcase is the perfect accessory for moms who bike to the office. The sleek, classic design enables the briefcase to blend in while off the bike, while two hidden metal hooks allow it to easily attach to a rear rack when it's time to ride.
$159
Saris | The Show Off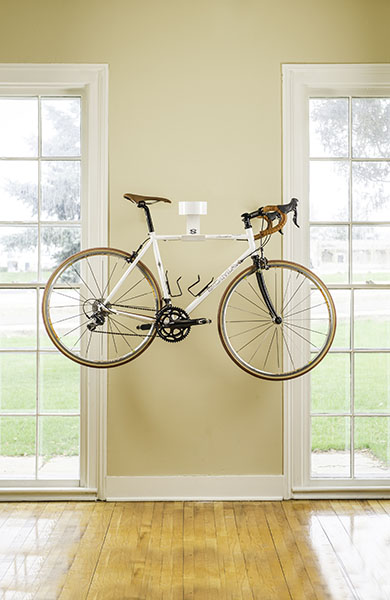 If your mom has a beautiful bicycle and a keen eye for style, the Show-Off might be exactly what she's been looking for. This simple wall-mounted bike storage system is elegant and understated, so the bike does all of the talking.
$274.99
Yepp | Mini Child Seat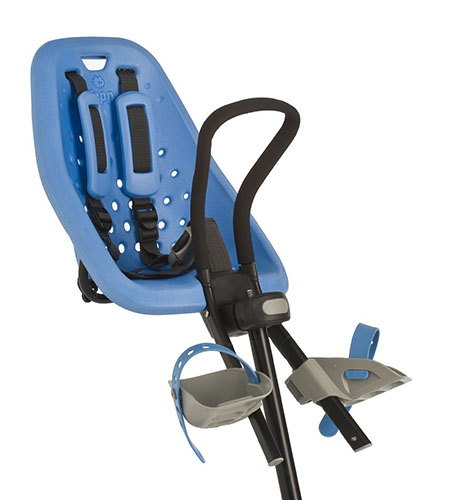 Maybe your shopping for mom on behalf of the little ones who aren't quite old enough to buy their own gifts yet? The Yepp Mini Child Seat enables mom to spend more quality time with the tot, both on and off the bike. The Yepp mini is available in a variety of fun colors and designed for kids aged 9 months to 3 years.
$159.99
Ligne 8 | Imogen Side Zip Pullover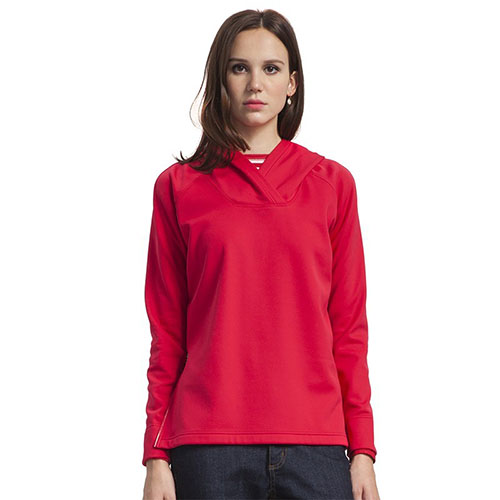 The Ligne 8 Imogen pullover is great for moms on the go. The length, side zip, and breathable, water-resistant fabric lend it some serious active-wear cred, while its simple elegant design keeps it chic.
$88.00
Autumn Gear Guide
Find inspiration in our Gear Guide that will keep you out on your bike through wind or rain.
Download Now