July 2, 2015
Fyxation Alterra Cafe Bar Bicycle Handlebars
The Fyxation Alterra Cafe Bar are Fyxation's most relaxed, upright handlebars yet.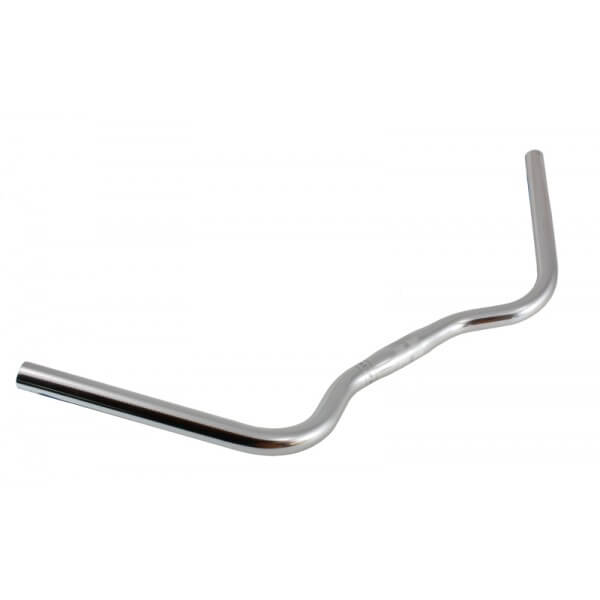 PRICE $37.95
FIND IT AT  fyxation.com
The Alterra Cafe Bar handlebars are Fyxation's most casual and swept-back bicycle handlebar. The ergonomic bends and gentle upward sweep fix riders in a casual upright position.
TELL YOUR FRIENDS 
These handlebars promote a nice casual upright position, but not so upright that it's difficult to get up hills. They leave plenty of space to mount accessories as well.
WISH LIST
If you're looking for a perfectly upright ride, these may not be the handlebars for you as you still do have to lean forward a touch.
SUMMARY
These are great handlebars for anyone looking for a relaxed upright riding position that still enables a slightly speedier, sportier ride.
Autumn Gear Guide
Find inspiration in our Gear Guide that will keep you out on your bike through wind or rain.
Download Now