March 12, 2018
HOPR App: Access Bike Share, Ride Share, and Public Transit
HOPR is an all-in-one mobility app that enables riders to access bike-shares, ride-shares, and public transit from one app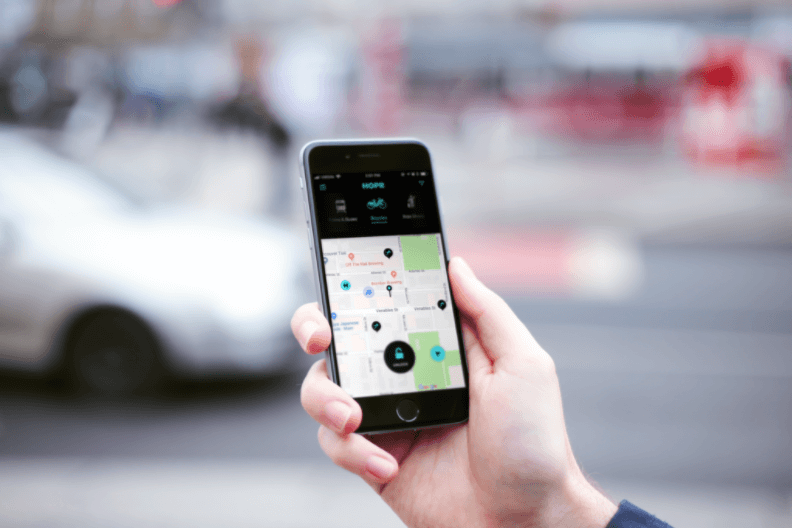 I ride a bicycle because it is the most efficient and enjoyable way to get around a city. That doesn't mean I don't relay on other forms of transportation to get around a city. My choice is dependent on the weather, cargo, timing, and nature of the trip I am taking.  The bicycle is simply one tool in an ever-expanding toolbox of transportation choices.
These days you might even feel like you're faced with choice overload. In major cities around North America you can get around by bike-share, car-share, ride-share, or an extensive public transit network. Some cities even have multiple operators providing the same service. Dallas has five different dockless bike-share operators! So how do decide what the best way to get around is based on your current needs and which operator to use? Well, CycleHop, one of the largest Smart-Bike operators in North America, today launched HOPR, an open platform that enables easy access and payment to all transit modes available, both public and private.
HOPR, announced this morning from the National Shared Mobility Summit in Chicago, allows riders to get around with one app while saving time and money. A beta version of HOPR is now available for use in the Chicago metropolitan area. Users can access local bike share, ride share, car share, trains, buses, water taxis and more. Additionally, private transit operators and public transit agencies can use HOPR to promote their services, fill capacity, and entice passengers with fare deals.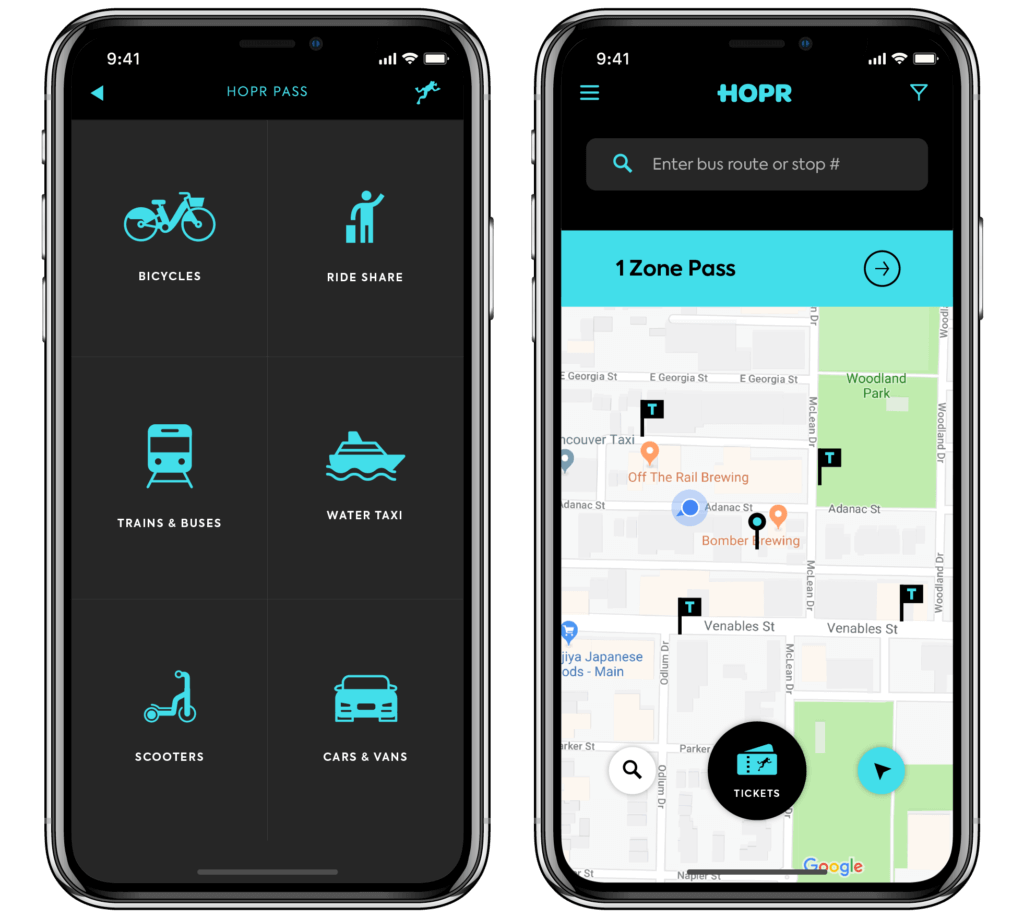 Transportation is the second-highest expense for U.S. households, and it makes up a steadily-increasing percentage of the average household budget, according to the Bureau of Labor Statistics. Simultaneously, riders often experience choice-overload from a crowded mobility space that makes it difficult for them to know what's available and how to choose the best option to get them to their destination in a timely, cost-effective and sustainable way. By promoting all available transit options in a given area and facilitating payment within one app, HOPR empowers riders with real-time information to make their trips quicker, easier and more affordable.
"Having made cities across the country more accessible through our pioneering bike share programs, we're now expanding our services to provide a tool that improves access to daily transportation in all of its forms," said Josh Squire, founder and CEO of CycleHop. "There are so many great ways to get around, HOPR makes it easy for you to choose and access rides. We go beyond trip-planning, we do trip-matching."
Who can use HOPR?
The HOPR Community is made up of locals and visitors who use the app for their daily commutes, errands, recreation, seeing the sights, and other transportation needs. HOPR can be used to instantly compare and access transportation on public transit, ride share, car share, bike share, water taxis, scooter rental and beyond with one easy payment. Users can also earn rides and promotions from the services they travel on most.
Private Transit Operators
HOPR is an open platform for all private transit operators. By promoting any nearby transit option, HOPR increases the visibility of services of all types and sizes, helping them reach more people on the move and fill vacant seats. With a simple API, service providers can begin connecting to customers by presenting it as a fully-integrated option on the HOPR app.
Public Transit Agencies
Transit data helps cities plan, allocate resources, reduce congestion and come up with new solutions to the biggest mobility challenges they face. HOPR's integration of public transit services benefits agencies by providing valuable data that can be leveraged to analyze travel decisions and modify service. HOPR also enhances the experience for transit customers by placing their bus, rail and ferry passes side-by-side with any additional transportation services they rely on.
Availability
The HOPR mobile app is now available for users in the Chicago area. HOPR will be launched in Los Angeles and Ottawa in Spring 2018. For more info, visit www.gohopr.com.
Autumn Gear Guide
Find inspiration in our Gear Guide that will keep you out on your bike through wind or rain.
Download Now