April 1, 2019
The 2019 Spring Gear Guide
The Spring Gear Guide will help you get ready and inspired for the riding season ahead?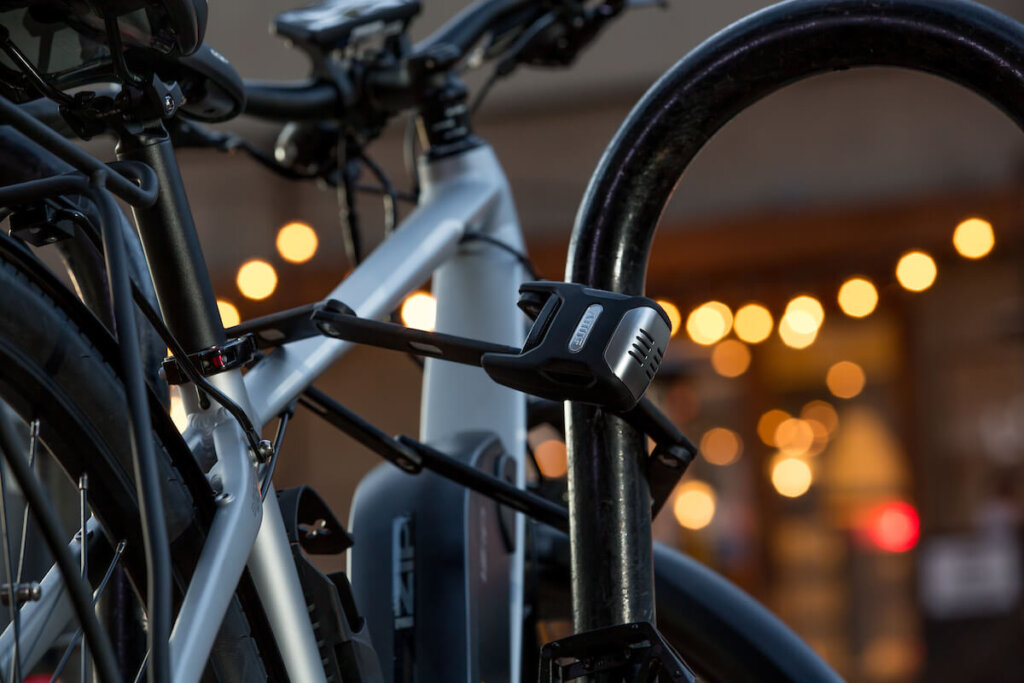 Spring is here! As the days get longer and warmer heading out on your bike is much more appealing than it was during those cold and dark winter days. But are you ready for the riding season ahead? If you're unsure check out our 2019 Spring Gear Guide, you might discover something that can make your commute by bike a much more enjoyable experience.
---
The

2019

Spring

Gear

Guide
---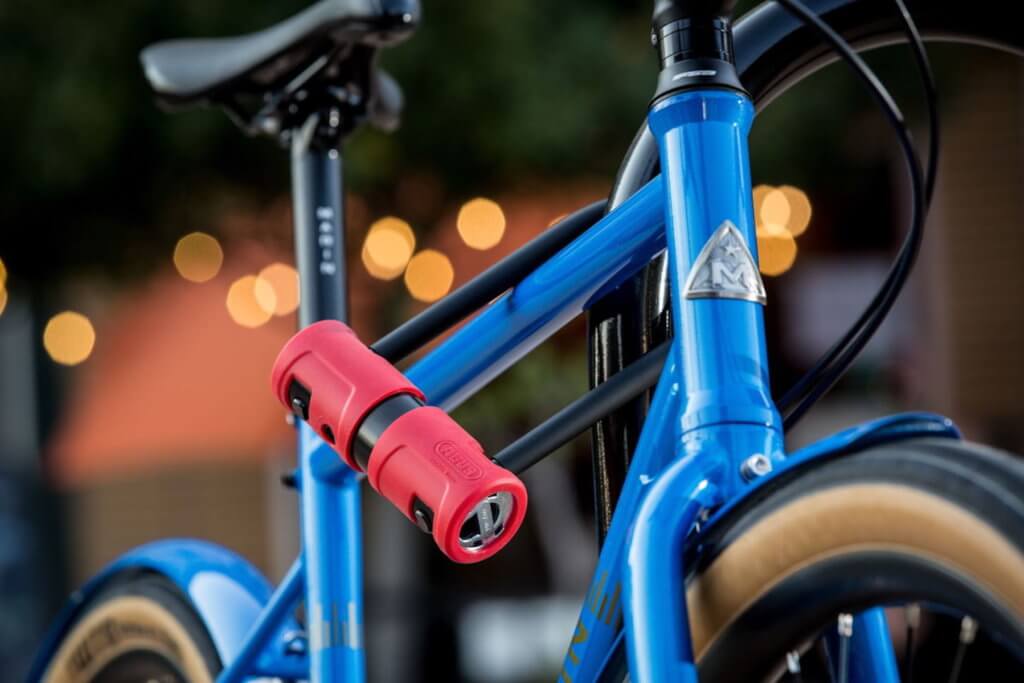 ABUS U-Lock 440 Alarm
Price: $89.99 USD
Available: USA Bike Stores | CAN Bike Stores | USA Online | CAN Online
A lock is good, a lock with an alarm system is better. With 100 decibels, the 440A U-lock will send every thief running.
We protect our most valuable possessions with an alarm system. So why not our bike? The U-lock 440 Alarm is equipped with the proven 3D Position Detection System, which registers even the smallest movement. If a thief tampers with your bicycle, the lock sounds the alarm immediately. And at a volume that discourages: 100 decibels is as loud as a circular saw and can be heard from afar. An alarm like that will scare off any bike thief.
---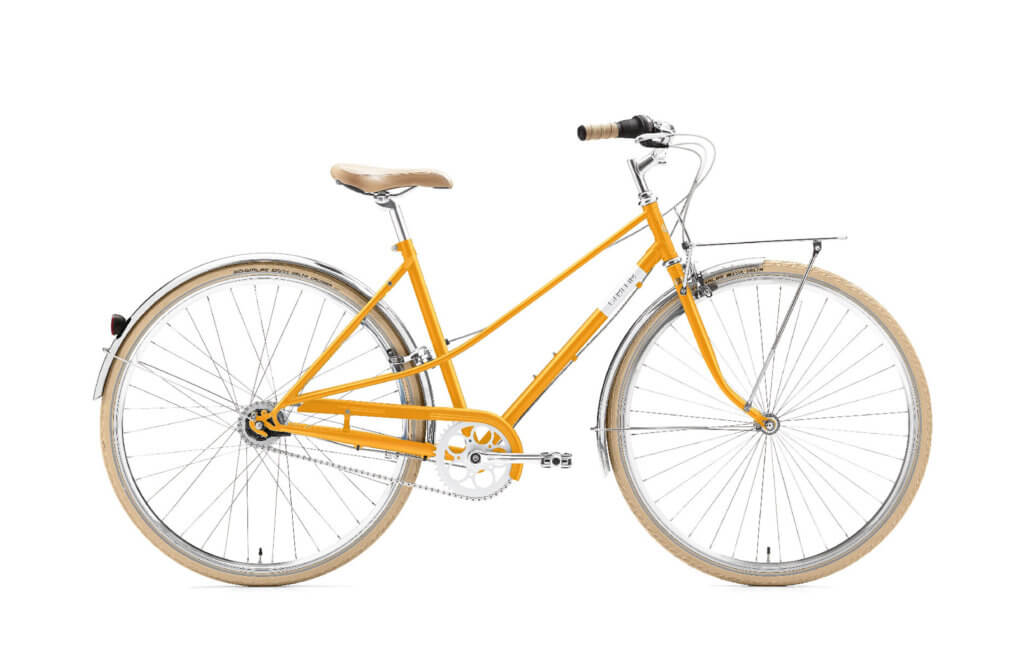 Creme Cycles Caferacer Lady Uno
Price: $399.95 USD
Available: USA Bike Stores | USA Online | CAN Online
The ladies' Caferacer Uno is a beautiful, classic "mixte" bike with a sensible price (currently on sale as of April 17, 2019). It has all the features you need to ride every day with speed and comfort. The bike is full of great parts that will ensure smooth and efficient functioning. And it and looks unlike anything else on the market. The 3 speed internal gear hub integrated with a coaster brake is clean and service-free.
---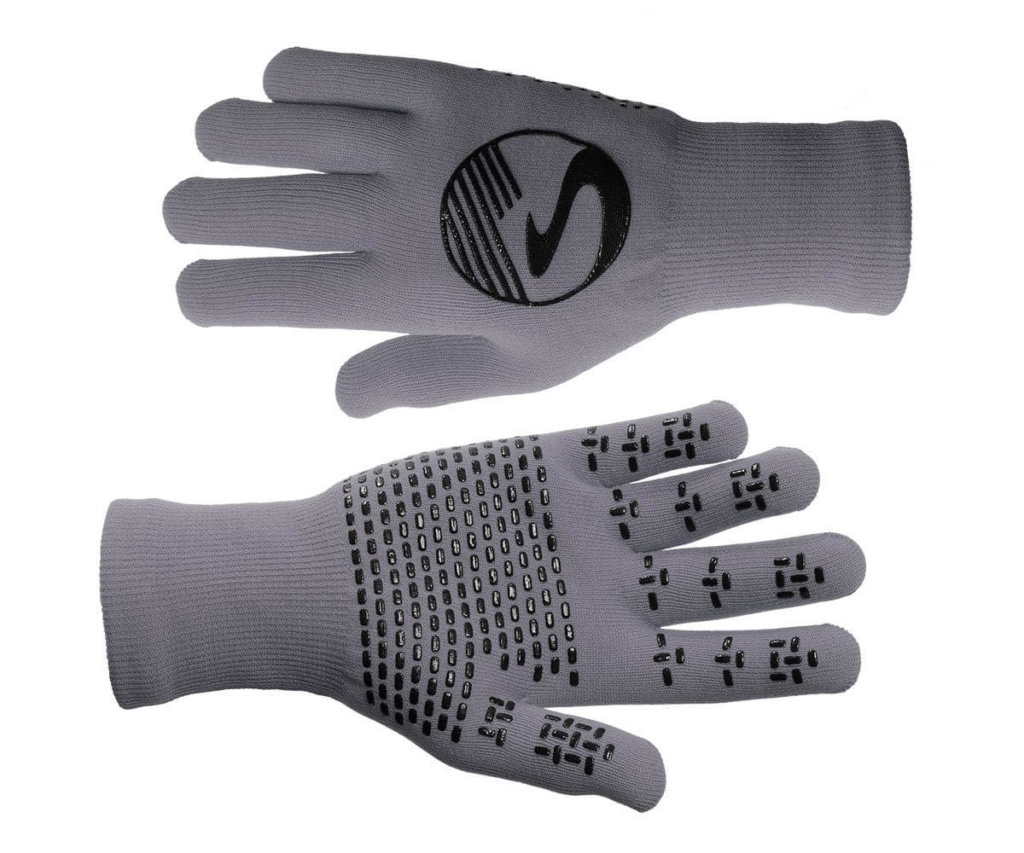 Showers Pass Crosspoint Waterproof Knit Wool Gloves
Price: $50.00 USD | $69.00 CAD
Available: USA Bike Stores | CAN Bike Stores | USA Online | CAN Online
Don't let cold wet hands ruin your outdoor fun! These Lightweight Waterproof Knit Gloves solve the soggy digits problem and keep your hands dry while cycling, running, hiking and any outdoor adventuring in the rain. The gloves are fully waterproof with 3 bonded layers: a wear resistant knit exterior that feels like a regular knit glove, a waterproof-breathable Artex membrane, and a Coolmax moisture-wicking antibacterial knit lining. Silicone print on the palm offers a better grip in wet conditions.
---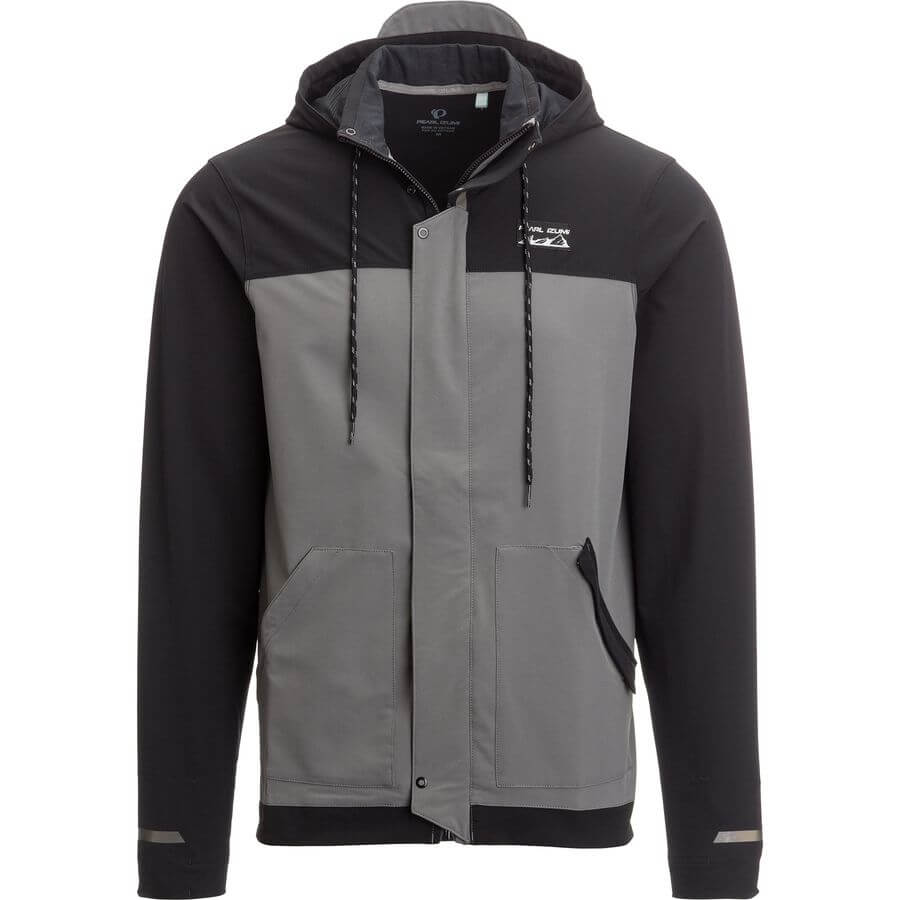 Pearl iZUMi Versa Barrier Jacket
Price: $140.00 USD | $200.00 CAD
Available: USA Bike Stores | CAN Bike Stores | USA Online | CAN Online
The Men's Versa Barrier Jacket is a wear-anywhere cool weather jacket styled for off the bike, while being perfect on the bike. With hidden hand mitts, under-the-helmet hood and water resistant fabric, it will keep you looking good in cool and damp weather.
---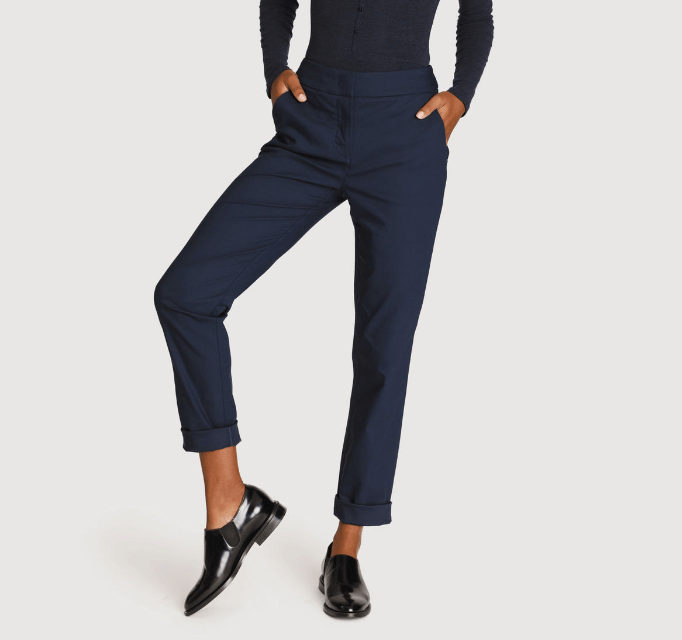 Kit and Ace Navigator Stretch Trouser
Price: $148.00 USD | $158.00 CAD
Available: USA Online | CAN Online
These are made for the commute and the office—water-repellent, moisture absorbing, 3xdry ™ fabric means you can get off your bike and head straight into meetings, no matter the weather. A stretch waistband provides extra flexibility and comfort and subtle reflective details help you be seen on the bike.
---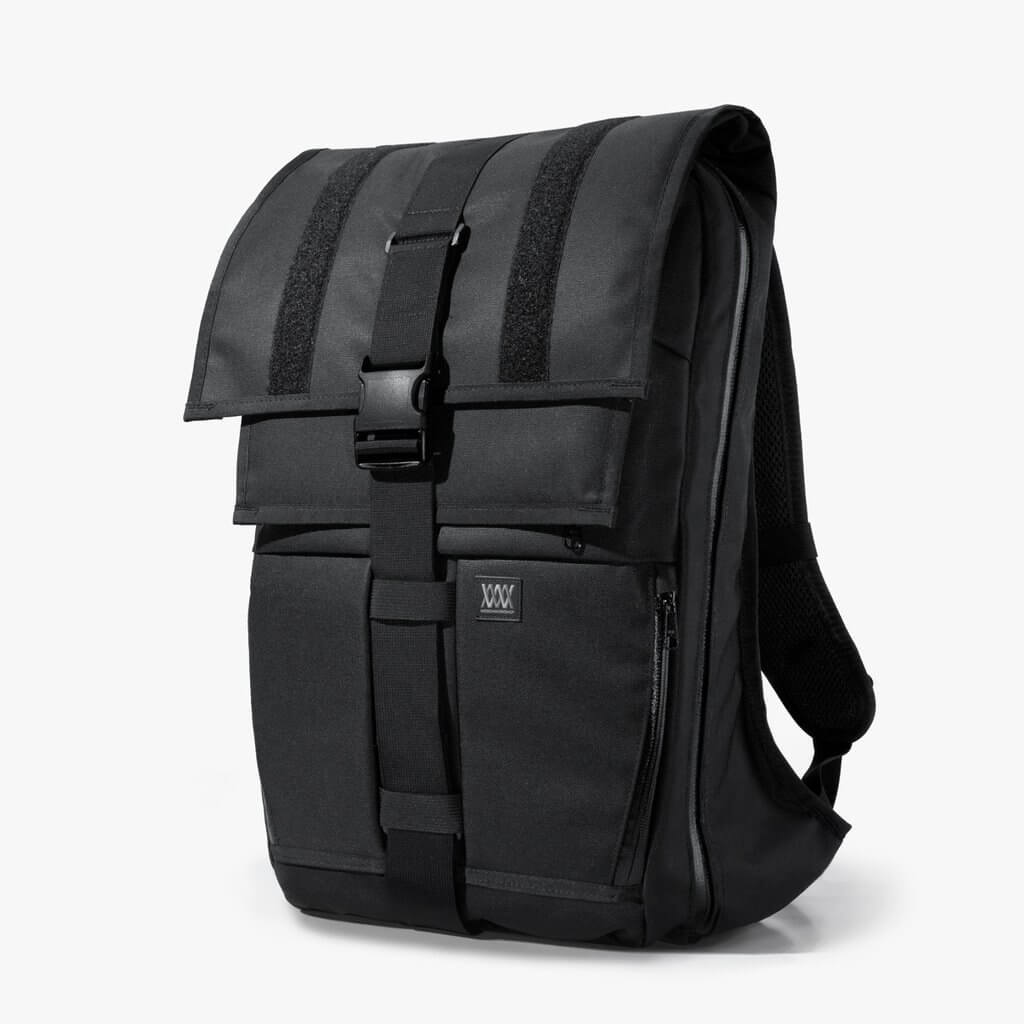 Mission Workshop The Vandal
Price: $325.00 USD | $465.00 CAD
Available: USA Online | CAN Online
The Vandal backpack features a water-resistant main compartment which can be used in either "roll-top" mode, or in the traditional "flap-down" configuration. A key feature of the Vandal backpack is it's ability to quickly double in size from 1,800 cu.in. to 4,000 cu.in. when needed for extra cargo carrying capacity.
The Vandal also features multiple weatherproof compartments, urethane coated zippers, waterproof materials, and a carbon fiber reinforced internal frame suspension system. Front zippered pocket fits most 15in laptop computers or any tablet, a 17in laptop can fit in the rear rolltop compartment.
Made in the USA from U.S and imported components. Built to endure.
---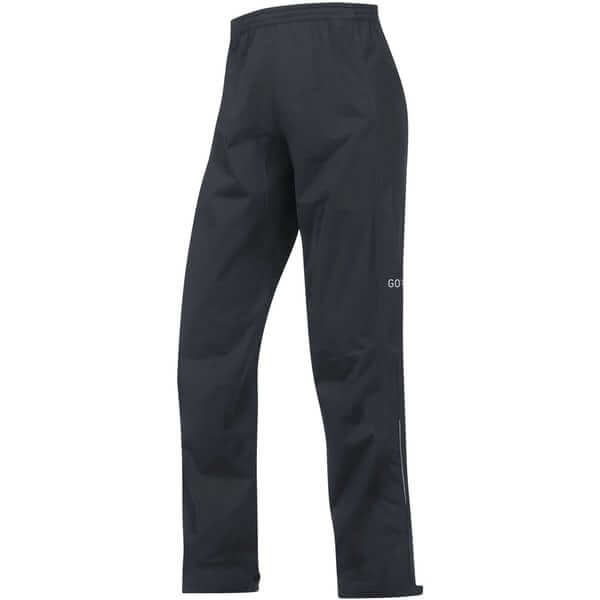 Gore Wear C3 Gore-Tex Active Pants
Price: $189.99 USD
Available: USA Bike Stores | CAN Bike Stores| USA Online | CAN Online |
Getting out on your bike isn't a matter of waiting for the weather to improve: it's about using the time you have available. These GORE-TEX fully waterproof cycling-specific pants will maximize your comfort in the worst of weather conditions.
---
Autumn Gear Guide
Find inspiration in our Gear Guide that will keep you out on your bike through wind or rain.
Download Now