October 2, 2015
And the #ThisIsHowWeRollVan Sweepstakes Winners Are…..
We've announced the three winners from the #ThisIsHowWeRollVan sweepstakes with the City of Vancouver.
Back in July, Momentum Mag collaborated with the City of Vancouver during the city's forward-thinking transportation consultation process. Together with the city, we hosted the #ThisIsHowWeRollVan photo sweepstakes, encouraging Vancouver residents to send us photos of their non-driving transportation choices for a chance to win a number of great prizes. We also set up a photo booth at three different City of Vancouver events, where city officials spoke to residents to gather their input on transportation in Vancouver. People walked, rolled, and cycled through our photo booth to enter the enter the contest, try on silly costumes, and have fun. Below are our three winners from the #ThisIsHowWeRoll sweepstakes:
1st Prize: Bob Lee and his sons, West and Beckett, who won a Giant bike by stopping by our booth at the Kitsilano Farmer's Market.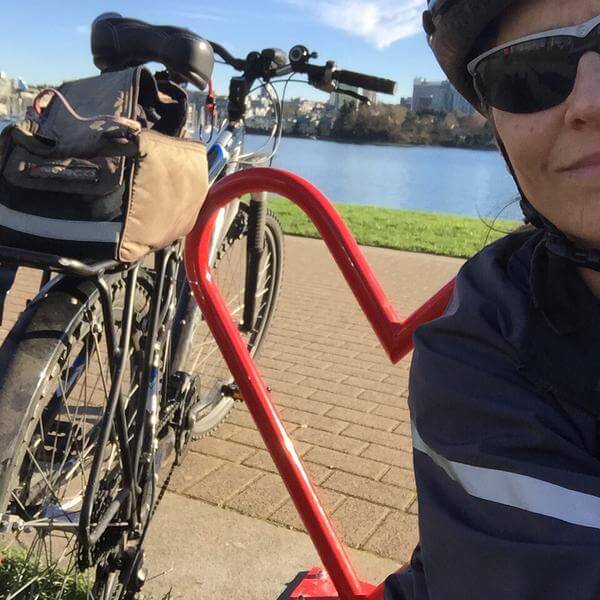 2nd Prize: Christine Corson, who won a Bern helmet and Ortlieb pannier by tweeting us this photo of her ride on the Vancouver seawall.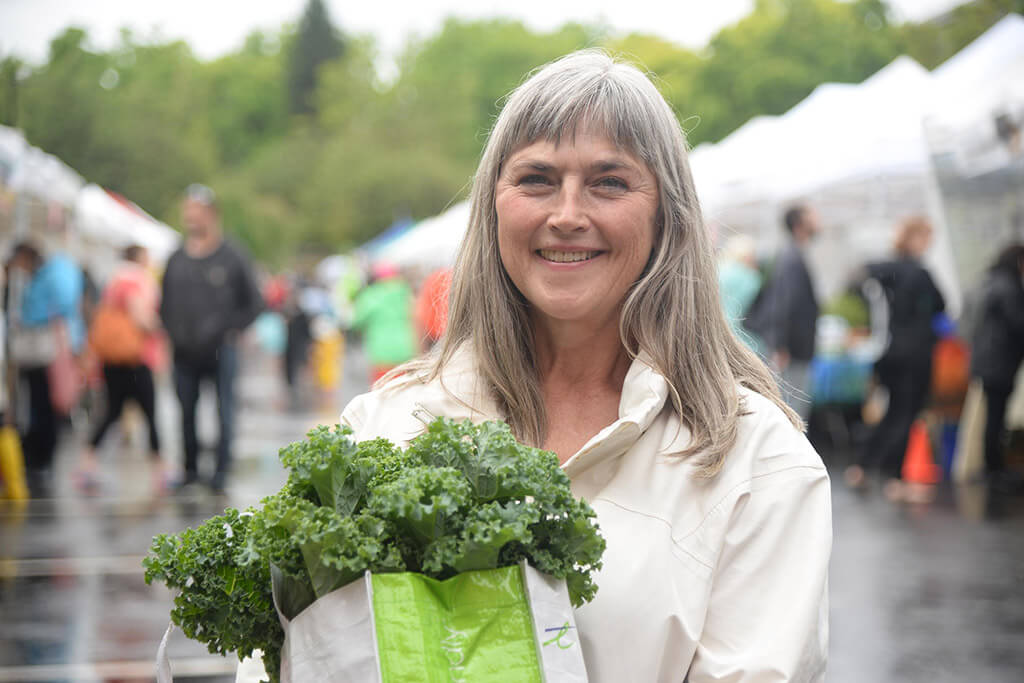 3rd Prize: Rita Laursen, who won a Totem tote bag when she strolled by our booth at the Kitsilano Farmer's Market.
A big congratulations to them and an even bigger thank you to everyone who came out to show us what non-driving transportation can look like!
Autumn Gear Guide
Find inspiration in our Gear Guide that will keep you out on your bike through wind or rain.
Download Now