June 17, 2015
Lezyne Zecto Auto Rear Bicycle Light Review
Momentum Mag reviews the Lezyne Zecto Auto Rear Bicycle Light.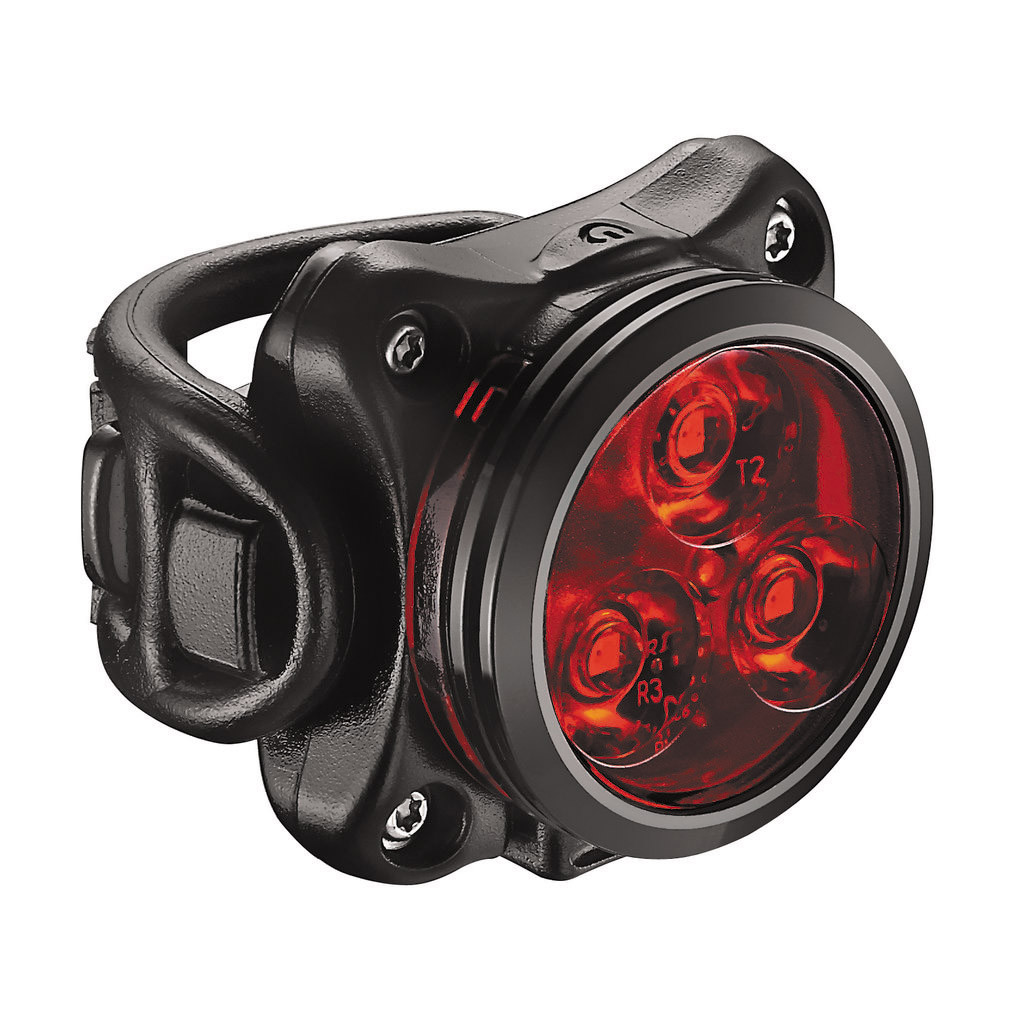 PRICE $49.99
SEE SPECIFICATIONS HERE
FIND IT AT lezyne.com
The Lezyne Zecto Auto is comprised of three LED lights and an aluminum body. The main use for this light is visibility and delivers 20 lumens on an auto-flash system that detects motion and shuts off automatically when motion stops.
TELL YOUR FRIENDS
This is a great rear light. It is very bright and serves its purpose – to make you visible to drivers and other road users. The rubber band attachment was easy to use and quick to put on and take off my bike. The "ladder" design of the band makes it versatile and adjustable so you can attach to very small or large diameter tubes (although I only every used the biggest rung). I could easily attach it to my seat post or the back of my rear rack. There is a clip on the back of this light as well – could be great for attaching to a backpack or similar. I never used the clip,  but it is cool feature nonetheless.
WISH LIST
The only button on this light is a little stiff – you really have to push it hard to turn the light on and toggle through the different settings. Also, while I love that this light is rechargeable, doing so is a bit difficult. The rubber (or silicon) is so stiff that it forces the cable out of its connection. I had to use my MacGyver skills and some rubber bands to fashion a method to keep the charger in the connection point to charge this light! A USB charging cable does not come with the light, so maybe the Lezyne supplied USB cable is designed to solve this problem.
SUMMARY
The auto function of this rear light seems cool, but was not of benefit to me. The auto on/ off feature is, I assume, to help save battery life if you forget to turn off your light. In a perfect world, this is a great feature. It would be wonderful if I could leave my lights on my bike at all times and they would turn on and off when I was on then off my bike. But unfortunately, I have to strip my bike of anything valuable when I park my bike in a public place. And when I'm home, the light is so bright that it's hard to miss turning it off. It's a cool feature – but it wasn't useful to me.
Autumn Gear Guide
Find inspiration in our Gear Guide that will keep you out on your bike through wind or rain.
Download Now