November 2, 2015
Tour de Fat Raises over $600K in Celebration of Bikes and Beer
New Belgium Brewing Co.'s annual travelling bike festival, the Tour de Fat, raised over $600,000 this year with all proceeds going toward local nonprofit bicycle organizations.
By now, many are becoming familiar with the New Belgium Brewing Company and their Annual Tour de Fat – the yearly travelling festival celebrating beer, bicycling, and general hilarity.
The Tour de Fat traveled to ten cities between May and October this year, kicking off each carnival with a costumed bike parade. From there, the day becomes an extravaganza of entertainment. Music performances, dance competitions and vaudeville acts are just a few of the day's offerings. Attendees are heartily encouraged to go all out and show up in their wildest get-ups – the brighter the better.
This year, the popular celebration raised $647,668 USD (not including auctioned car proceeds; up $21,952 from 2014). Although attendance is free, proceeds  from beer and merchandise sales in each city are donated to local nonprofit organizations that work toward building better bike communities.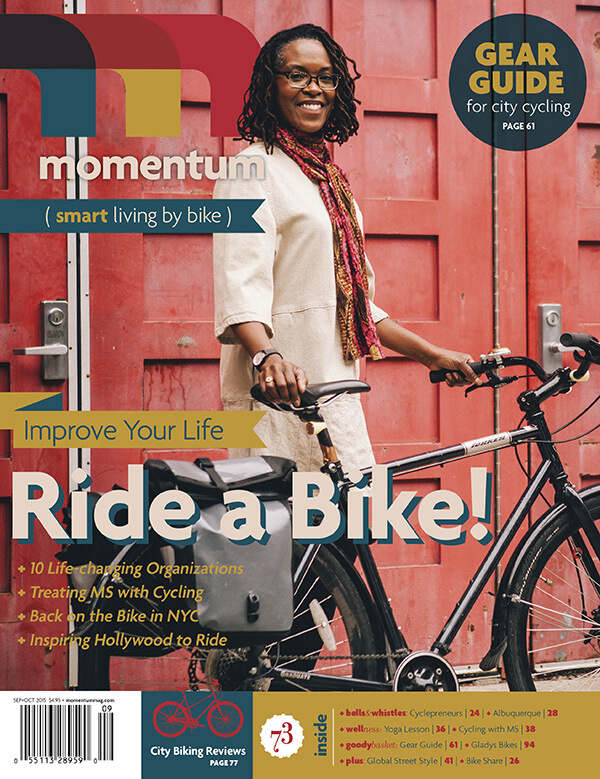 The festival hit ten cities, and was attended by a total of 112,000 beer and bike enthusiasts – 8,000 more people than 2014. Fort Collins, CO, the home town of New Belgium Brewing Co., boasted the most festival attendees with a total of 25,000 people. However, it was Denver, CO, that raised the most money with $113,305, and Tempe, AZ, close on their tail with $105,567. Pretty impressive for a free event. Though one should never underestimate a wild-fun event where the main attractions are bikes and beer.
A favorite event of every celebration in every city of the Tour, is the annual car-for-bike swap; one brave person steps on to the stage and trades in their car keys and pledges a minimum of one year or car-free living. To make things a little easier on the sacrificial lamb, the swapper receives a $2,250 stipend to buy their own commuter bike and accessories.
Once the swap is done, Vehicles for Charity auction off the donated cars, and give the proceeds to Tour de Fat's local nonprofit organizations. All car-for-bike swappers are encouraged to blog their progress and two-wheeled adventures at TradeMyCarForABike.Tumblr.com, hopefully inspiring more people to make the change to car-free lifestyles.
In the sixteen year stretch that New Belgium's Tour de Fat has been celebrating the joy of bicycles and beer, they have raised over $4 million USD for community organizations across the country.
Each year, Tour de Fat sees more festival-goers, more people enjoying life on two wheels, more people letting loose and enjoying the "part alter-ego beer festival; part cycling advocacy; part amazing" experience that is Tour de Fat. Doesn't sound like the worst way to create communities that are more than bike-friendly, but also bike-fun!
Autumn Gear Guide
Find inspiration in our Gear Guide that will keep you out on your bike through wind or rain.
Download Now