October 1, 2018
HUB Bike to Work Week
Join thousands across Metro Vancouver this fall for HUB Cycling's Bike to Work Week (Oct 29 – Nov 4).
HUB Bike to Work Week
Oct 29 – Nov 4, 2018 | btww.ca
Between 2013 and 2016 the number of cycling trips in Vancouver has grown by 54% accounting for 6.7% of all daily trips taken in Vancouver. Even more impressive is that 10.6% of all the trips to and from work were taken by bike in 2016. This growth in cycling is in large part due to the work of organizations like the HUB Cycling and events like Bike to Work Week. Because of their efforts and the efforts of passionate advocates around the city, more and more metro Vancouver residents are realizing that biking to work is a safe, fun and viable transportation option that keeps you happy and healthy.
Bike to Work Week was launched in Vancouver by Momentum Mag's own Mia Kohout back in 2007. Each spring and fall since then, Bike to Work Week has encouraged everyone to try cycling their daily commute. This fall Bike to Work Week will be taking place from Oct 29 – Nov 4, 2018. There are plenty of "Celebration Stations" in communities across the Metro Vancouver region that reward first time riders and seasoned commuters alike with free bike repairs, snacks, drinks, maps, and a prize draw.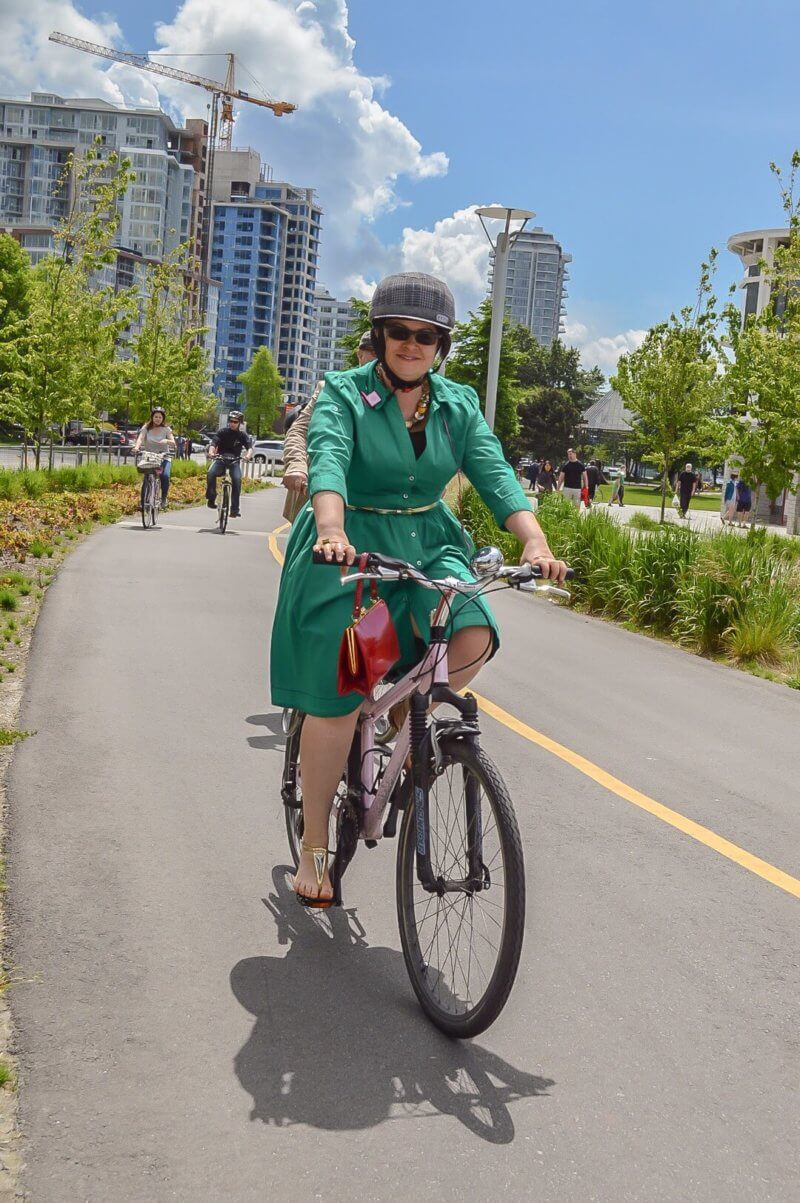 Join thousands across Metro Vancouver this fall for HUB Cycling's Bike to Work Week (Oct 29 – Nov 4).
When you register and log at least one trip, you will be entered to win a bike trip for two to Sicily with Exodus Travels. That's not all! HUB Cycling will also giving away a number of bikes and other great prizes throughout the week, so sign up today!
Bike to Work Week's interactive online tool lets you map and track your trips and compete with teams from other organizations. The trips logged are essential to our advocacy work – information gathered helps us work with local leaders to improve cycling infrastructure in your communities.
Fun and educational on-site workplace cycling workshops are also offered leading up to the event.
We guarantee that you will feel healthier, happier and more energized after cycling to work. Log your commutes, win prizes, and be part of making Metro Vancouver a better place to live, work and play.
Register FREE today at btww.ca!
---
HUB Cycling is a charitable non-profit organization, established in 1998 (originally named the Vancouver Area Cycling Coalition) to improve cycling conditions in Metro Vancouver. Follow HUB Cycling on Twitter, Facebook, and Instagram.
---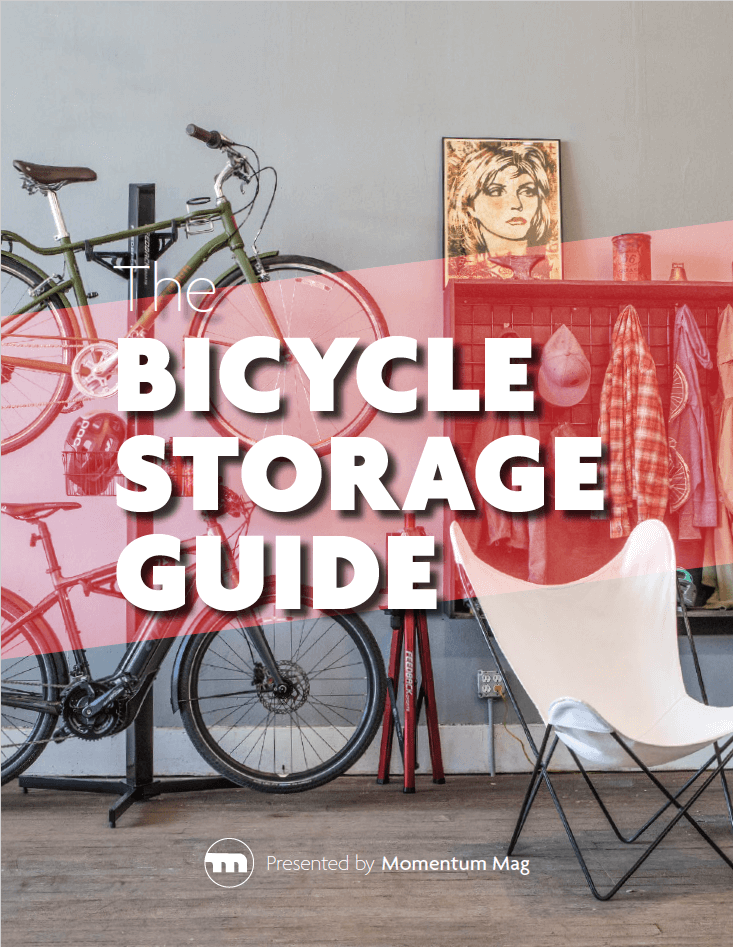 ---
Autumn Gear Guide
Find inspiration in our Gear Guide that will keep you out on your bike through wind or rain.
Download Now