May 22, 2018
The All Party Cycling Caucus – Q&A
The All Party Cycling Caucus is working to make sure other parliamentarians are educated on the importance of cycling and why it should be supported.
Did you know Canada has an All Party Cycling Caucus? Nice to know that politicians in Canada, no matter the political party they align themselves with, are working together to educate other parliamentarians on the importance of cycling and why it should be supported.
The All Party Caucus will be attending the 2018 National Bike Summit happening in Ottawa on May 28th and Tuesday, May 29th. Learn more about the 2018 National Bike Summit here.  In anticipation of the summit we caught with the the All Party Cycling Caucus to learn more about what they hope to accomplish at the 2018 National Bike Summit, their thoughts on the current state of cycling in Canada, and which political party doesn't have a member involved yet. Thanks for answering our questions!
MM: What is the All Party Cycling Caucus (APCC) and how did it come about?
APCC – MP Wayne Stetski: The All Party Cycling Caucus is a group of Parliamentarians – MPs and Senators – who want to promote cycling and its benefits for all Canadians. It started with a small group of MPs who felt that cycling needs advocates here on Parliament Hill. It's important that we work as a non-partisan group – we have members from all parties.
MM: Can you tell us what the APCC hopes to achieve? Why it was created?
APCC – MP Stetski: We have a number of goals. First, to help educate other parliamentarians on the importance of cycling and why it should be supported. This includes organizing and participating in cycling events and improving the cycling infrastructure on Parliament Hill. We also want to work with cycling organizations and programs and help them reach MPs and Senators. Finally, we want to discuss any legislation that concerns cycling and try to find common ground on those issues.
We want to promote the environment and health benefits of cycling to parliamentarians and be a positive example for Canadians!
MP Julie Dabrusin: would like to add that the All-party Cycling Caucus is an opportunity to raise awareness about cycling for recreation and transportation in our communities. We highlight its important role for Canadian's health, for our environment and for the simple joy of riding a bike.
MM: When did the APCC form and how many members are involved?
APCC – MP Stetski: The Caucus began in 2016. The numbers go up and down, but we currently have about 20 active members.
MM: Does the All Party Cycling Caucus have members from all federal political parties? If not who is missing and why?
APCC – MP Stetski: We have members from the Liberals, the Conservatives, the NDP and the Green Party. I don't believe any Bloc members are currently involved, though there's no particular reason for that. Also, we have members from among the Independent Senators. Staying non-partisan is essential if we wish to work together.
MP Pam Damoff: We are working to have participation from members of all parties. Most MPs belong to a great number of special interest caucuses and it can be hard to make time for all of them!
MM: How do you become an All Party Cycling Caucus member and what are the responsibilities of a member?
APCC – MP Stetski: Any MP or Senator can join the Caucus just by stating their interest. We hope they'll come to meetings and events.
MM: Are you trying to grow the APCC?
APCC – MP Stetski: We would like to see the Caucus continue to grow and we hope that having fun and educational events will encourage more parliamentarians to join.
MM: What does the APCC feel are the most important issues around bicycling today?
APCC – MP Stetski: We haven't had that discussion, but I believe most members support expanding and connecting Canada's network of cycling facilities where environmental assessments allow. We need to expand the culture of cycling – it needs to be part of planning and funding for all levels of government.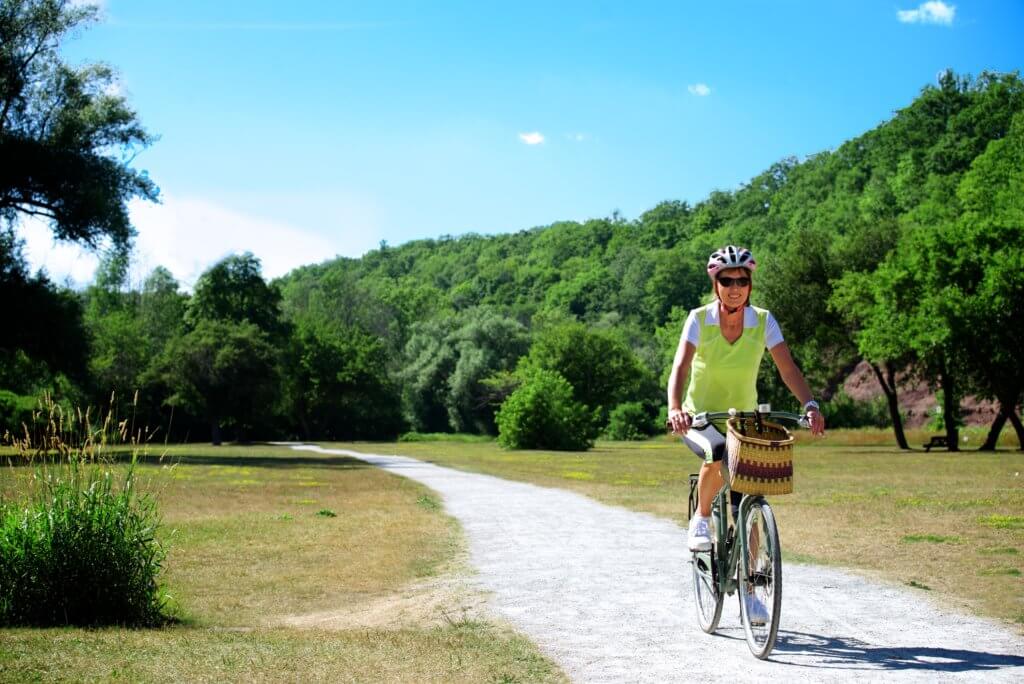 MM: Do you believe that Canada should have a National Cycling Strategy?
APCC – MP Stetski: I think it's fair to say that most members believe we need some kind of National Cycling Strategy. My colleague Gord Johns brought forward for first reading a Private Members Bill to introduce a strategy, for which many members have expressed support.
MP Damoff: Whether it's a national strategy or continued investments in active infrastructure, we need continued action to promote cycling from all levels of government. I have been very active on this file in my own riding of Oakville North-Burlington and I am thrilled that the government continues to make investments in cycling infrastructure there. The federal government recently made significant investments of almost $1 million in Oakville and $1 million in Burlington, which will
help both municipalities construct much needed active transportation infrastructure. One of the projects that received funding from this initiative is the Crosstown Trail in Oakville, which is part of Oakville's 57 kilometres of heritage cycling and walking trails and provides important connections to public transit. Upgrades from the funding will include widening sections of the trail and replacing limestone screening with asphalt to provide ease of access for cyclists and persons with disabilities. Construction on the trail is set to finish this spring and I look forward to riding my bike on it when it's done!
MM: What do hope to achieve at the 2018 National Bike Summit?
APCC – MP Stetski: We hope to connect cyclists and cycling advocates with political decision makers and perhaps bring more members out for a fun cycling event or two! We also hope to learn about innovations in cycling infrastructure and new opportunities for cycling across Canada.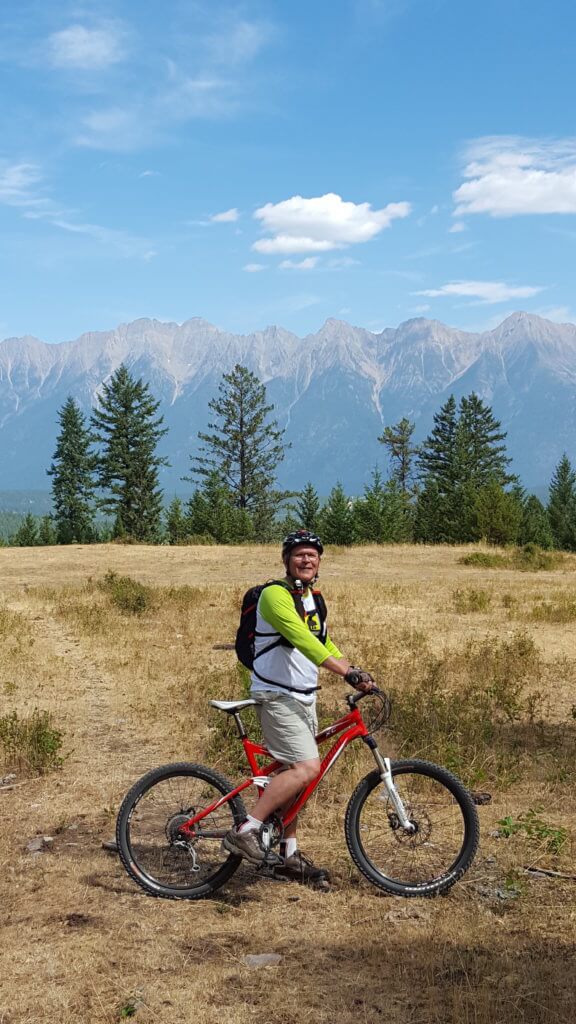 MM: How does an everyday citizen voice their opinions to the APCC? Is it through Twitter? Facebook? Are you on Instagram or Snapchat?
APCC – MP Stetski: We aren't set up for direct lobbying of the Caucus, nor does the group have its own social media – we just don't have the resources or staffing for that purpose. We prefer that the public contact their own MPs and let them know what issues you care about.
MM: Who are you trying to engage?
APCC – MP Stetski: We are trying to engage other parliamentarians to encourage them to cycle and support cycling.
MM: Are there any other groups similar to the APCC? How are you the same and how are you different?
APCC – MP Stetski: There are many "all-party" caucuses and friendship groups, covering a wide array of interests. There's a beer caucus, an "outdoor" caucus, various friendship groups aimed at building relationships with other nations, etc. We all work along the same lines.
MM: What type of organization do you aspire to become like?
APCC – MP Stetski: We believe in setting our own path, just like cyclists!
MM: It's 2023 and it's been an awesome 5 years for the All Party Cycling Caucus because….?
APCC – MP Stetski: Many MPs and Senators are members and we build more cycling routes than highways. There are safe places to park bicycles around Parliament Hill, and more safe places to cycle in Canada.
Personally, I hope to cycle more and continue to participate in the Kootenay Rockies Gran Fondo annually in my riding of Kootenay Columbia!
MP Damoff: We have continued to work towards making Canada a great place to cycle, encouraged more investment in active infrastructure and safe cycling infrastructure, and encourage Canadians to cycle, walk and use public transit rather than drive.
Wayne Stetski – MP, Kootenay Columbia
Co-Chair, All-party Cycling Caucus
Pam Damoff – MP Oakville North-Burlington
Co-Chair, All-party Cycling Caucus
Julie Dabrusin – MP Toronto-Danforth
Member, All-party Cycling Caucus
---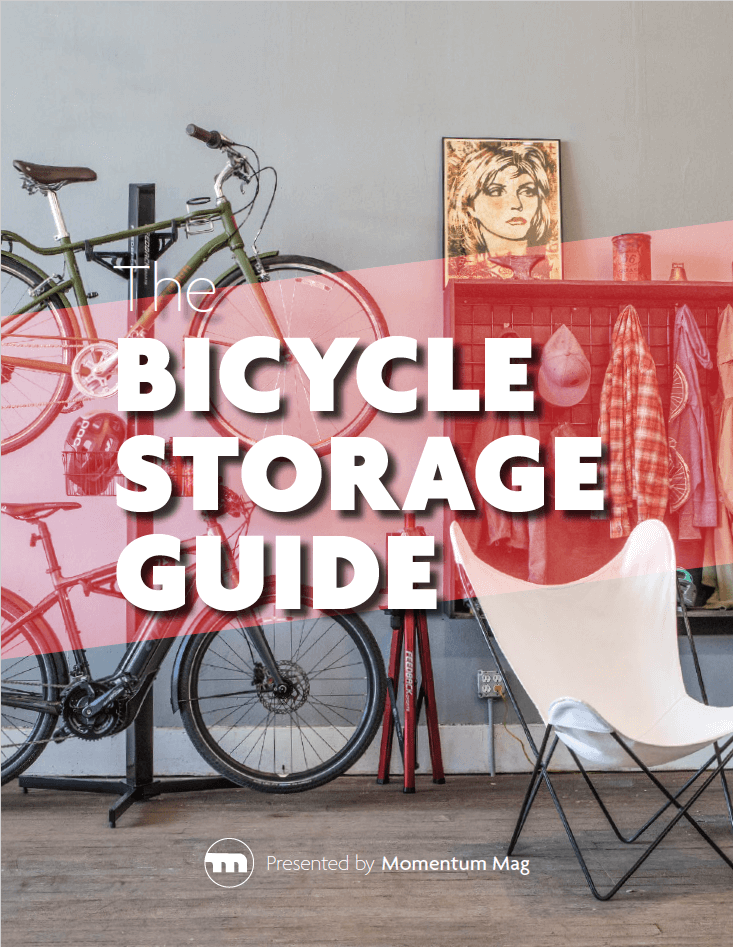 ---
Autumn Gear Guide
Find inspiration in our Gear Guide that will keep you out on your bike through wind or rain.
Download Now