August 17, 2015
YNOT Kassi Pannier Review
We review the YNOT Kassi pannier.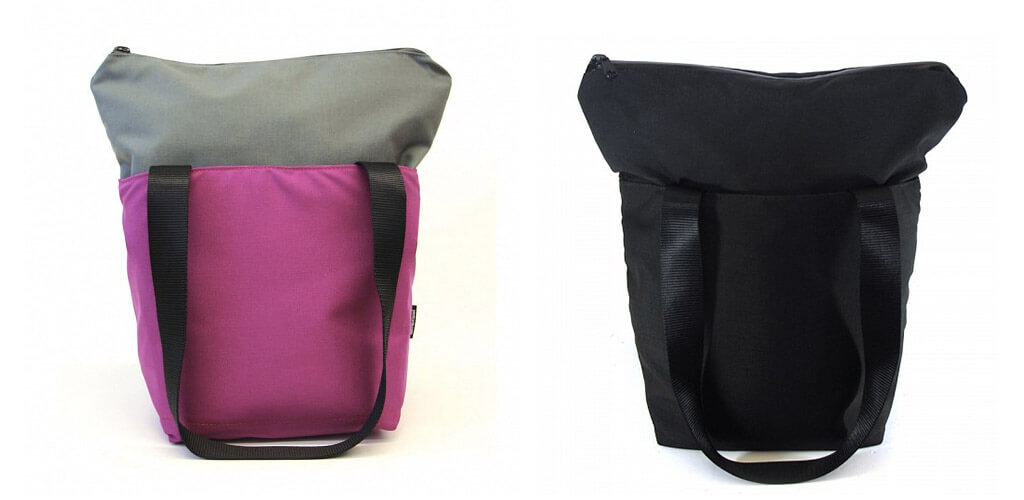 FIND IT AT ynotmade.com
PRICE $119.99 CAD
TELL YOUR FRIENDS
Beautiful as a pannier and as a tote bag! The fun colour combination of the bag made it stylish but it was a completely functional and roomy pannier!
WISH LIST
The zipper was a bit sticky! I would have loved a tab on the end of the zipper to hold onto as I opend it. An inner pocket would have been helpful for keys, phone or anything you may want to get a hold of quickly and lastly, a pocket on the back side of the pannier to tuck the straps of the bag into.
IDEAL USER
This is made for a rider who doesn't want to give up fashion for function but is an avid cyclist who needs to take things with them either to work, the store or for a picnic. It is also great for someone who wants to use it as a bag, off the bike.
SUMMARY
I love this pannier. It is an ideal size for most day rides, allowing you to carry a good amount of cargo. It's constructed well and like how sturdy the zipper is. I had no problem loading and unloading it from my bike and the shoulder straps of the bag were comfortable. Lastly, it's attractive I don't feel like I'm carrying bike gear with me, but a regular tote.
---
Valerie Fernandez is an avid city cyclist who has spent the better part of her time in the city on her bike. It's is her mode of transportation to and from work and now that she's off with her child, it's her favorite family activity.
Autumn Gear Guide
Find inspiration in our Gear Guide that will keep you out on your bike through wind or rain.
Download Now