July 28, 2015
Hill and Ellis Birkdale Pannier Review
We review the Hill and Ellis Birkdale pannier.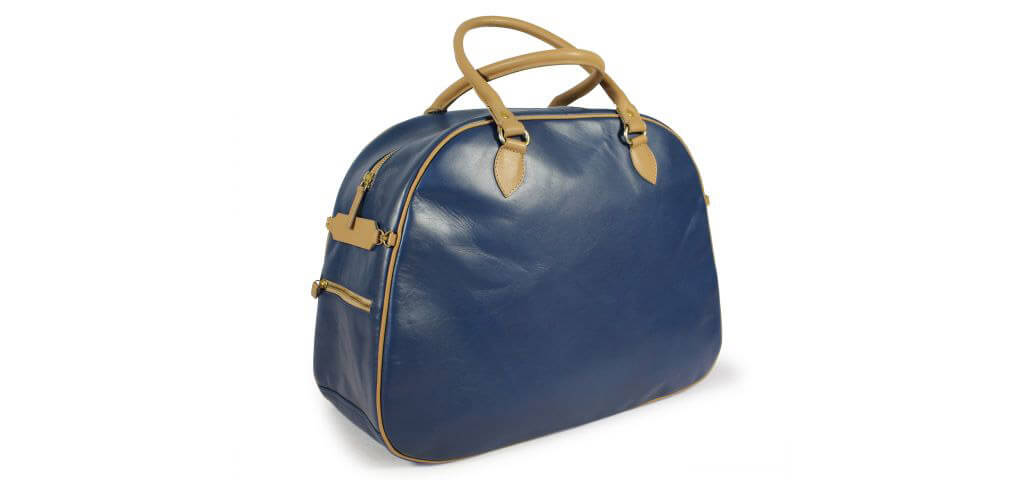 PRICE £255.00
FIND IT AT hillandellis.com
TELL YOUR FRIENDS
What's not to love? This is the bag of my dreams! It's sophisticated, easily camouflages as a fantastic day bag, and fits a laptop, lunch, and a spare pair of flats along with the necessities. It's almost feels like a Mary Poppins bag, watch out for overstuffing! The Birkdale allows you to seamlessly move from bike to bus to brunch without changing bags or forgetting things. A thoughtful metal reinforcement keeps the bag's form on the rack, while buttons on the bottom keep it from getting stuffed. The zipper cover hides the pannier hooks when not in use, and leather handles on the side allow for easy opening and closing of the zipper while the bag is on the rack. The bag smells great to boot!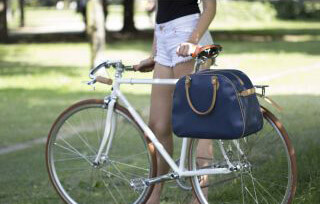 WISH LIST
People have said that it looks big but I like big bags, more room for everything! A few more color options would be great, as would different size options – smaller or larger. I'm looking forward to the collection.
SUMMARY
This is a beautiful bag. It's perfect for someone who frequently leaves for the entire day and needs to tote around lunch, a laptop, gym clothes, etc., all while disguising it inside of a professional, sophisticated exterior. You could even throw a helmet inside.
Autumn Gear Guide
Find inspiration in our Gear Guide that will keep you out on your bike through wind or rain.
Download Now